Tips On Building A Great Kitchen Pantry
A good kitchen today cannot be complete without a pantry. If you are building a new home or remodeling a kitchen you have the chance to build a pantry that makes your kitchen better. Yes, a good pantry makes your work in the kitchen easier. Enjoy some tips below on how you can build a better pantry that does more for you and your kitchen.
Size matters when building a pantry
If you can, build a large pantry. Size matters when it comes to pantries and walk-in pantries are not a waste of space. They help declutter the kitchen because you get to stow away everything that is not used regularly/daily. You also get to use them as a store of some sort for your freezer, as well as kitchen equipment that you don't want to clutter your countertops. Think of extra cutlery and crockery, and cookware.
Have a sliding door (not a swinging)
A sliding door for a kitchen pantry is okay. However, if you can help it, think about getting a sliding door. You can go the extra mile and get a sliding barn door design if you like. A sliding door seems more befitting for a pantry because it does not eat into your kitchen space the way a sliding door does. You can have a sliding pantry door open in your kitchen door without obstructing movement. With a sliding door, you have to close it every time you open it otherwise it will be obstructing foot traffic in an otherwise busy kitchen.
Go for open storage pantry shelves
When it comes to pantry storage, go for simplistic open shelves. Not only will these save you money, these offer better aeration for your dried and fresh foods. They also make it much easier to locate whatever you want to grab out of there at any time. And that's not all, open shelves make it easy to notice what needs a top-up so that you can add it to the grocery list before it runs out. With closed shelves it's easy to run into empty jars and boxes at the very last minute when you're not expecting it.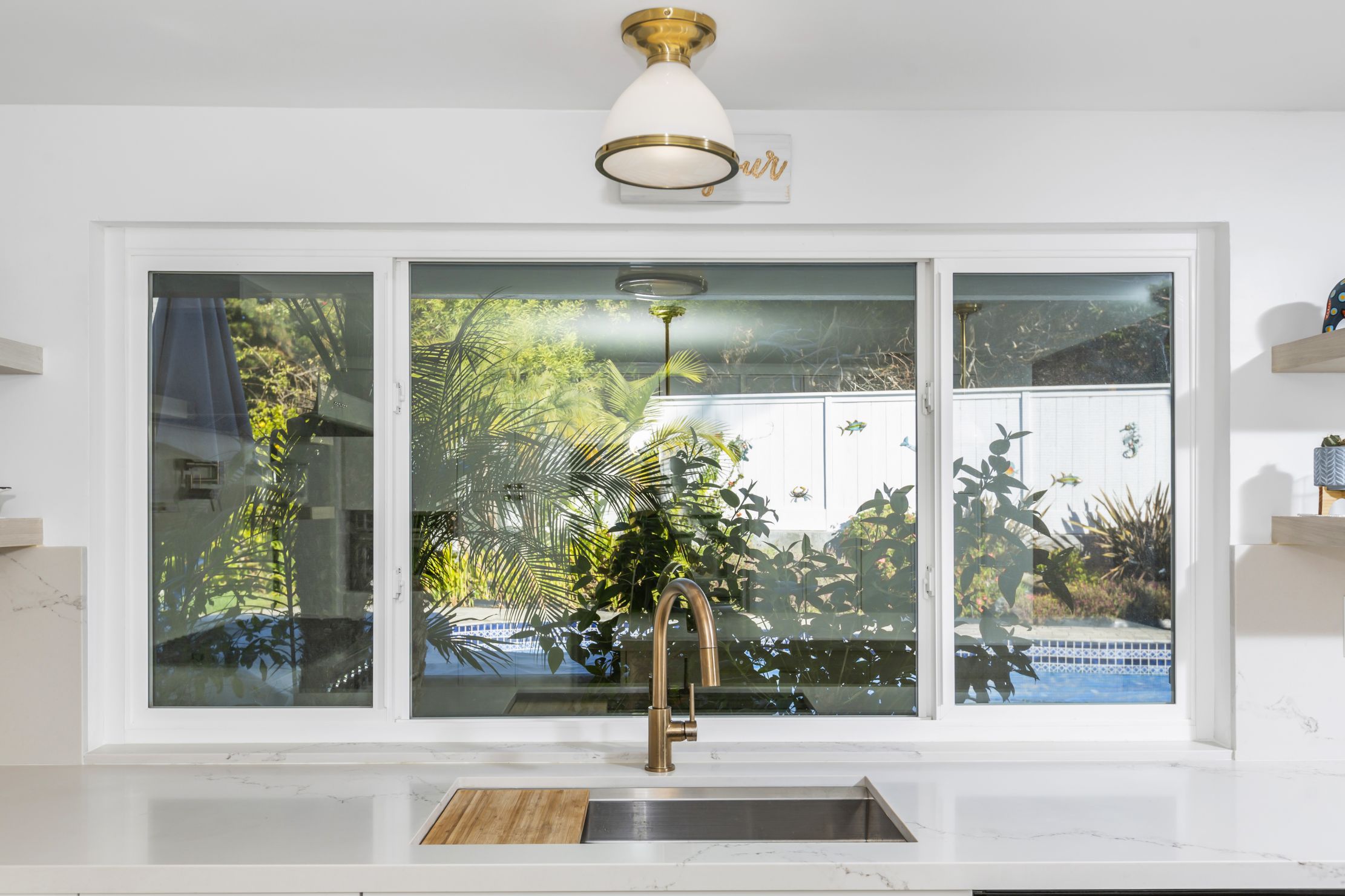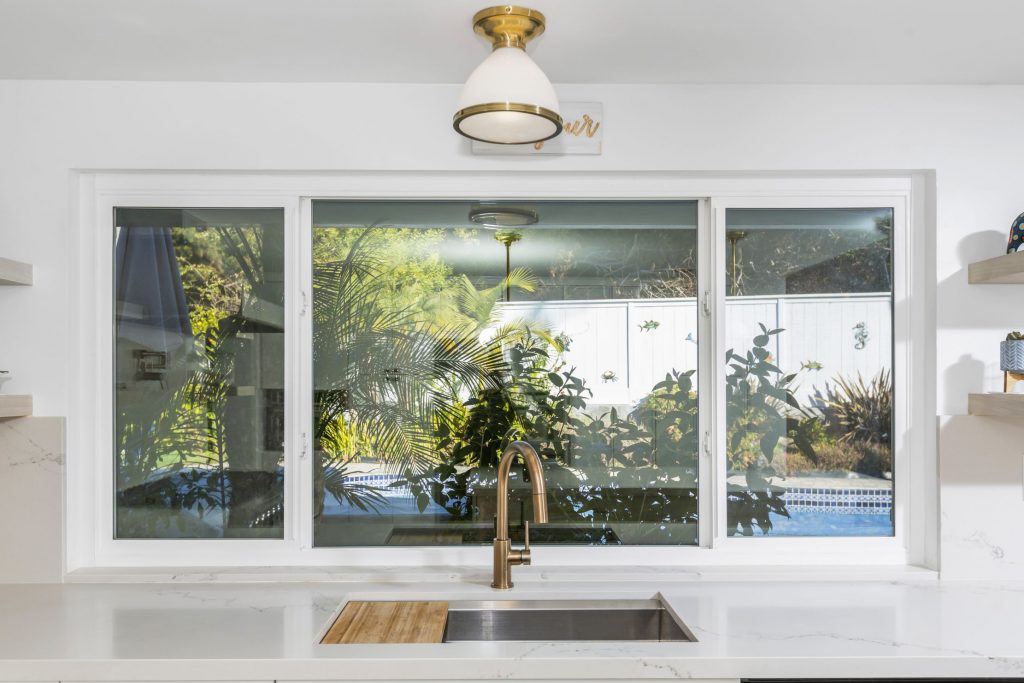 Build shelves of different sizes
When building pantry shelves do not go for one size all across the board. If you do that you will end up wasting very valuable space. Sure, you do need large spaces for pots and storage boxes. However, you also need smaller storage spaces for items that do not need much space. Think about canned foods and spices. A good idea, therefore, would be to have one side of the pantry exclusively fitted with small size shelves only. In fact, each wall can have shelves of different sizes ranging from small to large.
Incorporate specialized storage such as wine racks and freezers
It would be sad to build a large pantry and still have no space to store your wine bottles or somewhere to put your freezer. If you need such large storage items, think about incorporating them to the build of your pantry in the first place.
Creative Design & Build are kitchen remodeling San Diego experts. Talk to us about your kitchen pantry ideas as well as any remodeling plans/projects you may have.