How coronavirus might change your kitchen remodeling ideas in San Diego & beyond
With the coronavirus pandemic still raging on, people have had to come up with alternative ways of doing things. Activities such as going to work, going out to eat, and going to the gym might have been normal but are now frowned upon and discouraged. People confined to their houses are starting to notice things that they can improve in their homes. A great example is the kitchen and bathroom area. These are places that we didn't spend much time in but because of factors enforced on us by the COVID-19, we've found ourselves cooking more or taking longer baths.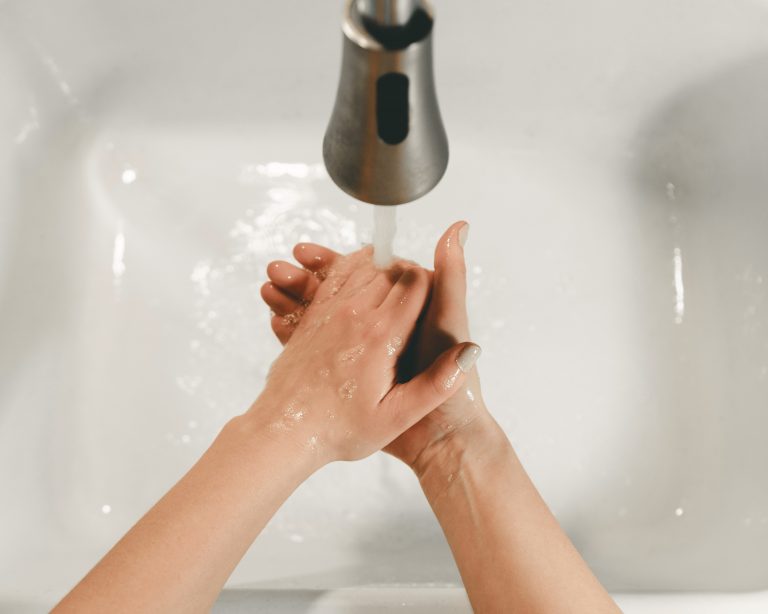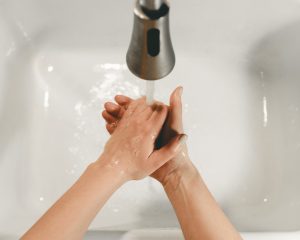 Is it advisable to proceed with kitchen remodeling San Diego during this pandemic?
During these trying times, finances are limited for most people. If you had budgeted for the remodeling, your home requires urgent repairs, or finances are not an issue, then you should proceed with the remodeling. You have more free time on your hands, making it easier to supervise and have a hands-on approach in the project.
What should I look out for when hiring a remodeling contractor in San Diego during these COVID-19 times?
Besides ensuring that the contractor is competent, has worked on similar projects before, has enough experience, and is compliant with the government regulations, you should also ensure that they have solid measures in place for working during the coronavirus period. These measures should include regular testing for the workers, having sanitizers and face masks available at the site, and having a small team that will be easy to manage.
You should also consider hiring a contractor that lives around your area to reduce their exposure to other people.
What effects has the virus had on the construction industry in San Diego and beyond?
The virus has changed how we do things. Below are a few things that you should expect when carrying out your project.
Most businesses are either closed or working at half capacity. It might take longer than usual for a supplier to make deliveries.
Air travel in most countries is restricted. Sourcing for materials, therefore, may take longer than usual.
Since most government offices are also not working at full capacity, it might take longer for permits to get approved. Plan well in advance.
Because of the pandemic, businesses are incurring more costs on implementing countermeasures to fight the virus. They've had to disinfect their products, procure personal protective equipment for their staff, and pay more for supplies that have become scarce. In most cases, these additional costs are split or passed entirely to the client.
It may take longer to find a suitable contractor
During this coronavirus pandemic, lots of companies have shut down. It may, therefore, take longer for you to find a contractor to remodel your kitchen or bathroom.
Your vetting process may also be longer since there are more factors to consider i.e. getting a COVID-19 compliant contractor.
Looking for kitchen or bathroom remodeling San Diego? Look no further than Creative Design & Build. We have taken all the measures to ensure that you and your family will remain safe during the build- and after!