6 Areas Of A Kitchen That Add The Most Resale Value
What adds the most value to a kitchen? How do I update my kitchen for resale? What renovations are worth doing? Is it worth it to update kitchen before selling? These are probably some of the questions you have swirling in your head if you are contemplating selling or renovating your kitchen. Kitchen remodeling does have quite an impact on a home's resale value and speed. Read on to see the areas that have the most impact.
Open floor plans
An open floor plan kitchen is a top priority if you want to boost resale price and prospects. New buyers today want a free-flowing living area that extends to the kitchen and dining areas. Walls in between these spaces are viewed as obstructive and unnecessary. Not only do open floor plan kitchens appear roomier, they are also brighter and more inviting.
Kitchen islands and counter space
Counter space is critical in a kitchen. The more counter space there is - the easier it becomes to work around the kitchen. More counter space also reduces chances of cluttering the room with cutlery and appliances thus providing a clean modern look. If you can, get a kitchen island, a peninsula, or a U-shaped kitchen layout for maximum counter space.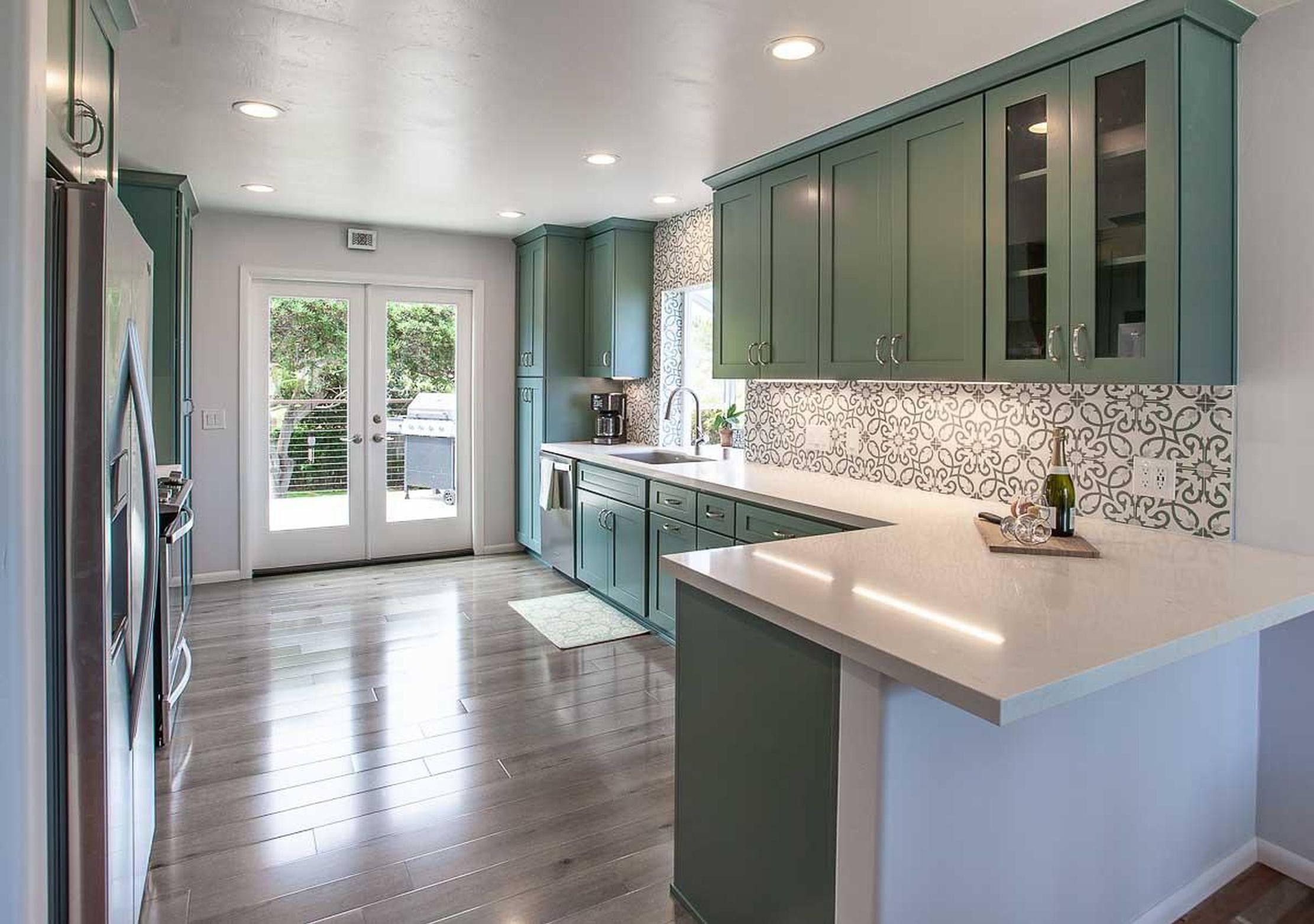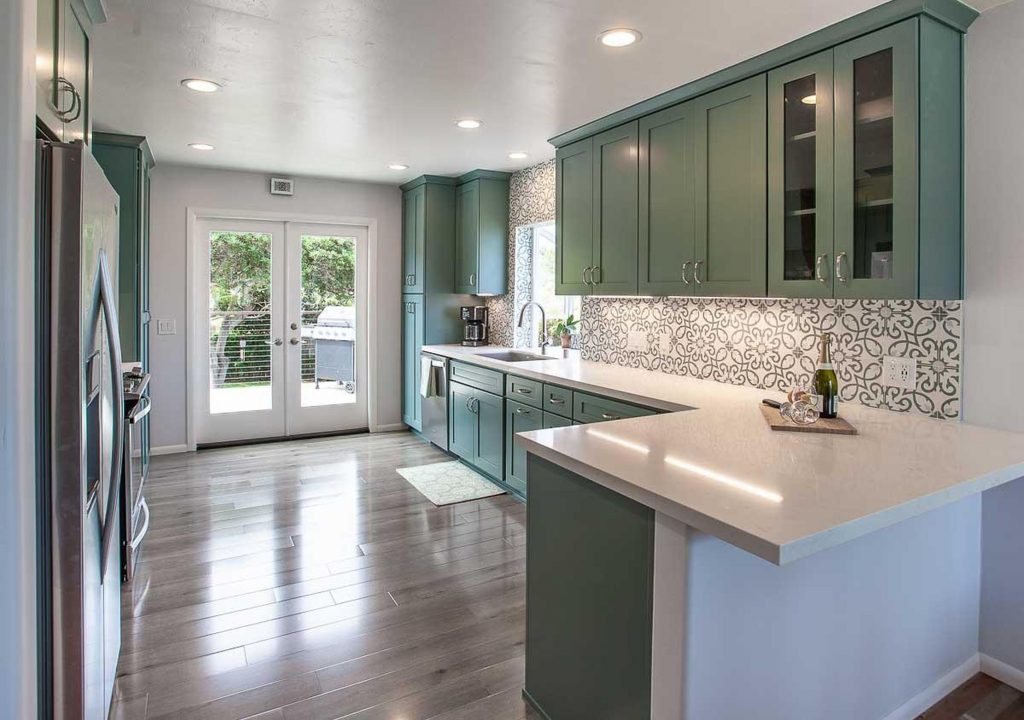 Kitchen cabinets
Kitchen cabinets are very pronounced and are often the first fixtures to catch the eye of a prospective buyer. They are also highly functional in a kitchen so they need to provide great utility value. Remodeling kitchen cabinets is therefore worth the investment. Does painting cabinets devalue home? If the cabinets are not old or worn and have a good design then go ahead and paint. If replacing, however, go for a modern glossy look. Soft closing cabinet doors or push-to-open cabinets get you extra points.
Pantries
Does your kitchen have a pantry? If it does then you can appreciate the need to have one. A good pantry can help sway buyers into preferring your kitchen over another. And the reasons are obvious. If you can, create a good pantry space that holds quite a bit. A walk-in kitchen pantry is a great bonus, necessary even, for a family-sized home.
Updated walls and flooring
When it comes to aesthetics, a fresh modern look will get you better attention when reselling. Dull walls and tiles are a no-no. What is the best kitchen color for resale? Go for bright colors such as white or shades of white. Bright walls make the kitchen look cleaner and larger. The same goes for tiles.
Modern appliances
Should I upgrade appliances before I sell? It might be worth considering if your appliances are out of fashion. Real estate agents always emphasize new appliances because buyers love new things in their new house which they can start their new chapter with. New buyers want tools and appliances that feel like their own. Older appliances will only remind them that the space is old too.
We are kitchen remodeling San Diego, CA experts. We remodel kitchens in San Diego county for homeowners, tenants or even property developers. Call us today and let us help you boost the resale value of your home.