What Makes A Good Kitchen Remodel Company?
If you want to remodel your kitchen (be it because you just moved into the house, you want to list the property on the market, or you just want to reverse the tear and wear of age), you want the best people in San Diego working on your space. You want the job done right the very first time. This is not always easy as far as any type of construction project is concerned. And you may already know this if you have been looking for contractors. The question therefore remains; how do I find a good kitchen contractor? We've put together some qualities that should guide you to the right company.
They understand their customers' needs
It is refreshing dealing with a service provider who understands what their clients are looking for without you having to explain yourself in detail. This is a sign of an experienced and skilled contractor that is well-informed and well-updated on their industry. The moment you start to explain a concept, they immediately understand what you're looking for and why you're looking into that idea.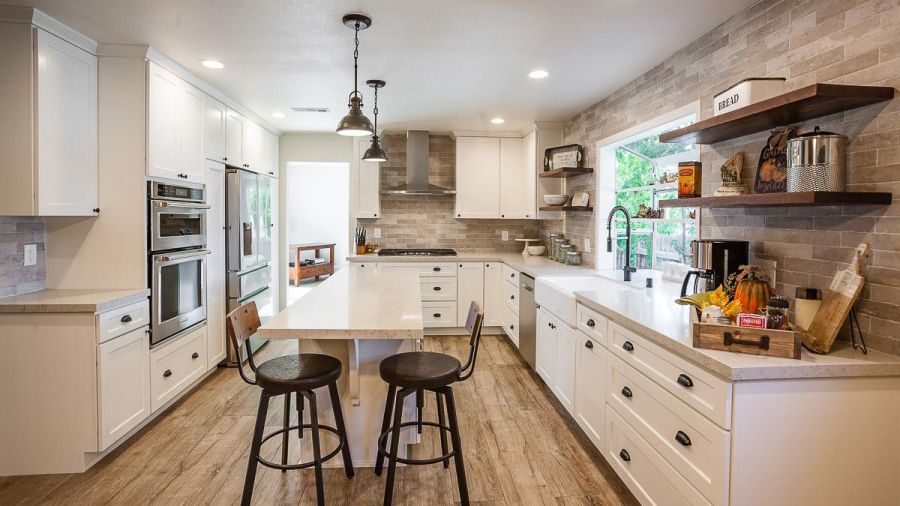 They have great ideas and insights
Your kitchen contractor is the expert when it comes to the project that you are handing over to them. So not only should they remodel your kitchen and give you what you need, they should guide you in that process. They should have the ideas and insights as to what designs, materials, styles, and trends you need to look at. This is where real value comes in and this is part of what you are paying for when you hire your designer or contractor.
Details matter to them
Serious professionals do not leave any grey areas on their plans. Every design and every material must make sense and come together beautifully to complete the client's vision and meet their needs. There is no margin for error and there is no guesswork in their thought process. This is why they are able to create great works that impress their clients and surpass their expectations. If you are dealing with a contractor that doesn't pay much attention to detail, you should start to question their expected results.
They do the work themselves
How do I find a contractor to remodel my kitchen? Look for a contractor that does not simply "sell" or "offload" your project to another company. Good contractors don't outsource work to other parties. The have the manpower, tools, and resources to handle all the work themselves. And they like to do all the work themselves because that is the only way they can guarantee quality to their clients.
They offer both design and build services
A good kitchen remodel company San Diego County will not offer you half the services you need and ask you to seek the rest from another company. By understanding your needs, they should be able to offer you:
• Consultation services
• Design services
• Architectural 3D plans
• Planning permissions
• Construction services
• Interior design
Is a new kitchen worth it? Yes it is. And Creative Design & Build can give it to you. Call us today and let us plan your kitchen remodel together.