Want A Bigger Bathroom? How About A Bathroom Extension?
At Creative Design and Build we relish giving our clients amazing bathrooms whether it's via a new build or a remodel. One of the challenges that we know most people have when it comes to their bathrooms is not having enough space. Often during bathroom remodels this becomes a main issue to work around. How do you like your bathroom space? Do you wish your San Diego bathroom was larger?
Why bother with a bigger bathroom?
Bigger is often better when it comes to modern construction and remodeling. With more space you can add more utilities to your bathroom and therefore you can also get more out of it. A bigger bathroom also means not having to duck and jump around fixtures as you navigate about. And with more bathroom space, you and your partner can both use the amenities therein without having to negotiate who gets to use what first.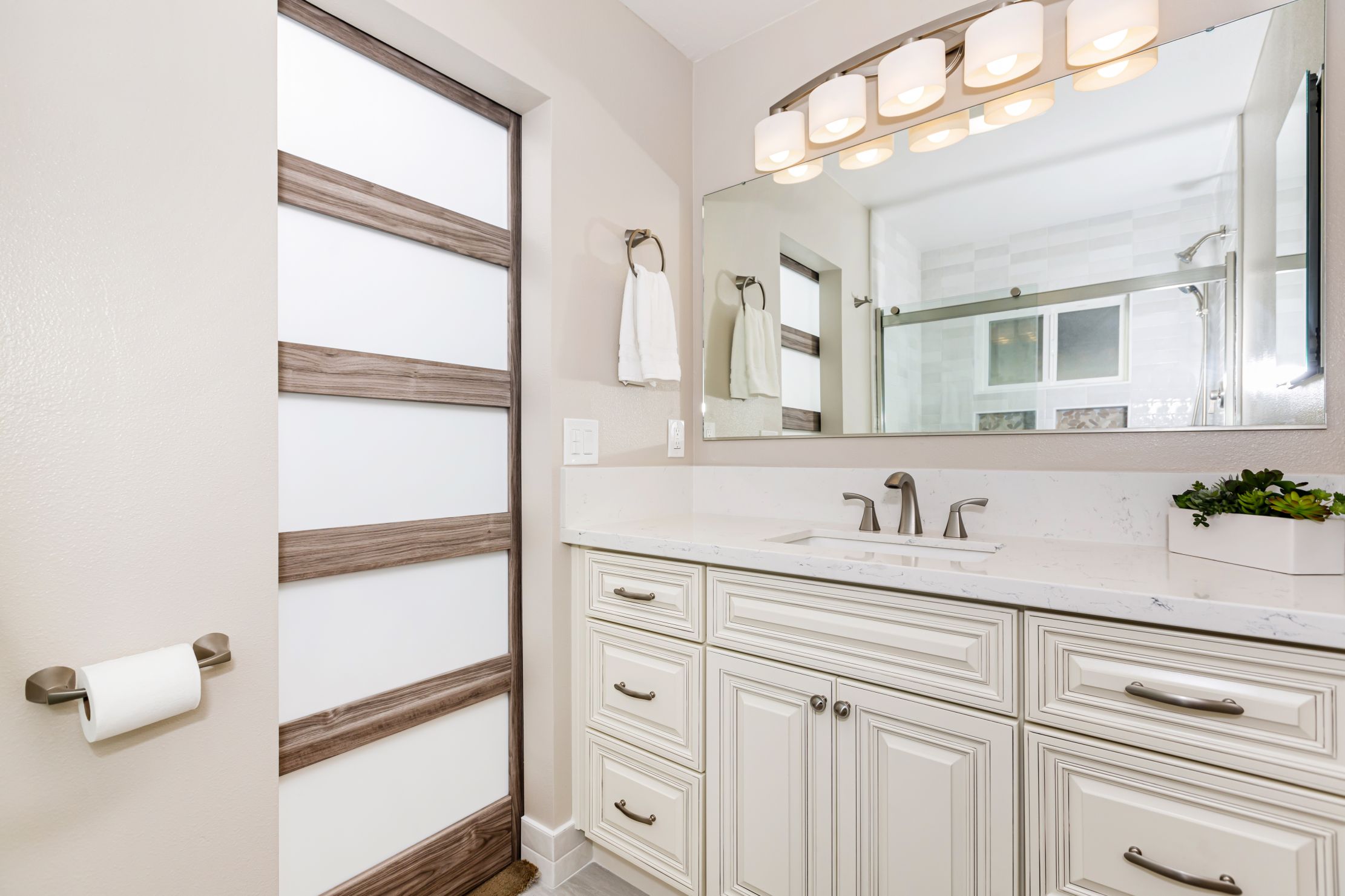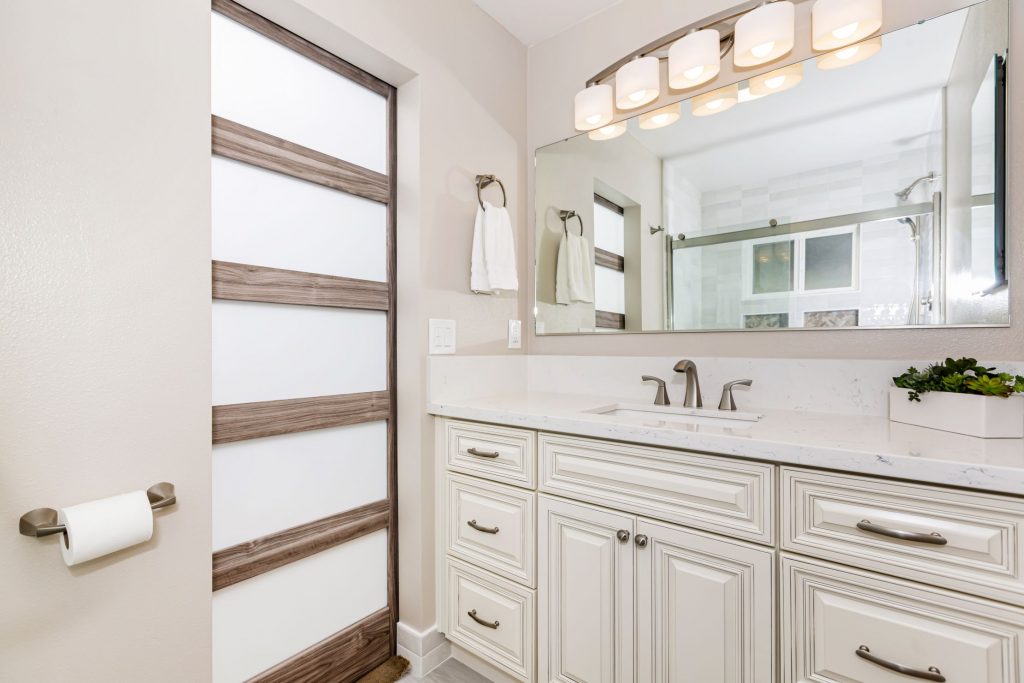 Options you could have if you had more bathroom space
If you had more bathroom space what would you add to it first? We bet you already have a few items off the top of your head. There are some great options to think about. Our top 3 list includes:
Every modern bathroom needs a large luxury soak tub to soak in when you get off work or on weekends. Don't you agree?
A large shower with enough room to maneuver without bumping into walls is a nice treat. Better yet, how about a double shower that you and your partner can use independently without taking turns?
A double vanity (his & hers) is practical, functional, and necessary. And with enough bathroom space you can get one that is spacious enough.
Bidets are common in most contemporary bathrooms today. With more bathroom space you too could have the real estate to add a bidet comfortably.
Who said bathrooms can't have seating. Well, they can! A bathroom bench is a great utility that will come handy as you dry your feet, wait for your soak tub to fill up, or when you decide to hide away in the bathroom for a while.
Signs that you need a bigger bathroom
You may need a bigger bathroom if:
Two people can't use the bathroom without knocking heads.
You only have a single sink in your bathroom.
There's no freestanding space left.
There's not enough storage space.
Different ways you could have a bigger bathroom via a remodeling extension
With a little ingenuity and bravery you could carve out some extra space for your bathroom. Some of the options include:
Borrow some space from adjacent rooms, e.g. a guest bedroom, spare bathroom, garage, etc.
Create an extension by taking on some outdoor space.
Either of these options will take some work, and some cost. But the end result would be darn worth it when you have your spacious bathroom full of all the sanitary amenities you desire.
If you're dealing with a small bathroom and would like ideas on how to change that, talk to us. We are the leading bathroom remodeling San Diego CA company and together we know we can come up with a great solution.