Tips On How To Make Sure Your San Diego Kitchen Remodel Goes According To Plan
Do you want your San Diego kitchen remodel to go smoothly as planned? Every client or homeowner wants this. But it doesn't always happen. We know of cases where clients come to us because a previous kitchen remodeling San Diego project needed to be redone. So what's the solution? We have some additional tips on how to make sure that you get exactly what you want when you finally decide to give your kitchen a makeover.
Go over the design details carefully with your San Diego contractor
Your kitchen remodeling contractor is your biggest ally when it comes to the remodel. It is therefore very important that you are both on the same page about everything. The best way to make sure of this is to continually go over what needs to be done. You should do this when consulting them, before the project kicks off, and at different stages of the project.
As you do that:
Get ideas from the experts
Let the experts give your ideas on how to tackle various problems such as addressing poor lighting or how to attain a certain design look. They have a wealth of knowledge that can give you a kitchen you'll be proud of for many years to come.
Choose your ideal materials
If you're like most homeowners, you want your space to feature specific fixtures. You want certain lighting, countertops, kitchen cabinets, appliances, etc. Take the time to shop for these items in collaboration with your kitchen remodeling manager. They can help you source these materials, and maybe even find cheaper deals.
Update your remodel budget
As you consult with your San Diego remodeling expert and buy the requisite materials, you will realize that your budget is changing. How do you manage a renovation budget? Re-adjust it accordingly so that you have enough resources to see the process through.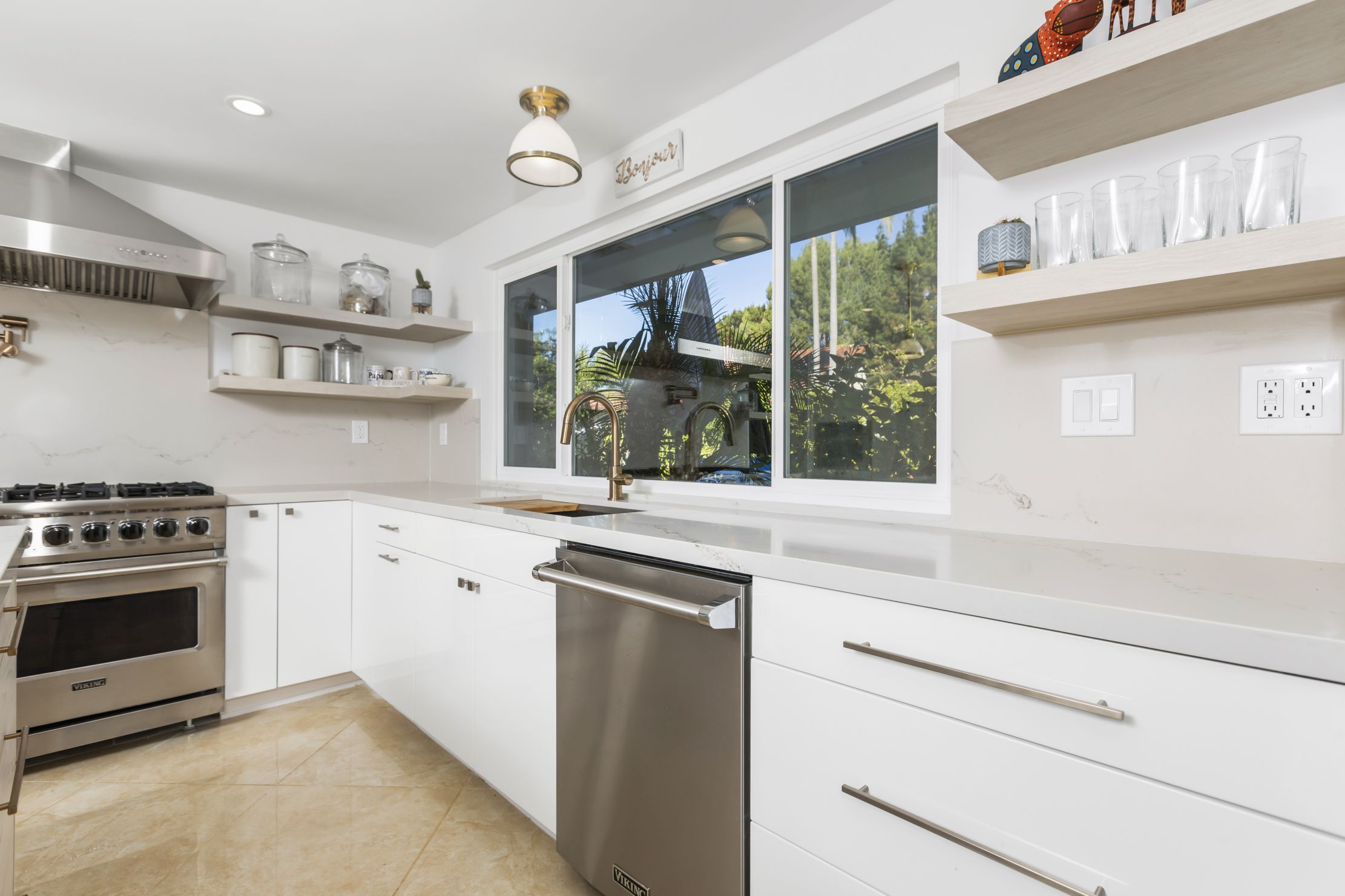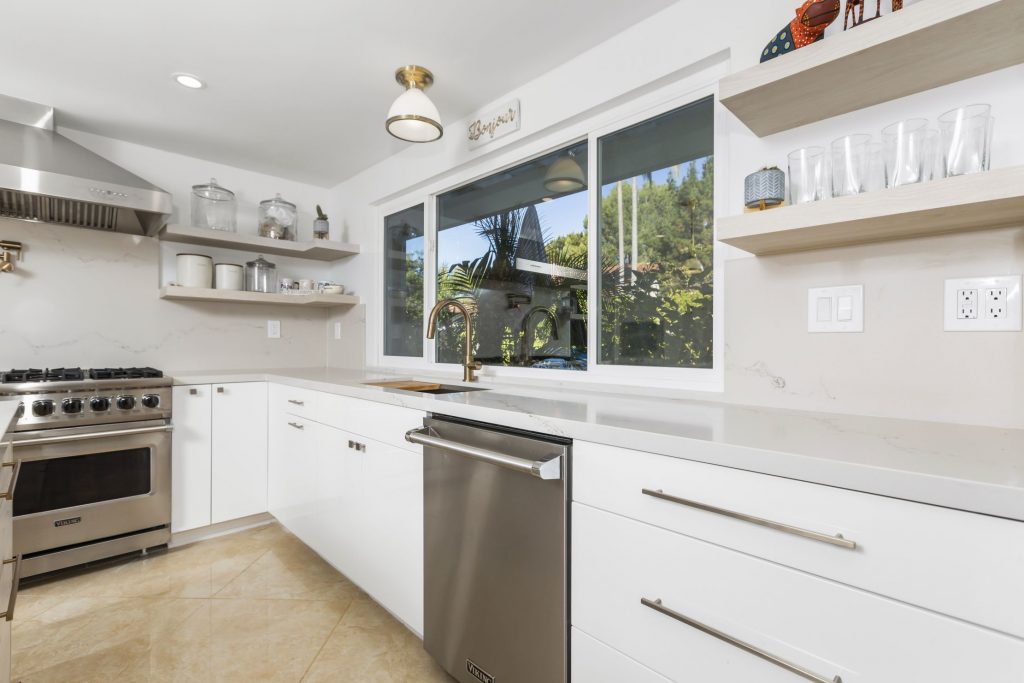 Buy the materials/fixtures you need before starting the build
Have you made sure you have everything you need as the work starts? That way, you won't end up with installations that you don't love. When you shop early, you have enough time in case you don't get something that you wanted. You can therefore choose a second or third option. However, if you go shopping for fixtures and furniture at the last minute and don't find what you need, you may either end up settling for what you didn't want, or delay the project altogether.
Inspect the work constantly as it's going on
Don't get too busy that you can't keep an eye on the kitchen remodel. Can I project manage a renovation? You don't have to; but is important that you stay close so that the contractor can bounce ideas off you from time to time. In some cases, some of the best changes made during a remodel happen due to an "idea spark" as the works are going on.
Plan for the unexpected
The unexpected will undoubtedly happen during the kitchen remodel. It could be plumbing issues, the gas line needing to be re-routed, electrical upgrades, etc. Be ready for this by having some extra money to cater the unexpected expenditure. Also note that such unexpected works may delay your kitchen remodel by a little while.
Need kitchen remodeling San Diego experts? Talk to us at Creative Design & Build. We handle everything, from 3D design models to plumbing, electrical works, cabinetry, and full project management.