Full House Transformation
At Creative Design & Build, Inc., we pride ourselves on delivering the most exceptional home remodeling services in San Diego. Our dedication to excellence has been recognized by countless homeowners who have entrusted us with their homes' transformations. Today, we're excited to share one of our recent success stories – a full house remodel that perfectly embodies our commitment to quality, creativity, and customer satisfaction.
The Journey Begins
Our journey began when we were contacted by Jared L., a homeowner from San Diego. He found us through Yelp and was impressed with our reputation as industry-leading home remodeling contractors. His project was ambitious – a complete overhaul of his entire house. It was going to be a challenge, but we were more than ready for it.
The Vision
Jared's vision was clear – he wanted a modern yet timeless design that would reflect his personal style while also adding value to his home. The remodel would encompass everything from the cabinets and floorplan to the countertops, flooring, and lighting.
Cabinets: Shaker, Flat-Panel, Custom
Floorplan type: Island, U-Shaped
Countertops: Quartz
Sinks: Undermount
Flooring: Hardwood
Lighting: Recessed
Bringing the Vision to Life
Over a couple of months, we worked tirelessly to bring Jared's vision to life. We meticulously crafted custom cabinets, reimagined the floorplan to create an open and inviting space, and selected high-quality quartz for the countertops. We installed undermount sinks for a sleek look, laid down stunning hardwood flooring, and strategically placed recessed lighting to highlight the home's best features. Throughout the process, we kept Jared informed and involved every step of the way. Our team was always on time, ensuring that the project stayed on track and met our high standards of quality.
A Unique Approach to Home Remodeling in San Diego
What sets us apart from other home remodeling contractors in San Diego is our unique approach. We believe that every home tells a story and that it's our job to help homeowners tell theirs. For Jared's home, we wanted to create a space that was not only beautiful but also functional and reflective of his lifestyle. We pay attention to the smallest details – from the type of wood used for the cabinets to the placement of each recessed light. This meticulous attention to detail is what makes us one of the most sought-after home remodeling contractors in San Diego.
The Outcome
The end result was nothing short of spectacular. Jared's home was transformed into a modern masterpiece – a testament to our commitment to excellence and proof that with creativity and dedication, any vision can be brought to life. Jared was thrilled with his newly remodeled home. He praised our excellent service and timely delivery, further solidifying our reputation as one of San Diego's top home remodeling contractors. At Creative Design & Build, Inc., we're more than just a business – we're a team of passionate individuals committed to making homeowners' dreams come true. Whether it's a full house remodel or a simple kitchen update, we bring the same level of dedication and attention to detail to every project. This success story is just one example of how we've helped transform homes in San Diego. If you're considering a home remodel, we'd love to help make your vision a reality. Contact us today at +1 866-627-2001 or visit our website at https://www.creativedesignandbuildinc.com/. Let's start writing your success story.
Testimonial:
---
Full House Transformation

At Creative Design & Build, Inc., we pride ourselves on delivering the…

October 26, 2023

Home owner
Full House Remodel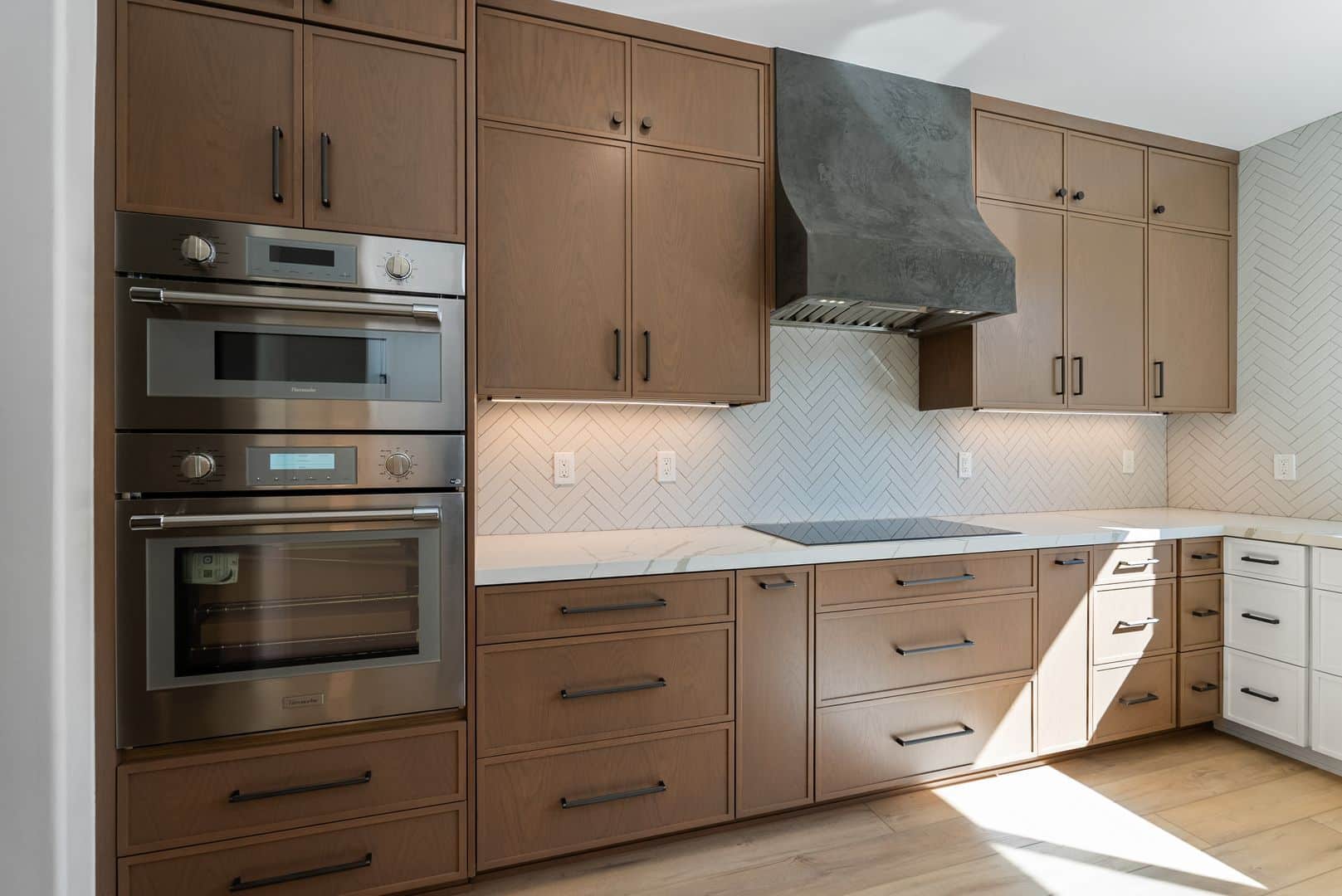 Location:
---
San Diego, CA, USA