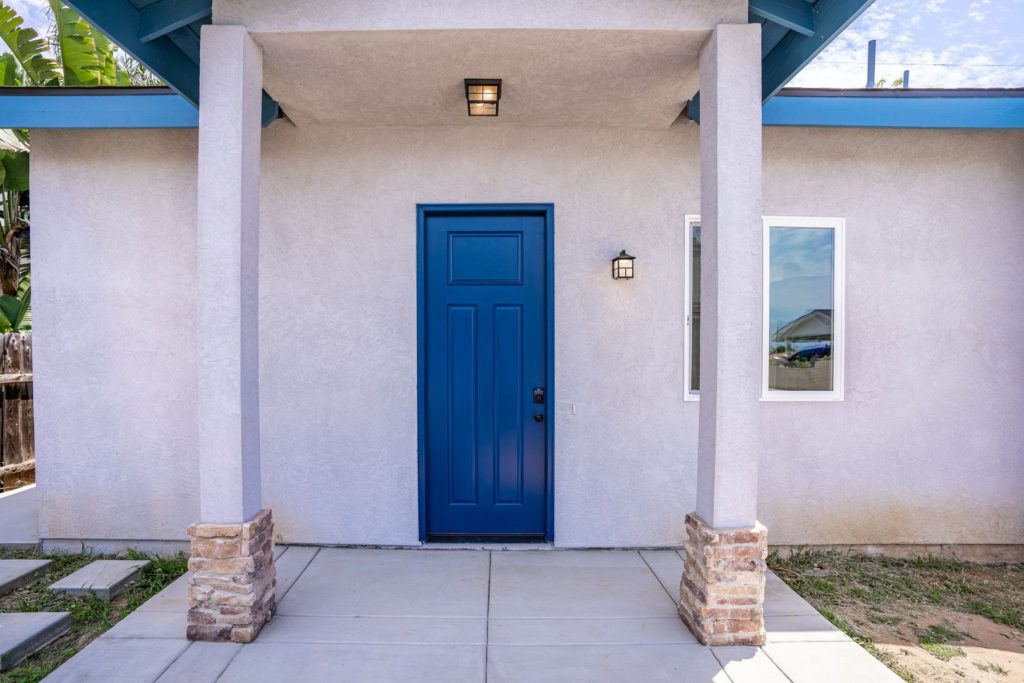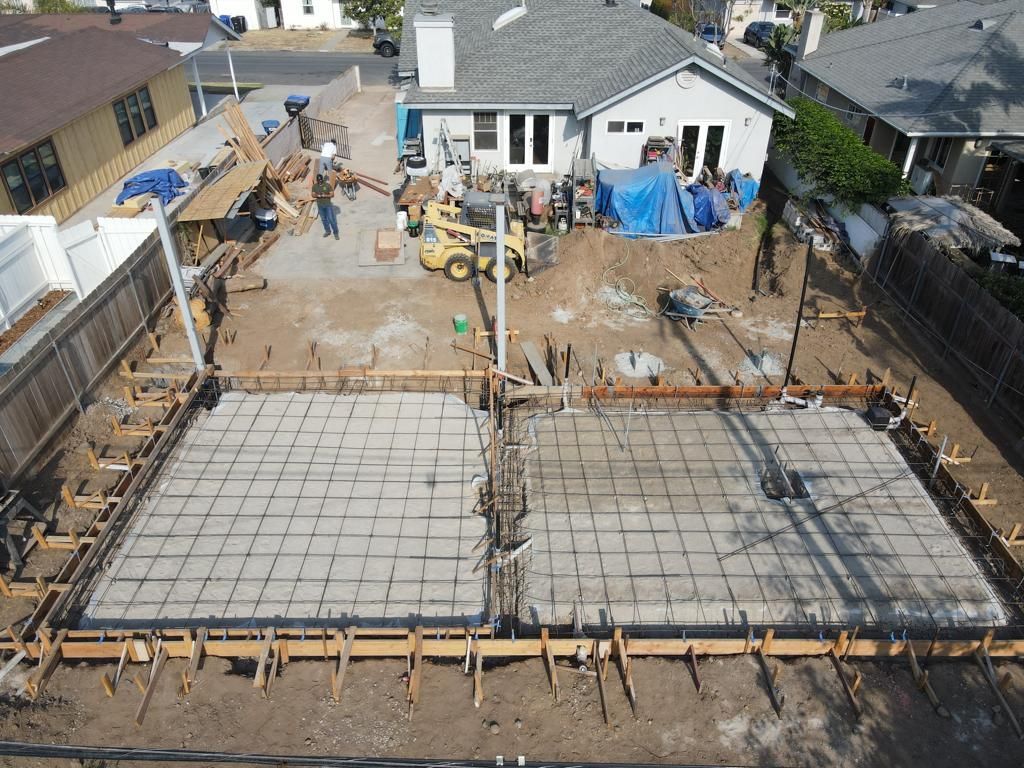 Our business, Creative Design & Build Inc., recently completed an ADU project for a client in San Diego. The client, Lisa A., chose us for our reputation as an industry-leading design company. We were able to successfully add an ADU to her backyard within the 6-month timeframe she had given us.

We faced some challenges with the project, but our team was able to overcome them and deliver results that exceeded the client's expectations. Lisa was very happy with our service and has since recommended us to her friends and family.

If you're considering adding an ADU to your home, we encourage you to give us a call. Our team of experts will work with you to create a custom plan that meets your needs and budget. We're confident that you'll be satisfied with the results.