Unveiling Our Poway Garage Conversion Success Story: A Testament of Excellence in Design and Build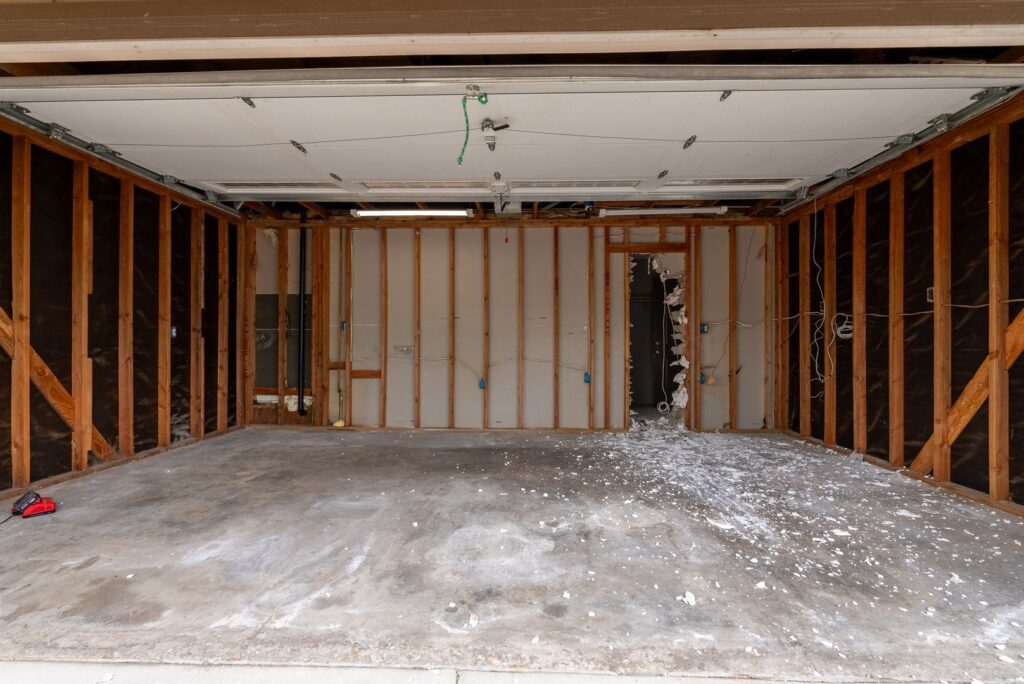 At , we take pride in our ability to transform spaces and create unique home additions that serve a functional purpose while enhancing the aesthetic appeal of your property. This is the story of how we turned a standard garage into an exquisite guest house in Poway, a project that took several months but resulted in a spectacular ADU (Accessory Dwelling Unit) that left our client, Jalene H., thoroughly satisfied.
Beginning of Our Journey
Our journey began when Jalene approached us with her vision for a garage conversion. She had heard about our reputation from a friend who was one of our previous clients. Her primary reason for choosing us was the excellent service and timely delivery we are known for. We were excited to take on this project as it allowed us to showcase our expertise in custom ADU plans.
Understanding the Client's Vision
Jalene wanted to convert her garage into a guest house - an attached ADU. She had specific ideas about the design and functionality of the space, which we carefully noted down during our initial consultations. The goal was to create a comfortable, inviting space for guests that would also enhance the overall value of her property.
The Creative Process
Once we understood Jalene's vision, our team at Creative Design & Build embarked on the creative process. With over 15 years of industry-leading design experience under our belt, we were confident in our ability to deliver beyond Jalene's expectations. We developed a custom plan for the garage conversion, incorporating all the features Jalene wanted while ensuring compliance with local building codes and regulations. Each step was meticulously planned and executed, from drafting blueprints to sourcing high-quality materials.
Overcoming Challenges
Like any construction project, this Poway garage conversion came with its own set of challenges. However, our experienced team was able to navigate these obstacles with ease and professionalism. We kept Jalene updated on the progress and made sure to address her concerns promptly.
The Final Outcome
After several months of hard work, the garage conversion project was completed. The result was a stunning guest house that perfectly embodied Jalene's vision. She was thrilled with the outcome and praised our team for their excellent service and punctuality. The success of this Poway garage conversion has further bolstered our reputation as a leading home remodeling contractor in San Diego County. We are proud to have been part of this journey and look forward to helping more homeowners realize their dream homes.
Why Choose Us for Your ADU Projects?
We have over 15 years of industry-leading design experience.
We offer custom ADU plans tailored to your specific needs and preferences.
We prioritize excellent service and timely delivery.
We navigate construction challenges with ease and professionalism.
At Creative Design & Build, Inc., we believe that every project is an opportunity to showcase our commitment to excellence in design and build. This Poway garage conversion is a testament to that commitment. Let us help you transform your space into something extraordinary.
Testimonial:
---
Unveiling Our Poway Garage Conversion Success Story: A Testament of Excellence in Design and Build

At , we take pride in our ability to transform spaces and…

September 26, 2023

Home owner
Poway Garage Conversion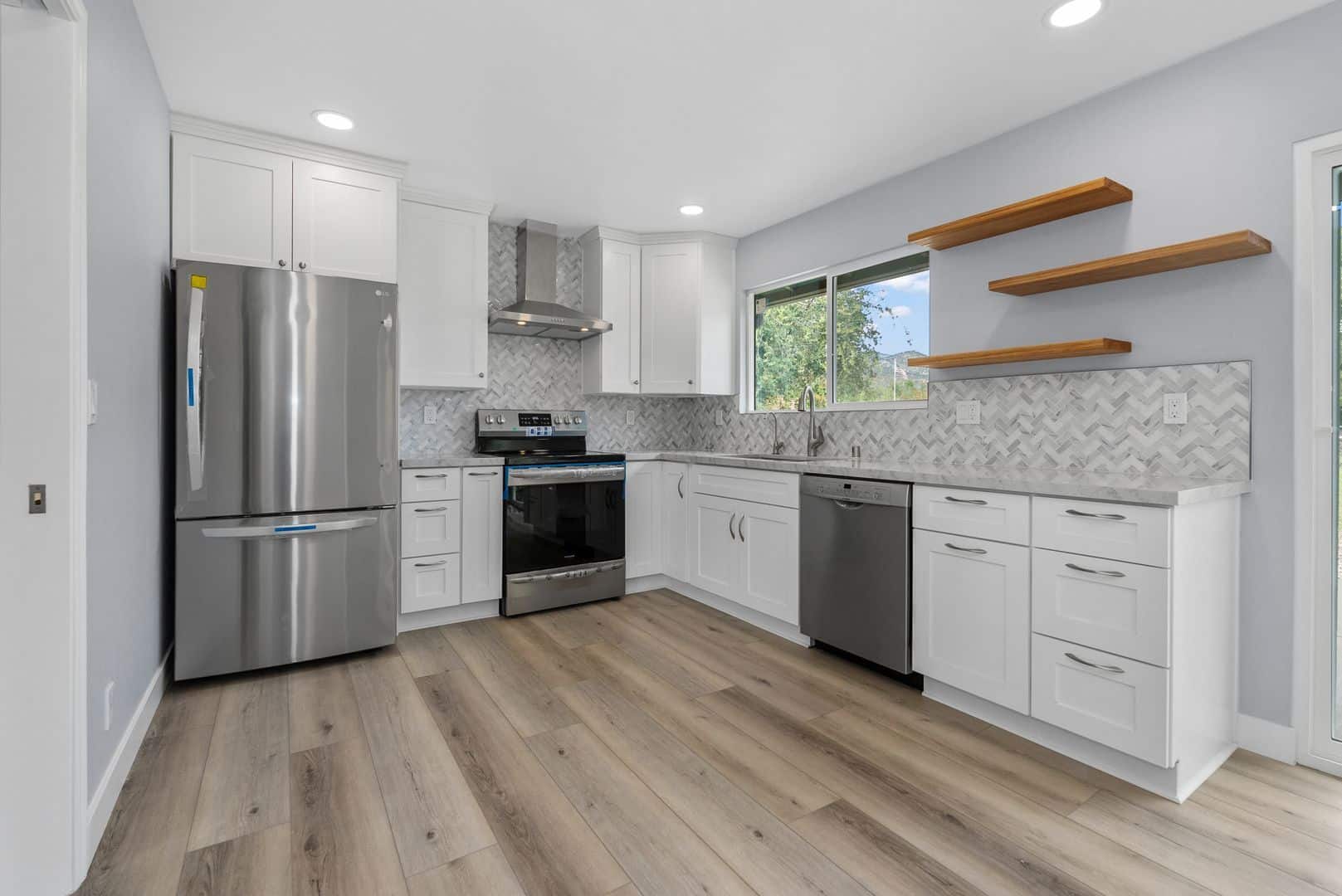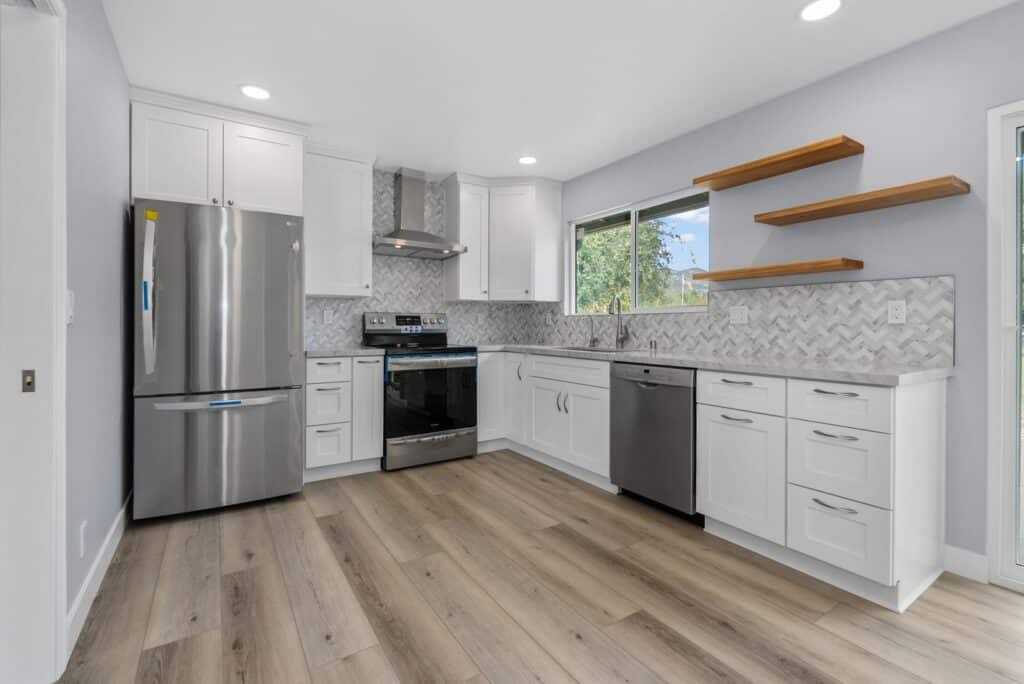 Location:
---
Poway, CA, USA