Oceanside Bathroom Remodel - Breanna M. Benefits from Expert Services from Creative Design & Build Inc.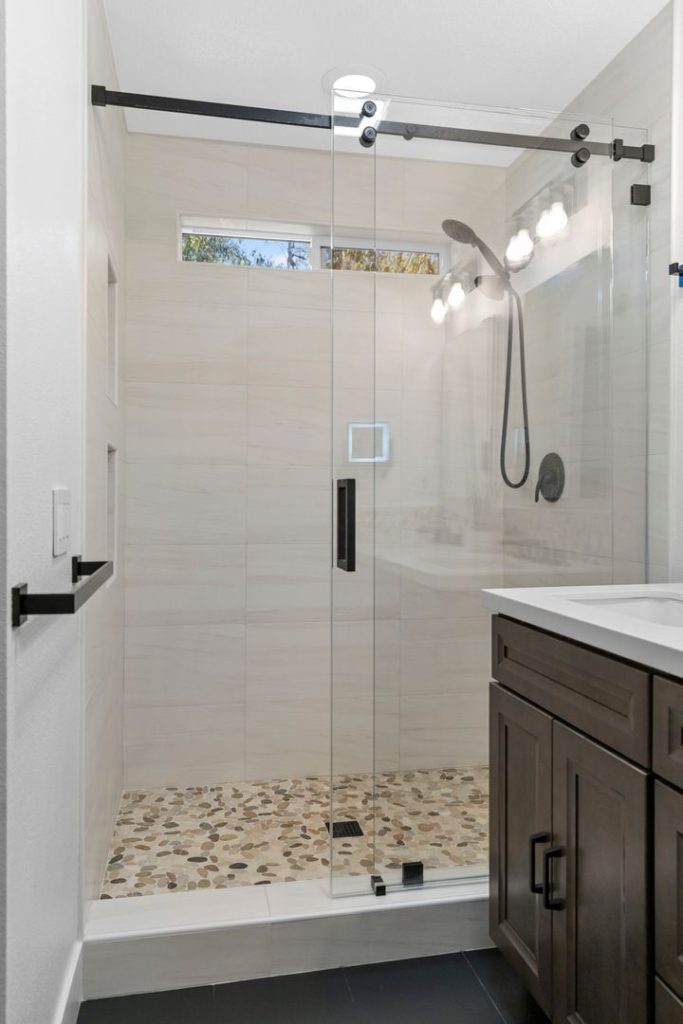 Breanna M., a homeowner in Oceanside, CA, was looking for a reliable and experienced remodeling contractor to update her bathroom and sought out Creative Design & Build Inc. With over 15 years of industry-leading design experience and a reputation for exceptional service, Creative Design & Build Inc. was the perfect partner for the job.
The project included an entirely custom shower build, basic wood cabinets, solid plywood vanity material and tile flooring, as well as updated fixtures such as shower, bath, toilet, cabinets and countertops. Creative Design & Build Inc. provided all of the necessary materials for the remodel and ensured that the project was completed on time and with quality results.
From start to finish, Breanna M. was impressed with the attention to detail and professionalism of Creative Design & Build Inc.'s team of contractors. The technicians worked quickly and efficiently while adhering to all safety protocols, resulting in a stunning bathroom remodel that Breanna M. is proud to show off. Not only did they deliver superior craftsmanship but their customer service was also top-notch; at every step of the way they were communicative about each stage of the project so that Breanna M. felt taken care of and informed throughout the process.
The final result was truly remarkable; from the porcelain tiles on the floor to the natural stone tiles on the walls, every aspect of the bathroom remodel looks modern yet timeless at once. It's a space that Breanna M can feel confident about showing off to family members or visitors alike; not only does it look beautiful but it will also last through many years to come thanks to Creative Design & Build Inc.'s commitment to quality workmanship.
For anyone in Oceanside or surrounding areas who are looking for a reliable home remodeling contractor, Creative Design & Build Inc offers superior services with high-quality results at competitive prices. With their team of experts who are knowledgeable in all aspects of home renovation projects, they can be trusted to take any vision from concept to completion with ease and efficiency. Whether it's updating an existing space or starting fresh with a complete rebuild, Creative Design & Build Inc will get the job done right - guaranteed!
Testimonial:
---
Oceanside Bathroom Remodel - Breanna M. Benefits from Expert Services from Creative Design & Build Inc.

Breanna M., a homeowner in Oceanside, CA, was looking for a reliable…

December 9, 2022

Homeowner

Oceanside Bathroom Remodel
Oceanside Bathroom Remodel
Oceanside Bathroom Remodel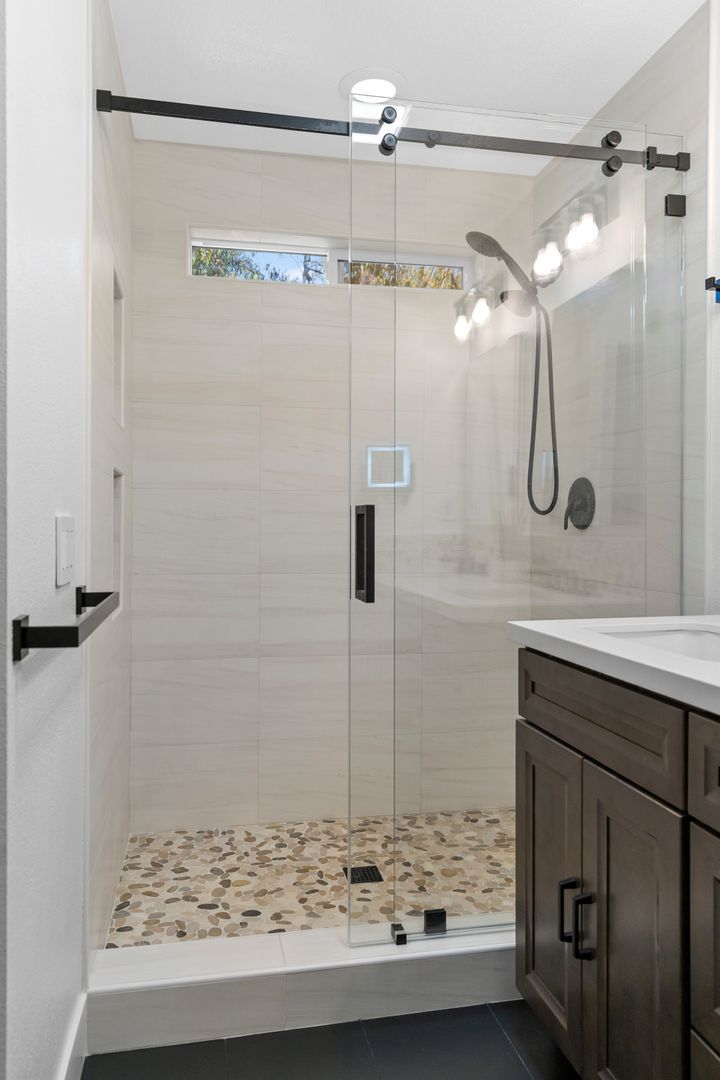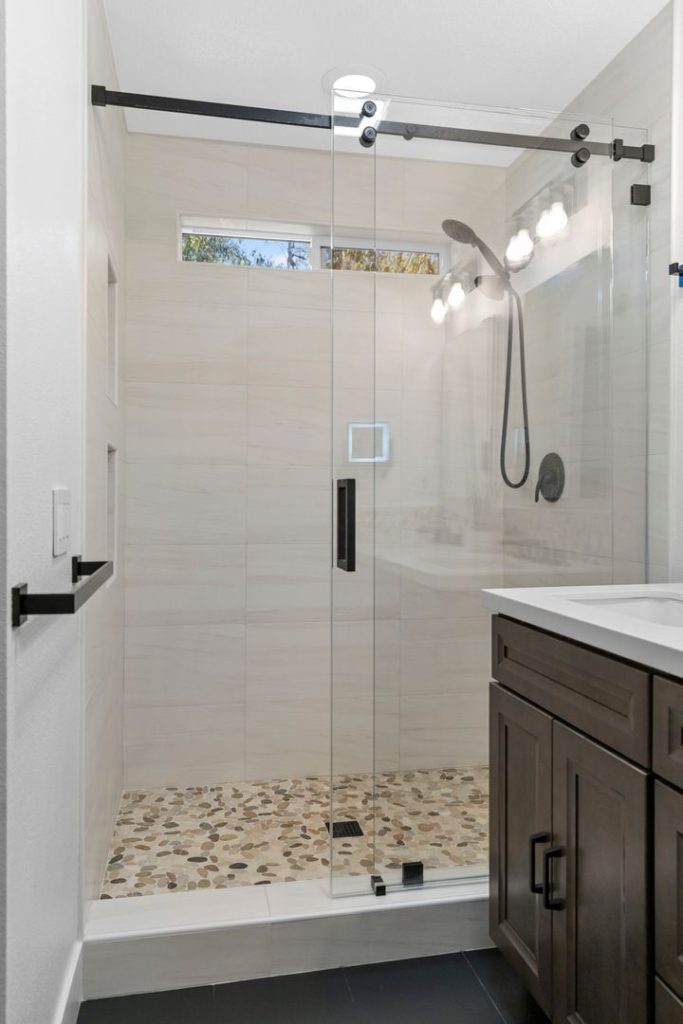 Location:
---
Oceanside, CA, USA