Chula Vista Tub Remodel – Creative Design & Build Inc.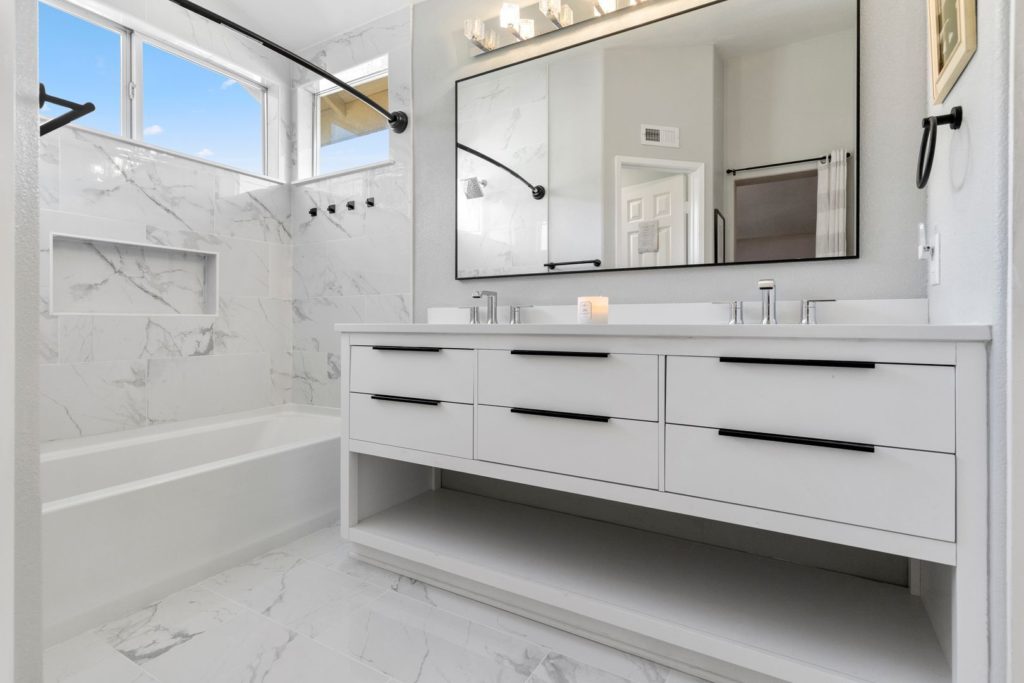 Annie S. in Chula Vista, California was looking to remodel her bathroom and chose Creative Design & Build Inc. based on our reputation for excellent service. We completed the project in a couple of weeks and Annie was more than pleased with the results.
At Creative Design & Build Inc., we have been providing design and building services for over 15 years, specializing in home remodeling, including bathrooms and kitchens, throughout San Diego County. We strive to provide quality workmanship and superior customer service on every job, no matter how big or small.
For Annie's bathroom remodel project, we updated her bathtub, toilet, vanity, sinks, flooring, and countertops. We also built a custom shower utilizing tile as the material of choice. The bathtub was a three-wall alcove tub with a vanity cabinet that matched the contemporary style of her home.
Annie was very pleased with the results of her bathroom remodel and highly recommends our services to anyone looking for quality workmanship at an affordable price. She found out about us through Yelp where several satisfied customers have left positive reviews.
At Creative Design & Build Inc., we are committed to providing the highest level of customer service while delivering quality work that is both functional and aesthetically pleasing. Our team is experienced in all aspects of design and building so you can rest assured your project will be done right the first time.
If you are looking for an experienced home remodeling contractor in San Diego County that puts customer service first, contact us today at +1 866-627-2001 or visit our website at https://www.creativedesignandbuildinc.com/. Let us show you why we have been trusted by so many homeowners to turn their vision into reality!
Testimonial:
---
Chula Vista Tub Remodel – Creative Design & Build Inc.

Annie S. in Chula Vista, California was looking to remodel her bathroom…

December 21, 2022

Homeowner

Chula Vista Tub Remodel
Chula Vista Tub Remodel
Chula Vista Tub Remodel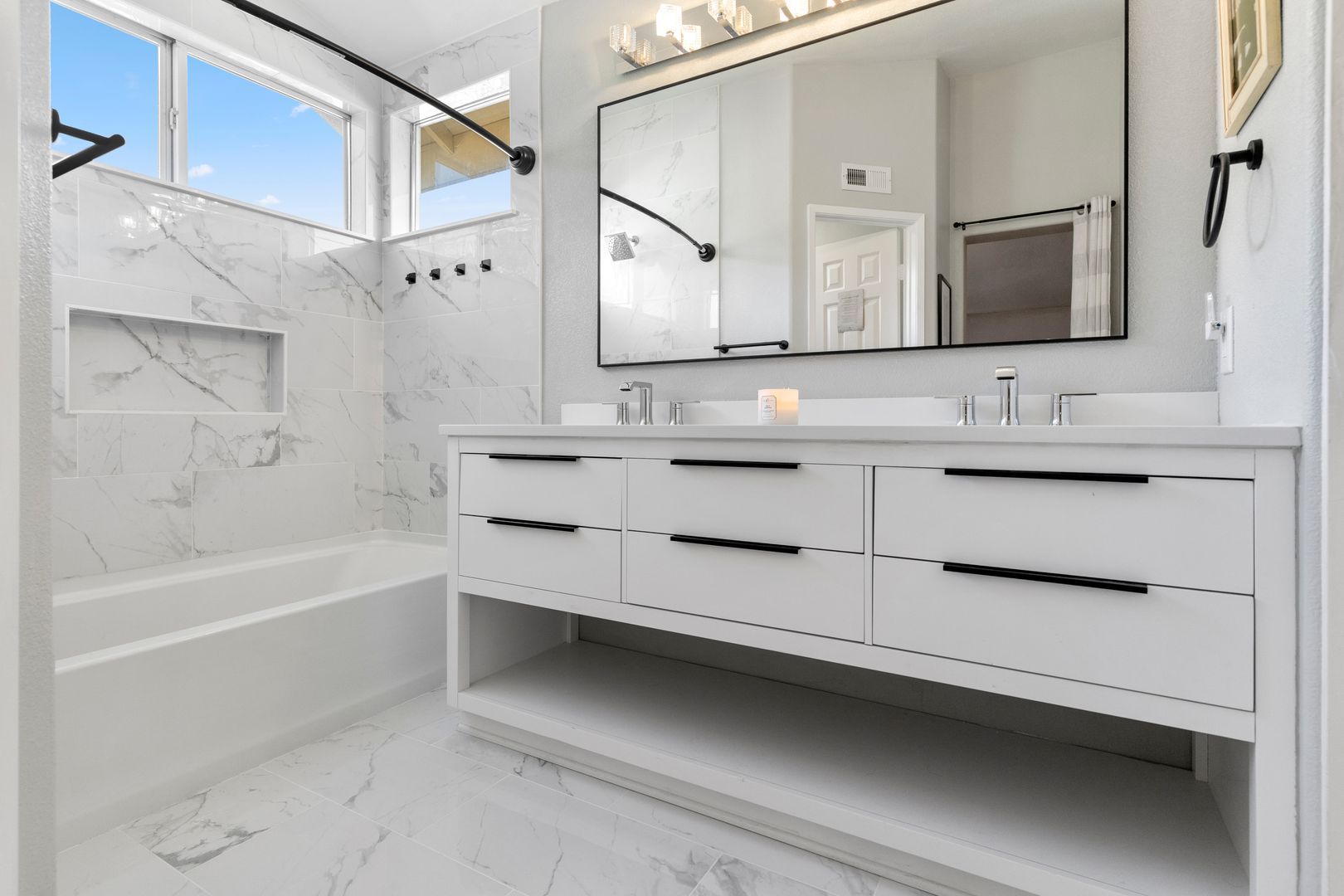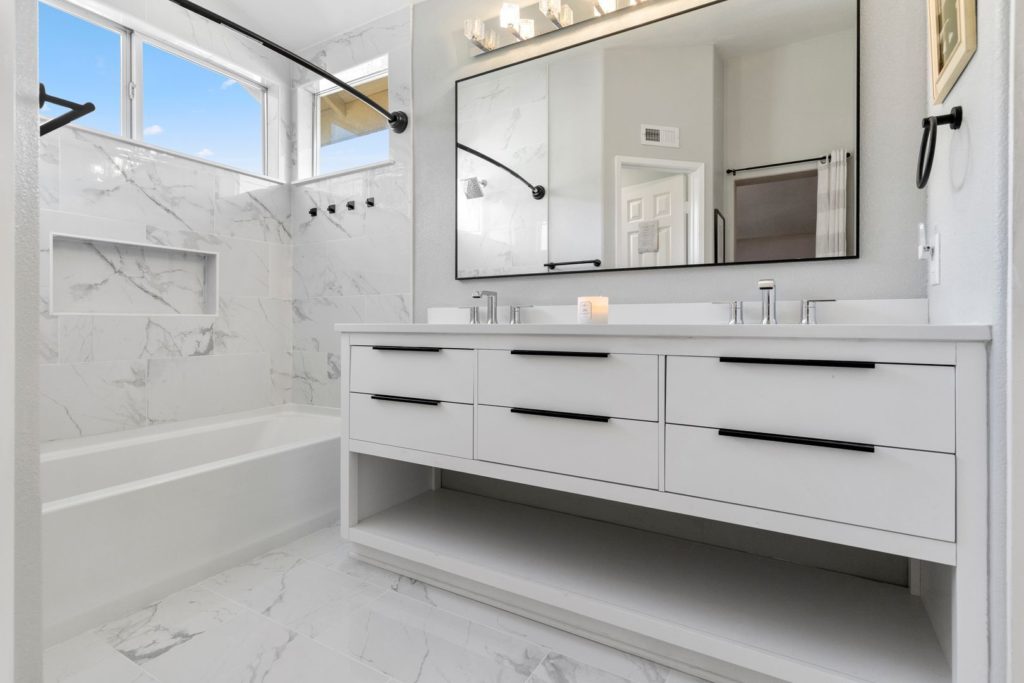 Location:
---
Chula Vista, CA, USA