Linda Vista Guest Bathroom Remodel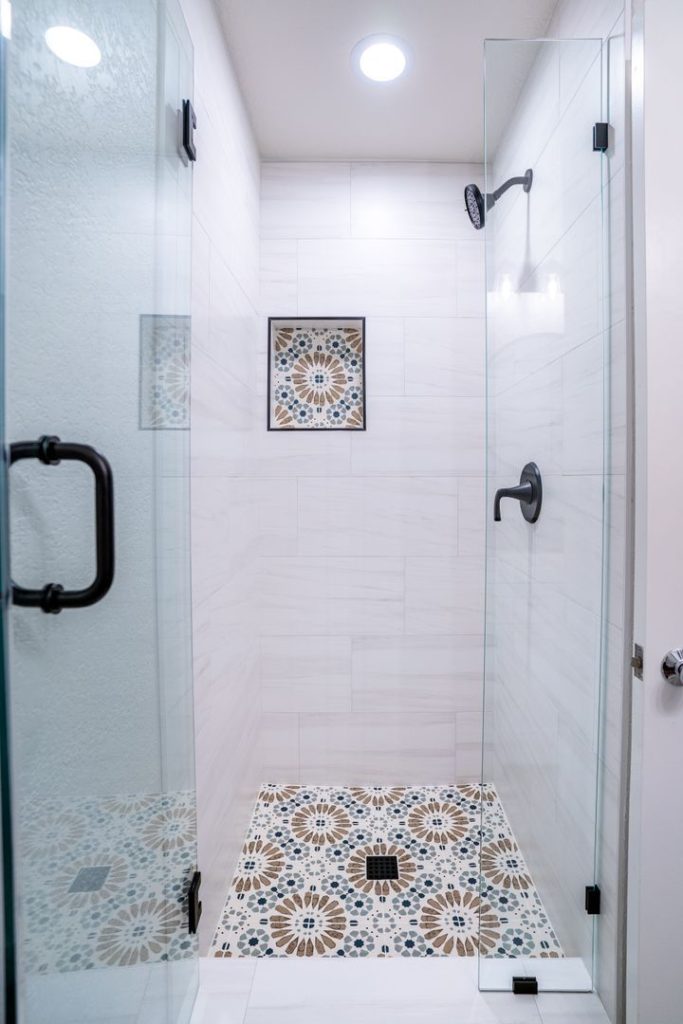 Linda Vista Guest Bathroom Remodel

We were recently contacted by Erica C. to help with a guest bathroom remodel in Linda Vista. The bathroom was in dire need of an update and our team was more than happy to help out. We worked closely with Erica to understand her vision for the space and what she was hoping to achieve.

The bathroom was gutted and we started from scratch. We installed a new shower, vanity, countertops, flooring, sinks and toilet. The shower was a custom build and we used ceramic tile for the flooring. The bathroom vanity was a vanity cabinet and we installed a hinged door for the shower.

The project took about a month to complete and we are so happy with the results. Erica was thrilled with how the space turned out and was very happy with our craftsmanship and attention to detail. She was also happy with our reputation as a home remodeling contractor in San Diego County.

If you are thinking about updating your home, we encourage you to contact us today. We would be more than happy to discuss your project and help you create the home of your dreams.