La Mesa Bathroom Renovation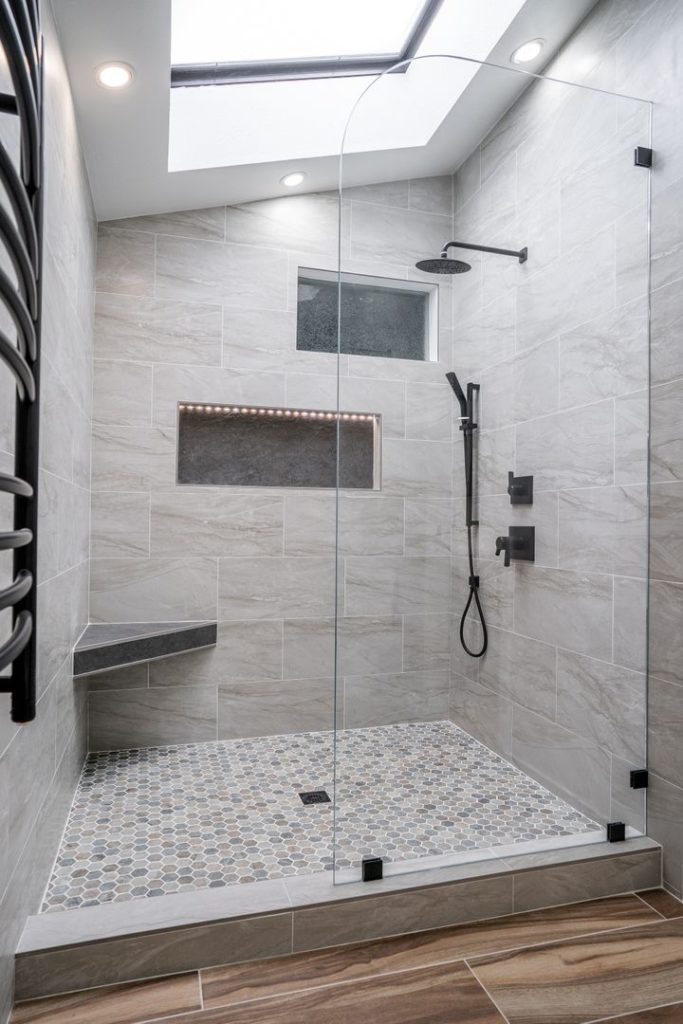 When Lauren M. of La Mesa, CA had a water leak in her bathroom, she knew it was time for a remodel. She contacted Creative Design & Build Inc., a home remodeling contractor with over 15 years of industry-leading design experience, for help.

The team at Creative Design & Build Inc. was able to quickly assess the situation and provide a solution. They designed and built a custom shower with a hinged door, as well as installed new cabinets and countertops made of marble. They also installed new ceramic tile flooring.

The results were amazing. Not only was the bathroom remodel completed on time and on budget, but it also exceeded Lauren's expectations. She was thrilled with the body shower design and the overall look and feel of her new bathroom.

If you're in need of a bathroom remodel, contact the team at Creative Design & Build Inc. We'll be happy to help.