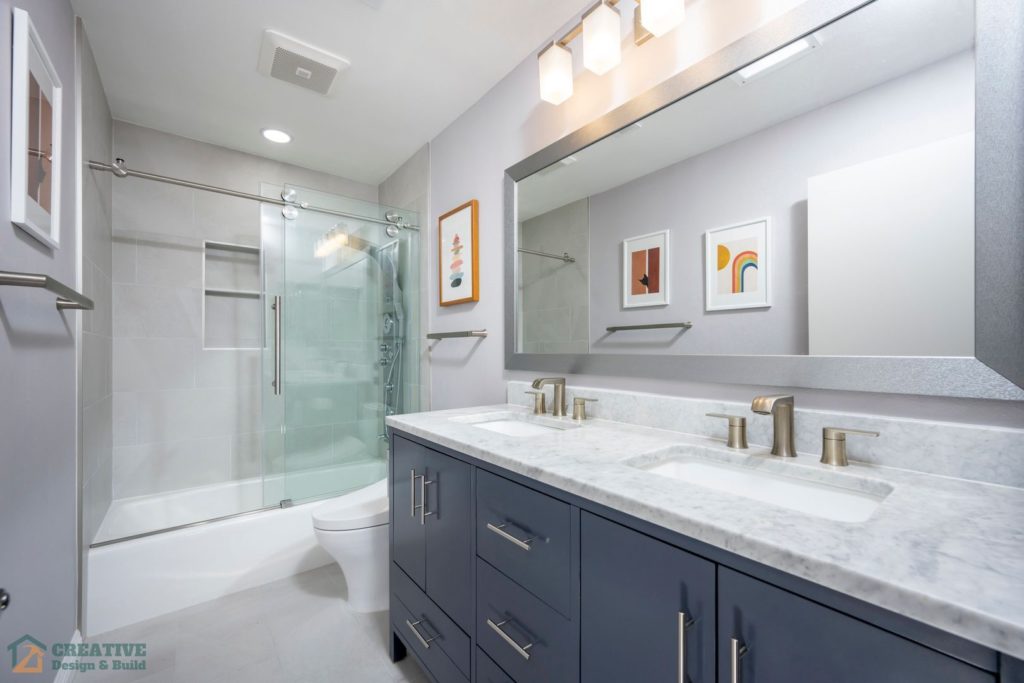 When Duke N. came to us with the need for a bathroom remodel, he had a very specific vision in mind. He wanted a three-wall alcove tub for his kids, and was looking for a contractor who could help him make that happen.

We were more than happy to take on the challenge. We started by updating the bath, toilet, vanity, countertops and sinks. We then installed a new tile shower and floor. The final touch was the new three-wall alcove tub.

The end result was exactly what Duke had hoped for. His kids now have their own private bathroom with a tub they can enjoy for years to come. And Duke was thrilled with the results. He praised our attention to detail and our commitment to meeting his needs.

If you're looking for a contractor who can help you achieve your vision, we would be more than happy to help. Give us a call today and let us show you what we can do.