Carmel Valley Bathroom Remodelers You Can Trust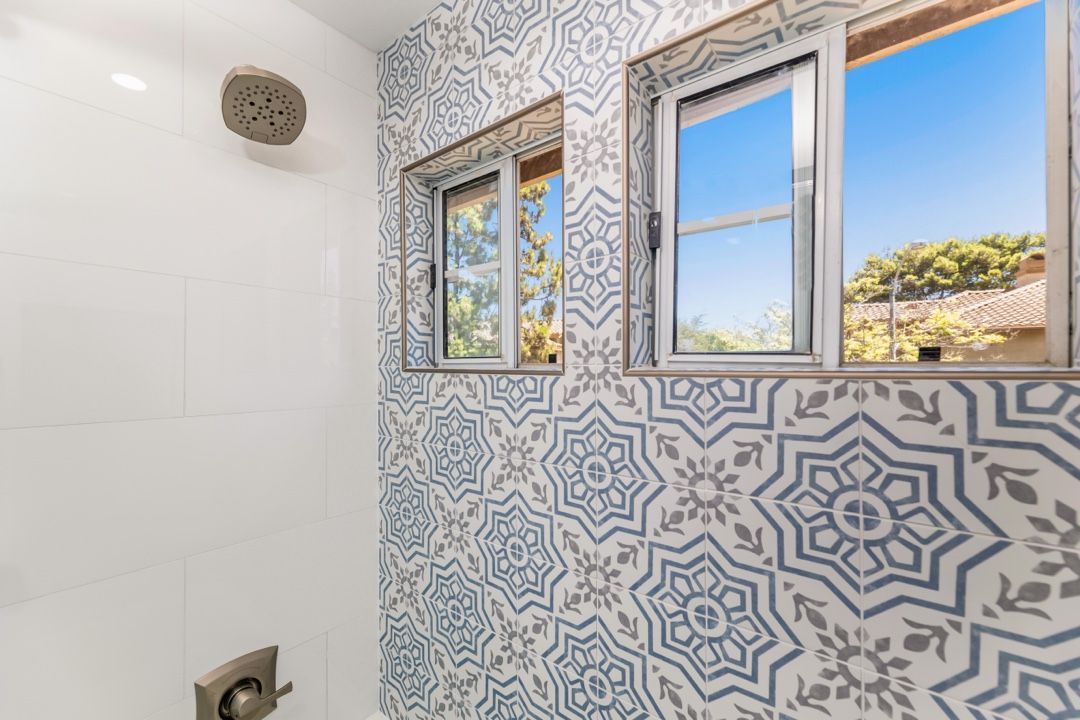 When Leon S. of Carmel Valley, CA decided it was time for a bathroom remodel, he knew he could trust the experienced professionals at Creative Design & Build Inc. With over 15 years of industry-leading design experience, we're experts in home remodeling and can handle any project, big or small.
Leon had several specific requirements for his bathroom remodel. He wanted a new floorplan that would make better use of the space, a new shower with a pre-fabricated build, a three-wall alcove tub, and new vanity cabinets and countertops. We were happy to oblige and got to work immediately on designing and building the perfect bathroom for him.
There were a few challenges we faced along the way. The biggest one was the tight timeline we were working with; Leon only had about a month to get the job done. But thanks to our team of experienced professionals, we were able to meet the deadline and exceed his expectations.
The results of this bathroom remodel are stunning. Leon is thrilled with the new look and functionality of his bathroom and we're proud to have been a part of it. If you're in the market for a bathroom remodel, don't hesitate to call the experts at Creative Design & Build Inc. We'll get the job done right, on time and on budget.