San Diego backyard Remodel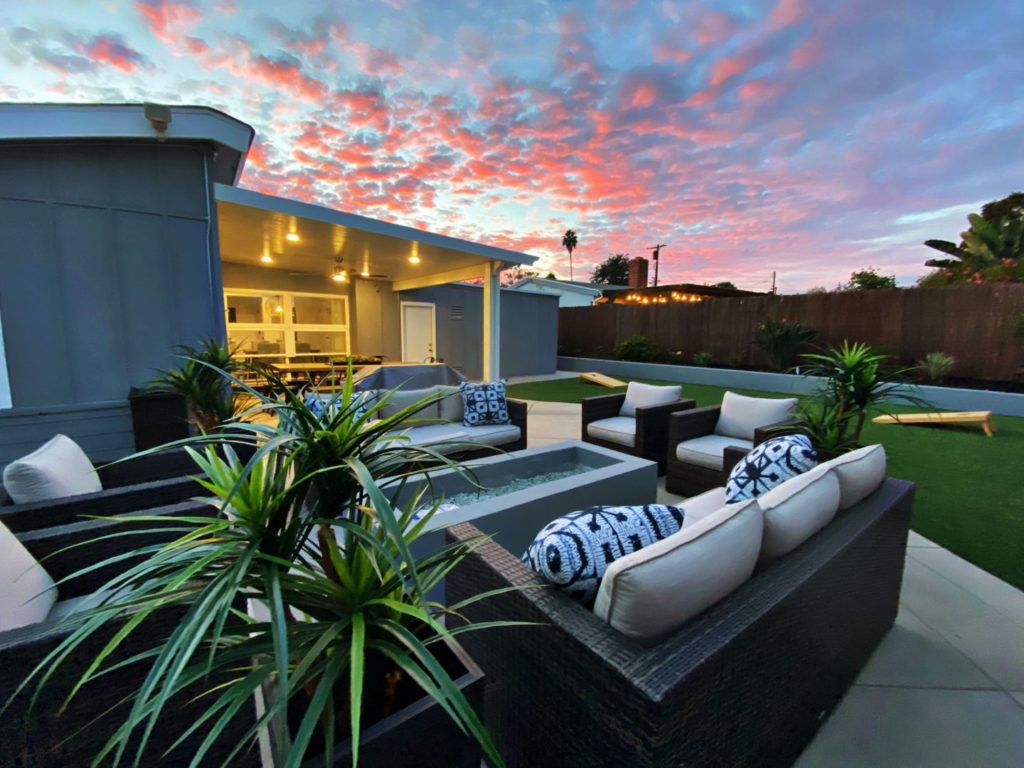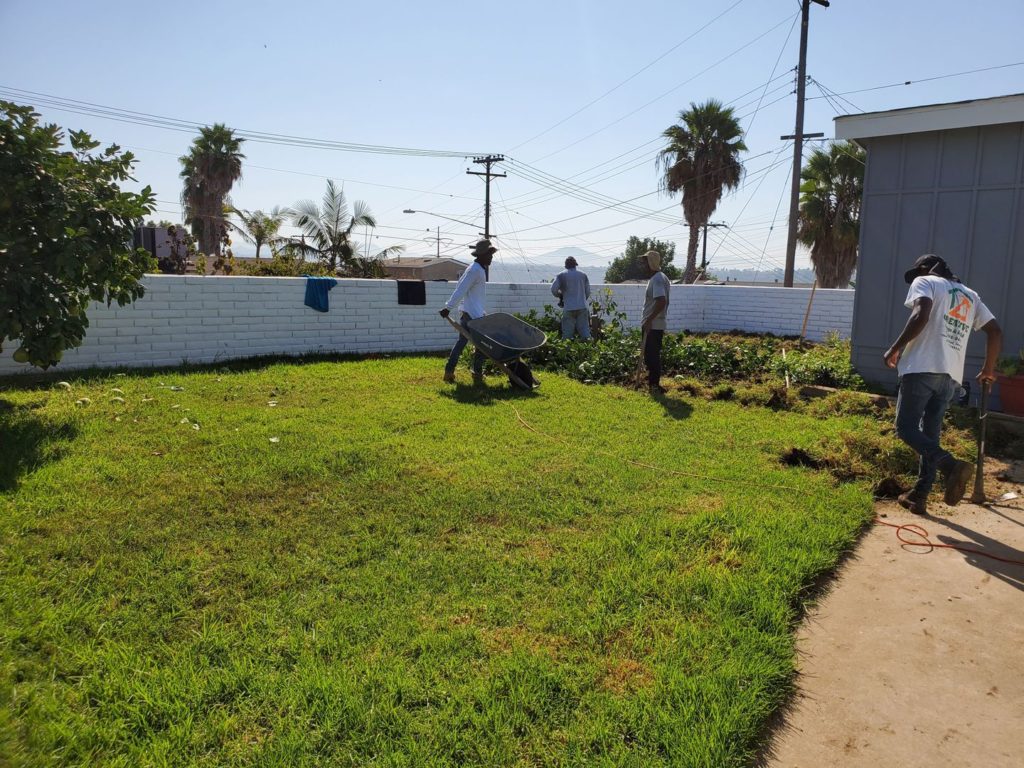 When Shannon.S decided it was time to update her backyard, she turned to Creative Design & Build Inc. for help. With over 15 years of industry-leading design experience, we were the perfect choice for her patio cover, concrete work, and wall retinting project.

Located in the city of San Diego, our team was more than happy to take on the job. The project began with the installation of a new patio cover. Made of concrete, this new addition would provide much-needed shade and shelter from the sun.

To complete the look, we retinted the wall that separated the backyard from the street. This gave the space a fresh new feel and completed the look that Shannon.S was going for.

Last but not least, we added some turf to the space. This completed the backyard makeover and gave Shannon.S a space she could enjoy for years to come.

We're proud to have been able to help Shannon.S update her backyard and we're sure she's just as pleased with the results as we are. If you're in the market for a backyard update, be sure to contact us today – we'd be more than happy to help!
Location:
---
San Diego, CA, USA