Bathroom construction San Diego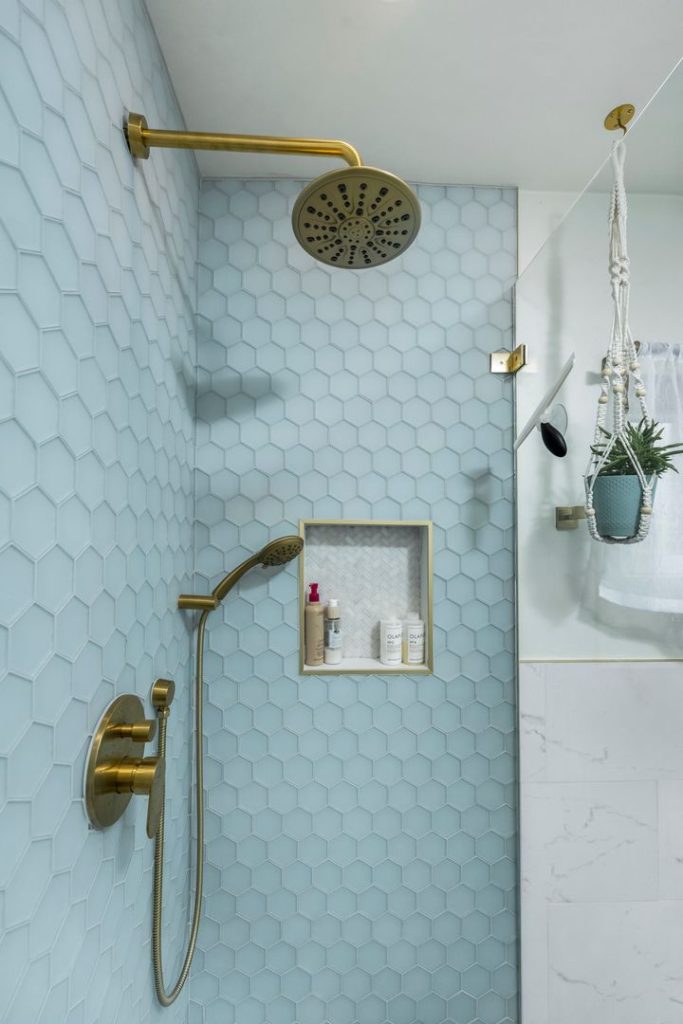 Kimberly O. chose Creative Design & Build Inc. to remodel her bathroom because of our reputation for being on time and providing excellent service. The project took about a month to complete and involved updating the shower, vanity, cabinets, flooring, countertops and sinks. The bathroom vanity was a wall mounted/floating type and the shower was custom built. The cabinets were basic wood and flat. The countertop was solid surface.

Some of the challenges we faced during the project were finding materials that matched the existing ones in the bathroom and making sure that the new fixtures were properly installed and functioning correctly. However, we were able to overcome these challenges and provide Kimberly with a beautiful new bathroom that she is very happy with.