Is It Time You Gave Your Kitchen A New Look?
Often when we talk about kitchen remodeling San Diego County, it is usually regarding updating old appliances, making structural changes, adding more space, bringing in more light from outside, tearing down a wall or two, etc. However, what about remodeling your kitchen just to change its look? Changes are good. And where appearances are concerned around your home, a new look can make your spaces feel new, vibrant, and refreshing. And when better to do this than at the beginning of a new year?
How long has your kitchen had that same look?
Across America, many households retain the same looks in their kitchens and in others rooms around their houses for years. Now, there is nothing wrong with this. However, shouldn't looks be updated every once in a while? No one plans to keep the same look on their kitchen for decades to come. Usually when building or remodeling, the aim is to fix structural changes. But what about fixing the look once it gets old?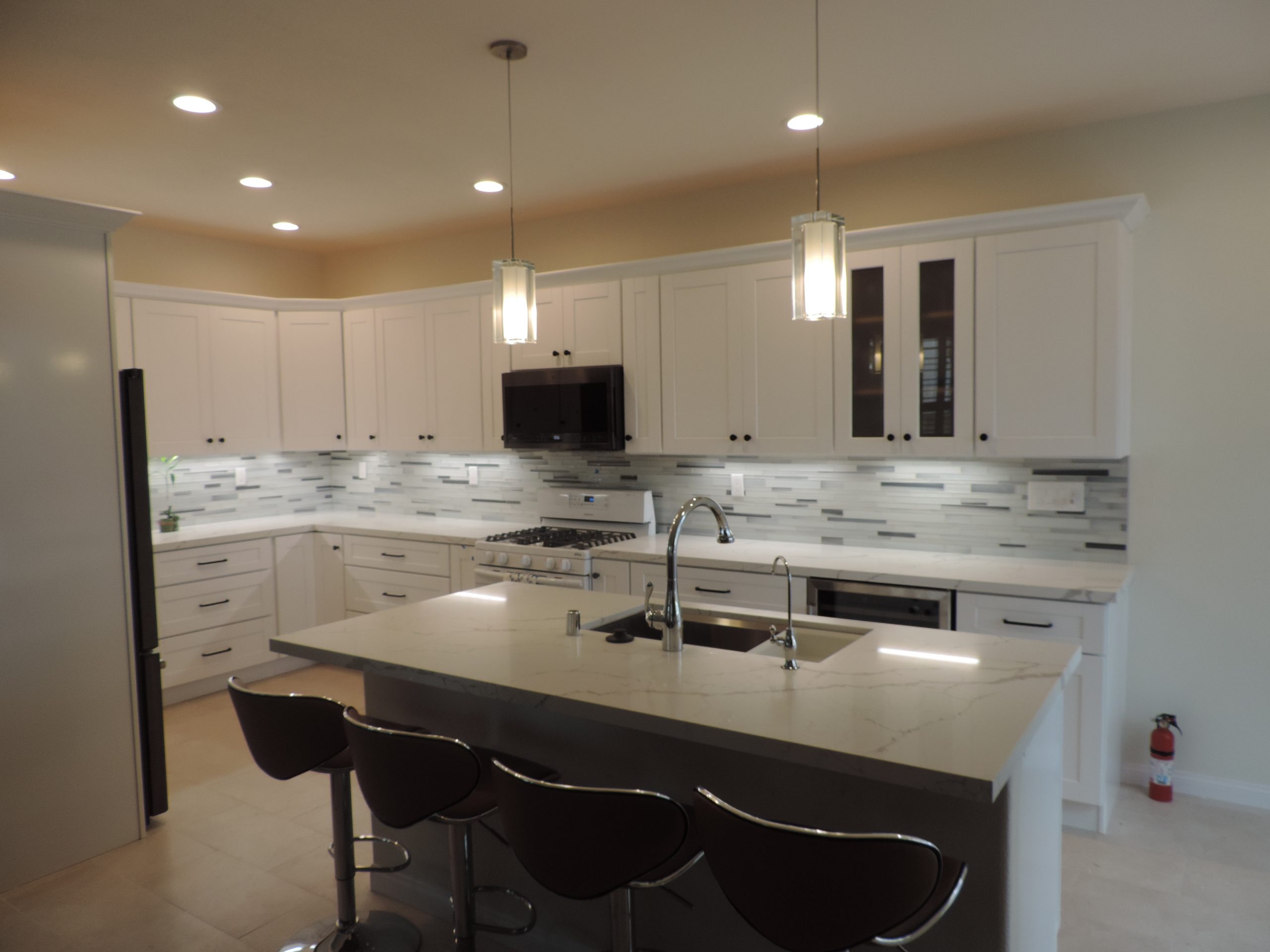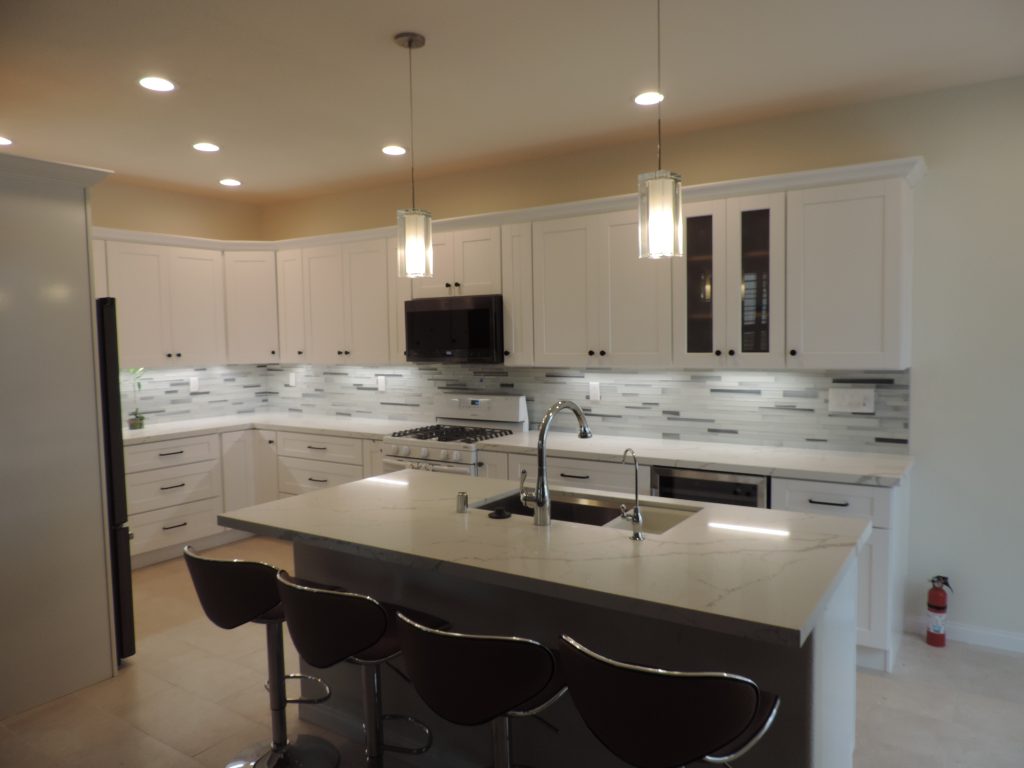 Keep your kitchen trendy
Just like fashion changes every year and every decade, architectural style changes too. What was trendy seven years ago when you had that big kitchen remodel is not what's in right now. And that also applies to appliances and fixtures such as lights. An aesthetic remodel on your San Diego kitchen every few years will make sure that you retain that wow factor.
Keep up with your tastes and preferences too
Style and architectural fashion aside, do you know that our own tastes change over time? And these changes could take place in a period as little as a year. It is very possible that you have already outgrown some of the choices you made when designing your San Diego kitchen or when buying your home. For example, a common design element that most people grow out of quickly is color. Changing the look of your kitchen, therefore, can help to satisfy your dynamic style changes. What elements about your kitchen are you no longer happy about?
Save on remodeling costs
How much does it cost to remodel a kitchen? A kitchen remodel in California will set you back a couple thousand dollars. However, if you're only focusing on changing the look of your kitchen as is the case here, you can spend way less than that. You'd be surprised how little changes can transform your spaces. An aesthetic kitchen remodel will be cheap because very little structural changes will be made. After all, why break bank if there's nothing broken to fix? Changes to wall paint, window dressings, faucets, and lighting fixtures can really make a huge difference to your kitchen.
Is it worth it to remodel a kitchen just for the aesthetics?
Some will argue that there's no need to bother with the look of your kitchen or that of your other rooms in the house. Some might say it's not worth it. But for a space that is used daily to eat, prepare meals, and even entertain. A fresh look will go a long way. And on the upside, as seen previously, it won't cost you anywhere close to what a normal remodel costs.
At Creative Design and Build we are construction and remodeling specialists. Talk to us about anything to do with your kitchen remodeling San Diego County project and get the best ideas and insights.