What To Consider Before Adding A Bathtub During Your San Diego Bathroom Remodel
A bathtub is a great addition to any bathroom. It adds style and class and it gives you the luxury and pleasure to soak up and rejuvenate whenever you want to pamper yourself a little. But is it possible for you to have one fitted during your bathroom renovation project? Remember, just because its great doesn't mean it works for everyone.
Is it safe to install and operate a tub in your bathroom?
A bathtub needs to be installed on a floor that has joists strong enough to support it when full and in use. Larger tubs that can hold two or more people carry even more weight when in use and need even more support for them to be safe to operate. So before installing one, you need to have your contractor or engineer evaluate the structural integrity of your bathroom floor. There also needs to be good drainage provided. And in other cases, a bed of mortar is needed to support the tub and keep it from breaking with time.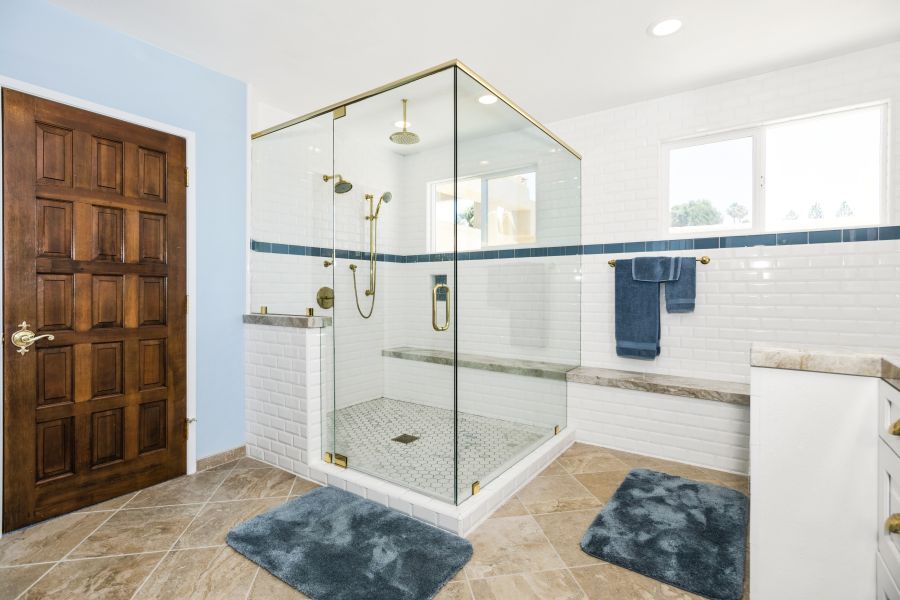 Is there enough space?
Bathtubs take more space compared to standard bathroom shower cubicles. So you also need to see if there is enough space to add a tub and still remain with adequate space to move around without crashing into walls and fixtures. There are modern tubs that could work for tight spaces. However, other more luxurious tubs need plenty of space. In the case of the latter, you could explore the possibility of enlarging your bathroom to create additional space.
Is there access to get the bathtub to the bathroom?
Another crucial point to look into before ordering your bathtub is to check whether you have a way of getting it all the way from your driveway and into your bathroom space safely. Bathtubs are bulky and need delicate handling. So if you have tiny rickety stairs leading upstairs or tight corners leading up to the second floor master bathroom, you may want to think about how you'll get the tub to its intended destination.
What type of bathtub fits your space and style best?
There are lots of bathtub designs on the market. These range in shape, size, design and even functionality as it is with the whirlpool and air bathtubs. And when it comes to installation, there are freestanding tubs as well as drop-in units, as well as bathtub and shower combos. And there are different brands to consider as well such as Sterling, Kohler, and more. If you want your bathtub to stand out, there are copper tubs, acrylic tubs, walk-in tubs, and massage tubs to consider. It is important, therefore, that you consider the tub style that best meets your needs, your style, as well as the style of your bathroom area.
Planning a bathroom remodeling San Diego County project? Look no further than Creative Design & Build. We are based in San Diego and bathroom remodeling is one of our top services. Let us help you install a tub, and maybe even pick one!