5 Reasons To Consider a Room Addition For Your House
Room additions have become quite common in the last decade. A typical room addition may entail adding a new bedroom, building a basement or even carving out a new bedroom on the upper floor. Every client has their own reason for seeking a room addition service. But there are a few general ones that could apply to anyone, including you.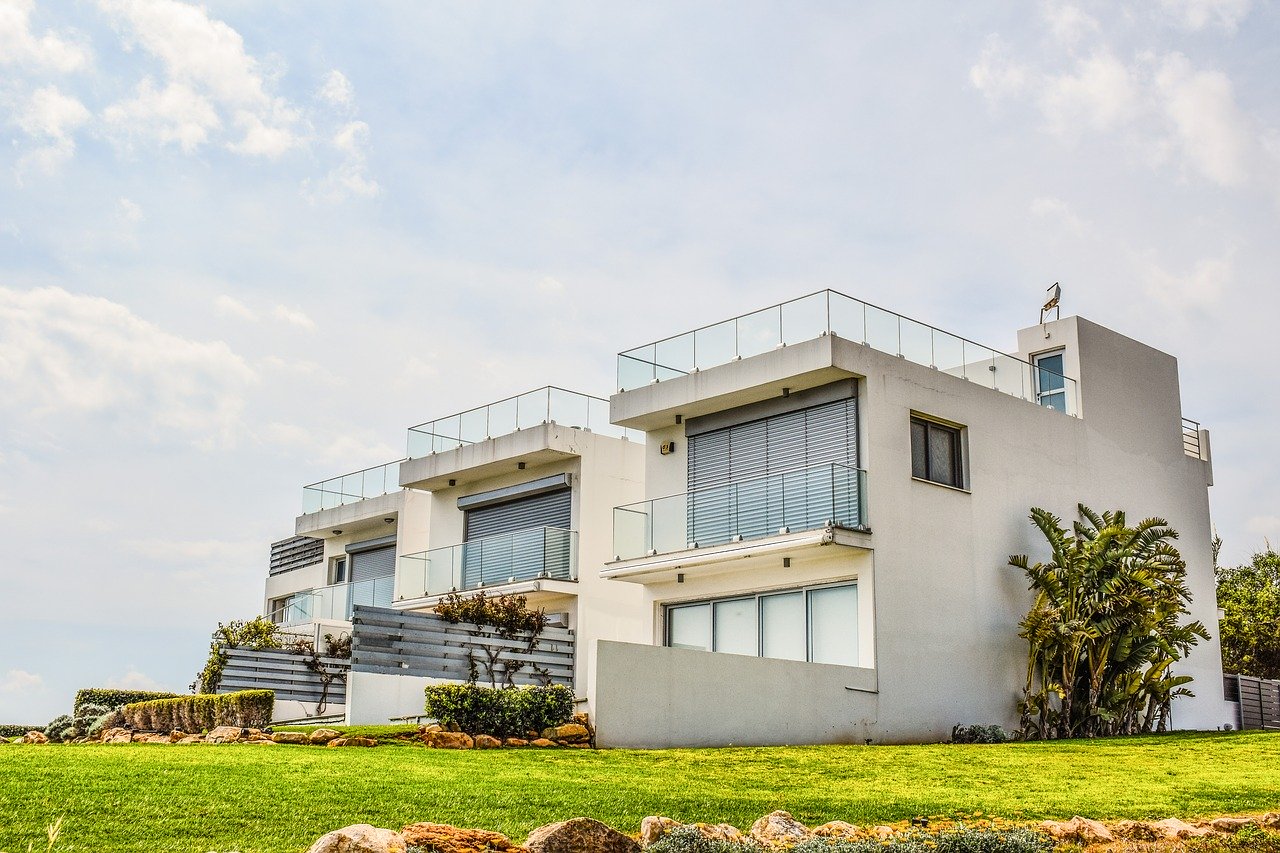 Create extra space for miscellaneous activities
Most modern homes should have one free room designated for miscellaneous activities. We're talking something other than a closet, home office, play room, mud room, or man cave. Your new miscellaneous room could be a great space for activities such as playing music (piano, drums, guitar, etc), drawing, painting, clay molding, woodwork, yoga, meditation, exercise, or other forms of art.
Create extra space for the growing family
Many family homes across the US have no extra bedrooms. All the available space is already taken up by the existing family. If you're a younger family, a room addition is great way to create space for a ballooning family. It is better to carve out such a space now as opposed to later when your family is already large and financially strained. Kids aside, an extra room for hosting visiting guests is not a bad idea at all.
Host your ageing parents in their retirement years
If you own a home, you have the unique opportunity to host your ageing parents within your home during their retirement years. It's a win-win of sorts; you get to look after them close by and they get to see their grandchildren every day. All you need for this is to build out a small suite for them, maybe a garage ADU. This is cheaper than building a granny pod.
Increase the market value of your home
Larger homes sell higher than smaller ones. Adding an extra room to your house could increase its value by about 10%. And it could make the unit more attractive to buyers if you live in an area that is favored by families. And although this is probably not the main reason for sanctioning a room addition, it is a nice bonus benefit that you should know about. So in the end, you do sort of recoup your room addition costs, and then some.
Collect passive income by renting free space
With uncertain economic times underway, and retirement years coming in the not-too-distant future, securing some passive rental income is a goldmine. And if you have a home, you are already one step closer to making that dream come true. You can convert your garage or basement into an ADU. Or you can build an external housing unit within your compound. With such units fetching decent rental incomes in modern cities such as San Diego, you could rake in a tidy sum every month to go toward your monthly living expenses.
Need room addition or kitchen remodeling services in San Diego? Talk to us at Creative Design & Build for floor plans, building designs, project management, cost analysis, building advice, and more.