5 Growing Kitchen Trends To Look Out For In 2020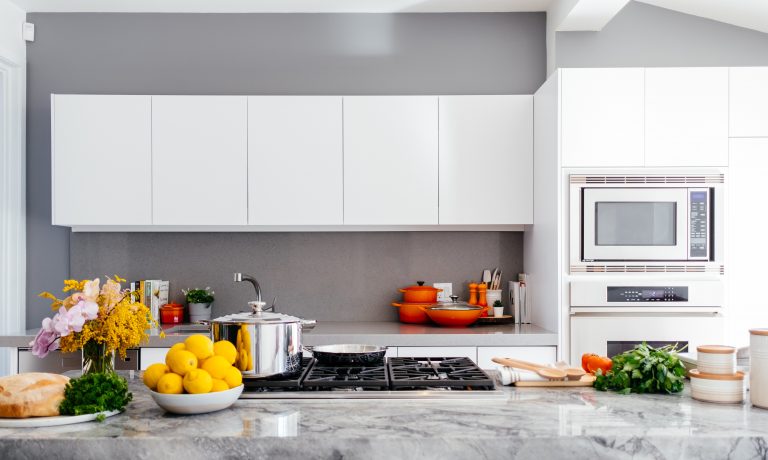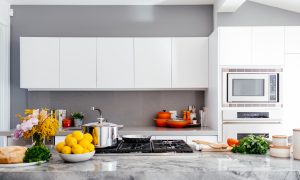 2020 is around the corner. And if you're planning to take on a kitchen remodeling San Diego project next year, you must be wondering what trends will be hot then and after. Without a doubt, some design trends are slated to dominate the kitchen scene in the next decade. Some may be fresh off the boat and others may be older styles getting back in vogue. Check them out below and see if there's any that gets you excited.
Colors and more colors
2019 and the years before it has seen the varieties of colors used in kitchens reduce significantly. Minimalist and contemporary designs have led to kitchens with two or just three colors. In 2020 expect to see colors roaring back into the kitchens. We're talking bright colors everywhere from the floors to the walls and furniture. Bright colors such as yellow, orange and blue are expected to be the top favorites. Kitchens will also feature bright décor pieces such as artwork in form of wall hangings and centerpieces.
Open space kitchens
Open plan kitchens are already a thing. A lot of kitchen remodels today entail knocking down walls to create a direct line of sight from the kitchen to the living or dining room. In 2020 open plan kitchens will get even bigger. Designers and home owners will push the envelope on just how open kitchens can be. There's going to be hardly any line separating the kitchens from the living rooms. Expect to see concepts that merger both areas into one warm, functional, and busy space.
Handleless storage spaces
Who needs kitchen handles in the next decade? Kitchen cabinets and drawers will not be left behind in 2020. In an effort to get cleaner designs with even more modern touches, storage handles are likely to get the cold shoulder. Expect to see more cabinet designs that feature the more modern push-to-open technology. This trend will provide better design flow not only visually, but also functionally.
Wood
Wood, too, has been making a slow comeback to the kitchen scene in recent years. In 2020 wood will get even bigger and most kitchens will feature it in varying degrees. Expect to see more rustic themes or ambitious designs that blend wood with modern materials such as concrete or marble. Designers will push for more wood on countertops, vaulted ceilings, flooring, kitchen islands, and assorted kitchen furniture.
Black is the new white
Even as color makes a comeback in 2020, black will also enjoy more uptake in the market. Homeowners have been warming up to it in recent years and this momentum is not going to slow down. In any case, designers are likely to find a balance between applying black and shades of other bright colors. Expect to see more black on floors, walls, ceilings, countertops, cabinets, kitchen furniture, and kitchen fittings.
What trends are you looking forward to in 2020 as far as kitchen and bathroom remodeling San Diego is concerned?