Need Space For A Rental Unit On Your San Diego Property? Check Out These Ideas
The real estate market in San Diego has been on the rise in recent times. While this may mean higher buying prices, it also means more demand and lucrative rental prices for those already owning a piece of property in this section of Southern California. With the help of a company such as Creative Design & Build, you can easily turn some of your space into a fully functioning rental unit and start earning some decent passive income. Interested?
Below, see some of our ideas on some of the areas you can convert into a rental unit in your home.
Garage ADU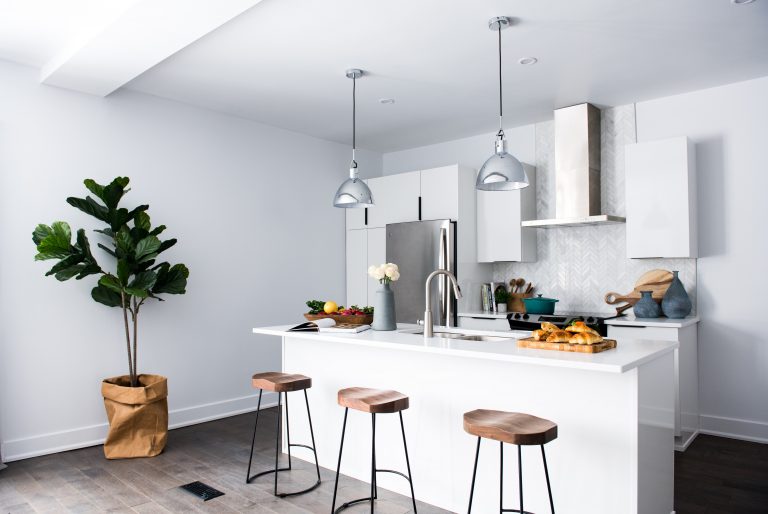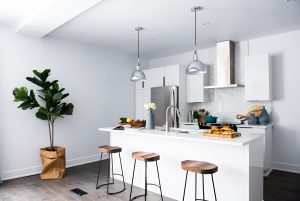 Got a garage that you no longer actively use? This could be a perfect rental space if it is big enough, e.g. a double garage space. This space is already connected to the main house and is insulated. All that is needed is an ADU (accessory dwelling unit) remodel to get this space ready and habitable. It could act as a bedroom or small studio for a single adult. And they can have their own independent entrance door so you still get to enjoy your privacy.
Basement remodel
Have a basement that you have no idea what to do with? Not everyone has their basement functioning as a man cave, home theatre or children's play room. Quite a lot of basements are empty and neglected. With a bit of investment these large spaces can be turned into guest wings that can then be rented out. Most often have a bathroom so a kitchen is then added via a kitchen remodeling San Diego installation. After working on the flooring, lighting, walls, and adding furniture, the space is usually good to go.
Pool house installation/remodel
If you have a pool house on your San Diego home that too can easily be flipped into an awesome rental unit. It can even work as a short term rental unit that you could list online for visiting tourists. A pool house is likely to fetch very good rental rates if done well because it has the potential to carry that leisurely high-end look and feel. If you don't have a pool house but have adequate outdoor space and a pool, we could install one for you. And when you're not renting it out you could use it as a guest wing or as an actual pool house.
Room addition/ house extension
If your outdoor space is not that abundant, a good alternative is a room addition process. This is where we add a new room somewhere adjacent to your existing house. We can even add a new living suite complete with a kitchenette and a bathroom thanks to our bathroom remodeling San Diego experts. We often do this for families who have outgrown their house. But the same also works very well for shrewd homeowners who don't mind becoming landlords as well.
Feeling like a landlord yet? For any of the above projects Creative Design & Build can handle the entire project management including application for permits, drawing up designs, and even installing furniture.