Selling Your Home in San Diego? Remodel Your Kitchen and Sell Quicker
The southern California region around San Diego is a highly-sought after real estate market. Many people looking to live or work in the area look to buy homes or rent commercial spaces in places such as Poway and El Cajon. If you are making plans to sell your home in this area (or any area really), it helps to make sure that your kitchen is in great shape before listing. A small investment to remodel your kitchen can help you attract more bids and sell your house faster. Read on to learn more.
Why the kitchen?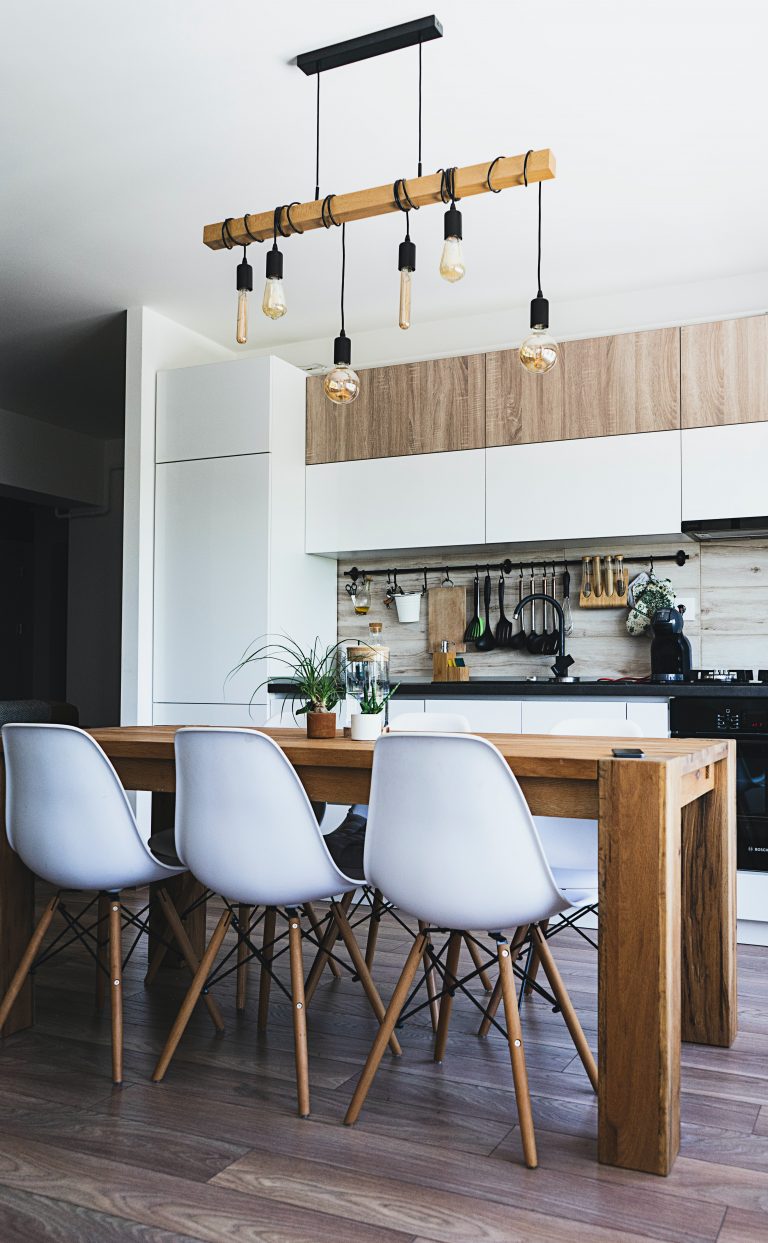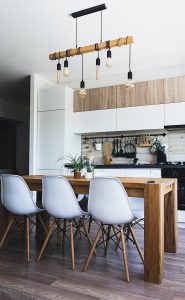 Prospective home buyers will inspect each and every part of the house you're selling, including the outdoor areas. And all of these areas matter to them. In fact some homebuyers are sold by the spacious and well-manicured backyard or an elegant master bedroom. But the one area that is never hit-and-miss is the kitchen.
The kitchen is the most focal room in the house. It is a very active space and it is quite exposed to everyone that comes into the house. Also, for most wives, the kitchen is their playground and they would like for it to be perfect if they are to buy the property.
Cool touches to consider for a modern kitchen
One of the most sought-after looks for kitchens today is a clean and elegant modern design. And you can remodel your kitchen to get this look in a number of ways.
i. New appliances:
Install new modern appliances, preferably in stainless steel. This includes a refrigerator, cooker oven, microwave, wine cooler, etc.
ii. Brighter walls:
A dull kitchen tends to look smaller and is functionally harder to work in. Brighten up your kitchen by painting the walls. Shades of white are perfect for a modern look and other bright colors are good options too. Also consider swapping dull cabinet doors and drawers for brighter hues.
iii. Better lighting:
Install modern lighting. Some of the favorite lighting options for modern kitchens include recessed ceiling lighting and pendant lights.
iv. Modern furniture:
Get rid of any worn furniture and set up some cozy and functional alternatives. One must-have is a set of stools for your breakfast nook or island.
v. Flooring:
Worn or ugly tiles have no place in a modern house that is up for sale. Plain ceramic tiles or wooden flooring are great options.
Other important rooms you could work on
If you have already worked on your kitchen, or if you think your kitchen is in pretty good shape, there are a number of other areas you could also work on to make your property highly attractive to prospective buyers in El Cajon and Poway. They include:
Master bathroom: Install a "his and hers" sink and a shower enclosure. A bath tub would be nice too if possible.
Master closet: Make sure the closet is large enough and bright. A large closet will go a long way in impressing buyers.
Living room: Create a relaxed atmosphere with lots of natural light, comfy seating, and touches of modern décor.
Outdoors: Add green grass and shrubbery to the outdoor and install recreational seating areas such as a patio, pergola, gazebo, raised deck, etc.
If you need kitchen remodeling El Cajon experts, look no further than Creative Design and Build. We serve all of San Diego including Chula Vista, La Mesa, El Cajon, Santee, Poway, and Del Mar.