Sure Ways To Find Yourself The Best Kitchen Contractor In San Diego
If you're looking to remodel or build your dream kitchen in San Diego, you must be looking for the best kitchen contractors in the county to take on your project. And why wouldn't you? A good kitchen adds great value to a property and creates a wonderful space to prepare meals and entertain. Wondering, "how do I find a good kitchen contractor?". Check out our list of some sure ways on how to land the kitchen contractor you need.
Portfolio (past work)
Ask kitchen contractors to tell you (or give you) their portfolio. That is, ask them to show you what work they have done in the past, and possibly what kitchen projects they are in the middle of. This process will reveal to you several things:
The quality of their work.
How busy they are (now and throughout the year).
What type of projects they typically handle.
What their design style is.
Idea board
How do I choose a kitchen contractor? One of the main factors that should guide you in choosing a kitchen contractor is the potential they can bring to your space. And remember, the best contractor might not hold the best potential for your project; it might be the second-best contractor that gets what you need. So how do you figure it out? Ask the kitchen contractors to give you ideas on how they will transform the space into what you need. This is where you'll start to see the real contenders and the non-starters.
Client referrals
What should I look for in a contractor? The qualities that make up great contractors include trust, skill, experience, and even affordability. But any contractor can claim to have these qualities. The best way to find out is to go straight to the horse's mouth. Ask for referrals of past clients and then ask those clients how it was dealing with the contractor in question. The answers you get will give you a first-hand account of what you can expect from working with the contractor.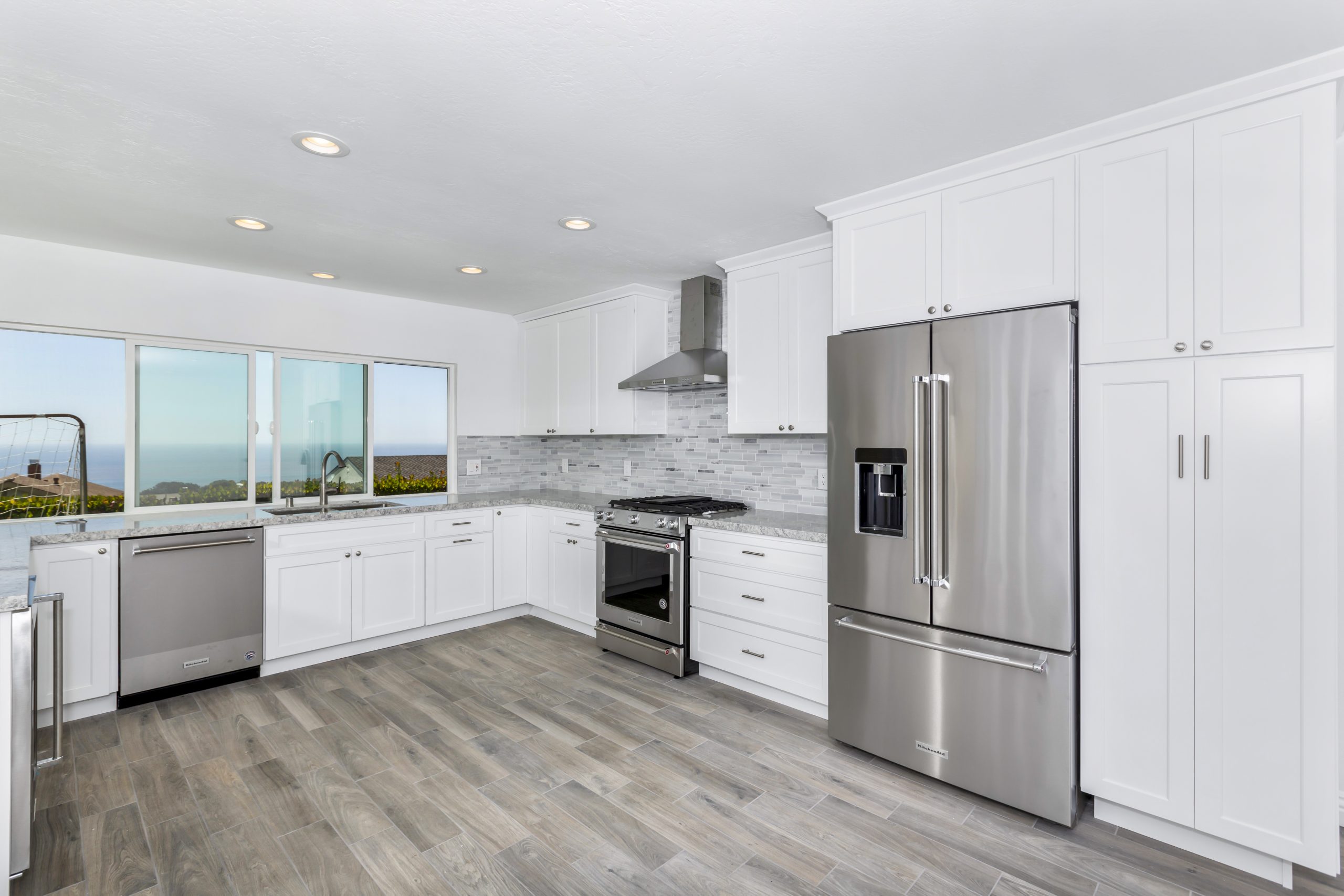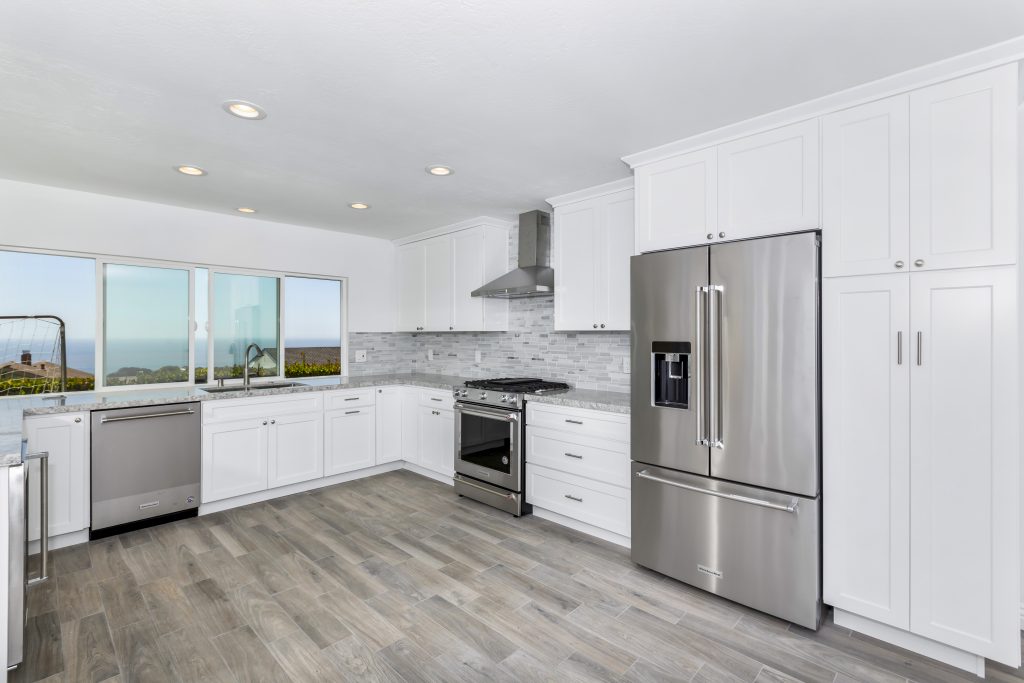 Ratings & reviews
How do you know if a contractor is reliable? Well, that is hard to tell from talking to one. Once again, the best way to get that information is to hear it from people who have worked with these contractors in the past. And today you can get that information easily via ratings or reviews. You can get these from the contractor's websites or from consumer-driven review sites such as Yelp.
Trusting your gut feeling (intuition)
Last but not least, trust your intuition when you first deal or meet with a contractor. This is in addition to all the above factors. If your gut feeling tells you that a certain contractor is great, or maybe not-so-great, put that into mind as well and evaluate it alongside all the other factors above.
Creative Design & Build is one of the leading kitchen contractor San Diego County has. We love what we do and we know you would too. Talk to our team today and let us show you what we can do for your kitchen!