15+ Years of Industry-Leading Design

Full 3D Kitchen Design
Kitchen Flooring

Cabinet replacement and installation

Countertop fabrication and installation

New Kitchen

Cabinet refinishing and refacing
Remodel your kitchen in 3 simple steps:
1. CONSULT
Your personal design consultant will chat with you to discuss style, preferences, space, and measurements.
2. PROPOSE
We provide a custom proposal for your kitchen remodel based on your budget and needs.
3. DELIVER
We design and build to your custom specifications. It's that easy.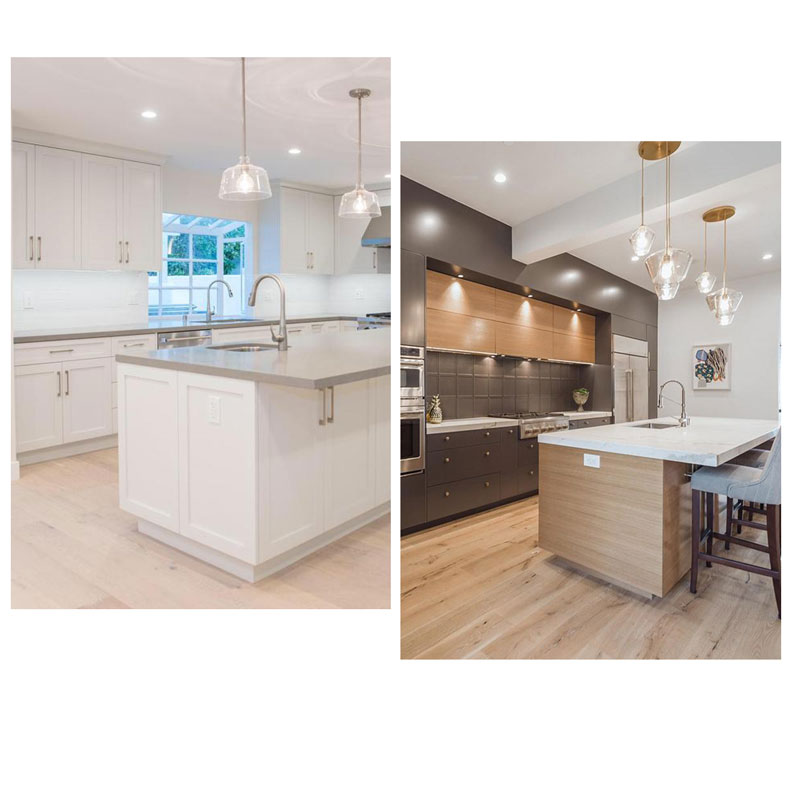 See how our clients like our remodeling work