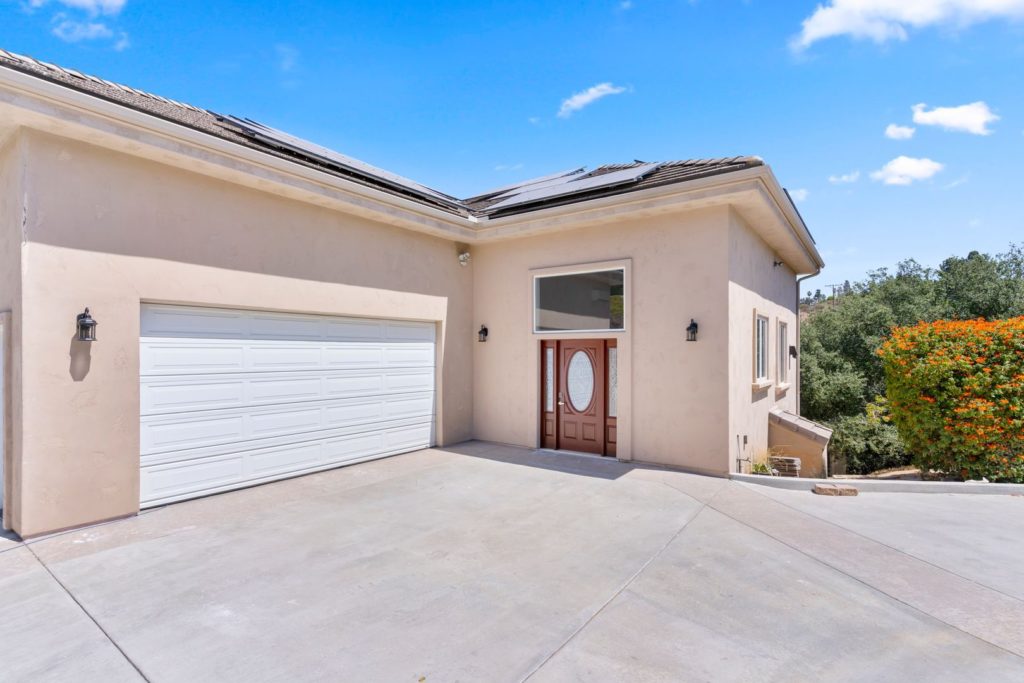 Our team at Creative Design & Build Inc. recently completed a garage conversion for a client in Poway, CA. The client, Kathleen H., chose us for our reputation as an excellent home remodeling contractor. We were able to complete the project within the timeframe that Kathleen needed and she was very satisfied with the results.

The project involved converting an existing garage into an ADU (Accessory Dwelling Unit). This type of conversion is becoming increasingly popular in California as it provides an opportunity for rental income or a guest house. The Custom ADU plan that we designed for Kathleen was perfect for her needs.

There were some challenges that we faced during the project, but our team was able to overcome them and deliver a high-quality finished product that met all of Kathleen's expectations. We are proud to have another satisfied customer and we would love to help you with your next home remodeling project.
Testimonial:
---
Poway Garage Conversion

Our team at Creative Design & Build Inc. recently completed a garage…

September 15, 2022

Homeowner

Poway Garage Conversion
Poway Garage Conversion
Poway Garage Conversion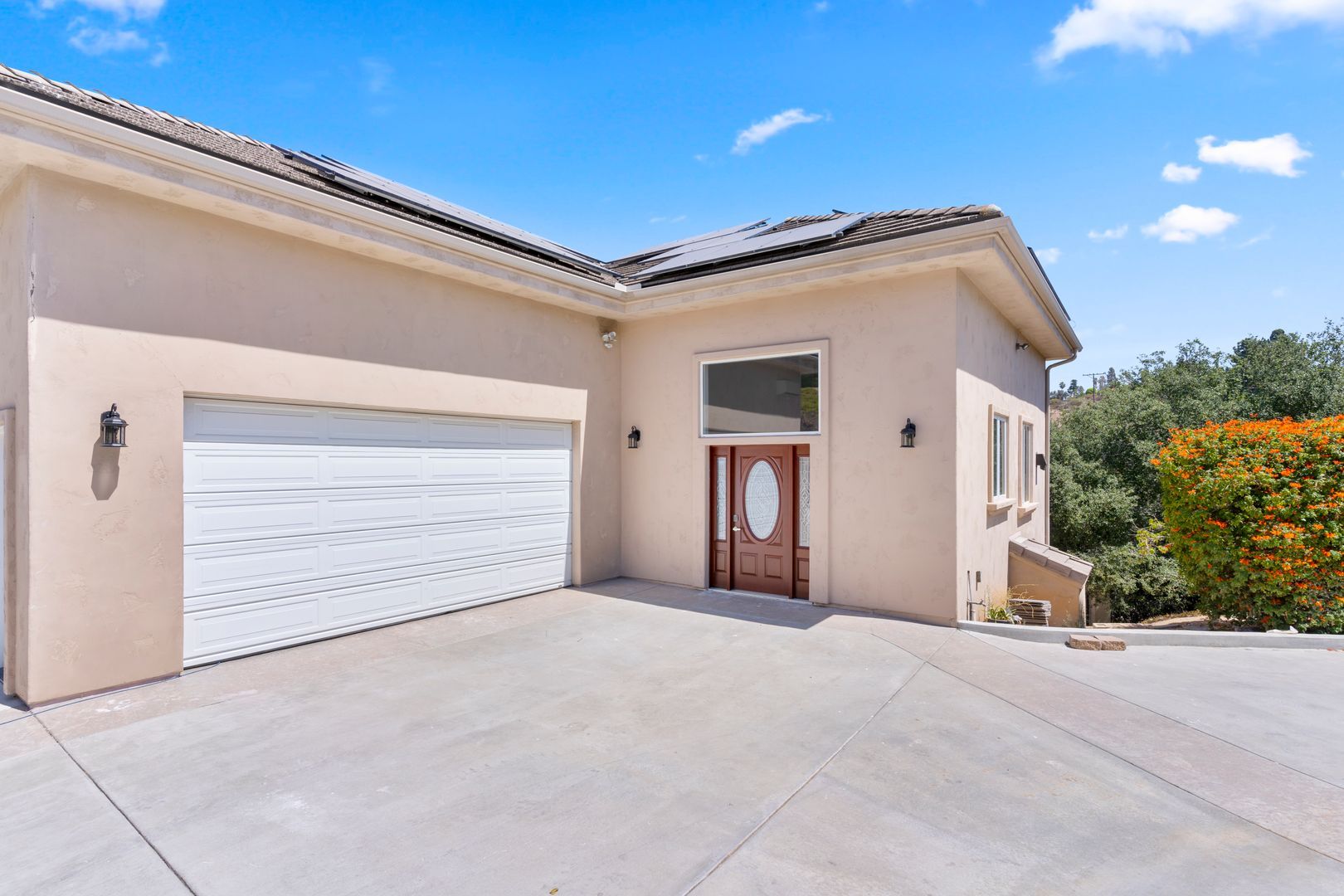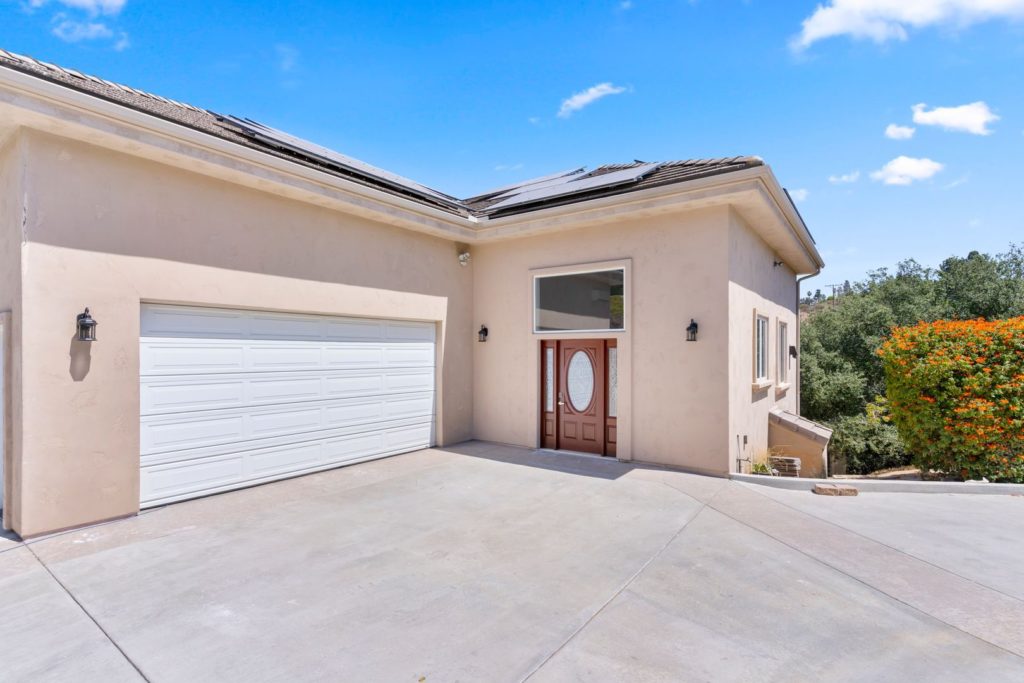 Location:
---
Poway, CA, USA