Transforming Homes in San Diego: The Success Story of North Park Full House Remodel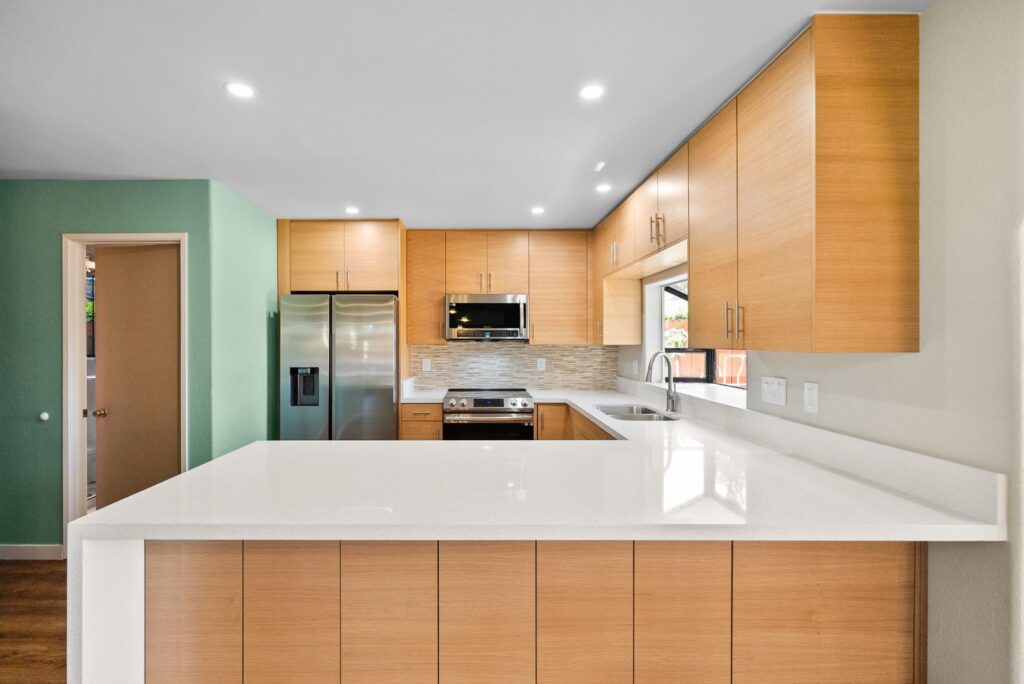 At Creative Design & Build, Inc., we believe that every home has a unique story to tell. Our role as a premier home remodeling contractor in San Diego is to help each homeowner narrate their tale through the design and functionality of their space. One such tale is the North Park Full House Remodel, a project that not only showcased our expertise but also our commitment to delivering excellent service.
The Beginning of a Transformation Journey
When Yolanda R., a resident of North Park in San Diego, approached us with her vision for her home, we knew it was an opportunity to create something extraordinary. What started as an ordinary house on N Mountain View Dr soon became a testament to our craftsmanship and dedication. Yolanda chose us based on our reputation as the leading provider of kitchen and bathroom remodeling services in San Diego. She had heard about us through our website and was impressed by our portfolio of completed projects. We were thrilled to take on this project and began planning for the transformation.
A Collaborative Approach to Home Remodeling
Our approach to any remodeling project is always collaborative. We believe that the homeowner's vision should be at the heart of every design decision. For Yolanda's home, we focused on creating spaces that were not only aesthetically pleasing but also functional and reflective of her lifestyle.
Optimizing Spaces for Functionality
One of the main areas we tackled was the kitchen. As providers of top-notch kitchen remodeling services in San Diego, we understand the importance of having a functional kitchen that also exudes style and sophistication. With this in mind, we designed Yolanda's kitchen keeping her culinary needs and aesthetic preferences at the forefront.
Creating Luxurious Bathrooms
The bathrooms were another area where we put our expertise to work. We incorporated luxurious elements into each bathroom while ensuring they remained practical for daily use.
The Result: A Dream Home Come True
After several months of hard work and meticulous attention to detail, Yolanda's house was completely transformed. The result was nothing short of spectacular – a full house remodel that reflected Yolanda's unique style and met all her needs. Yolanda's main reason for recommending our service? Our excellent service and punctuality. She appreciated how we kept her informed throughout the process and delivered on our promise without compromising on quality or timelines.
A Testament to Our Expertise
The North Park Full House Remodel serves as a testament to our expertise as home remodeling contractors in San Diego. It showcases what we can achieve when we combine our industry-leading design skills with a deep understanding of our clients' needs. At Creative Design & Build, Inc., we are proud of what we accomplished with Yolanda's home. It stands as an example of how homes can be transformed into personal sanctuaries with the right vision and expertise. This project was more than just another job for us – it was an opportunity to bring someone's dream home to life. And that, for us, is what makes every project worth it.
Testimonial:
---
Transforming Homes in San Diego: The Success Story of North Park Full House Remodel

At Creative Design & Build, Inc., we believe that every home has…

August 24, 2023

Homomer

North Park Full House Remodel
North Park Full House Remodel
North Park Full House Remodel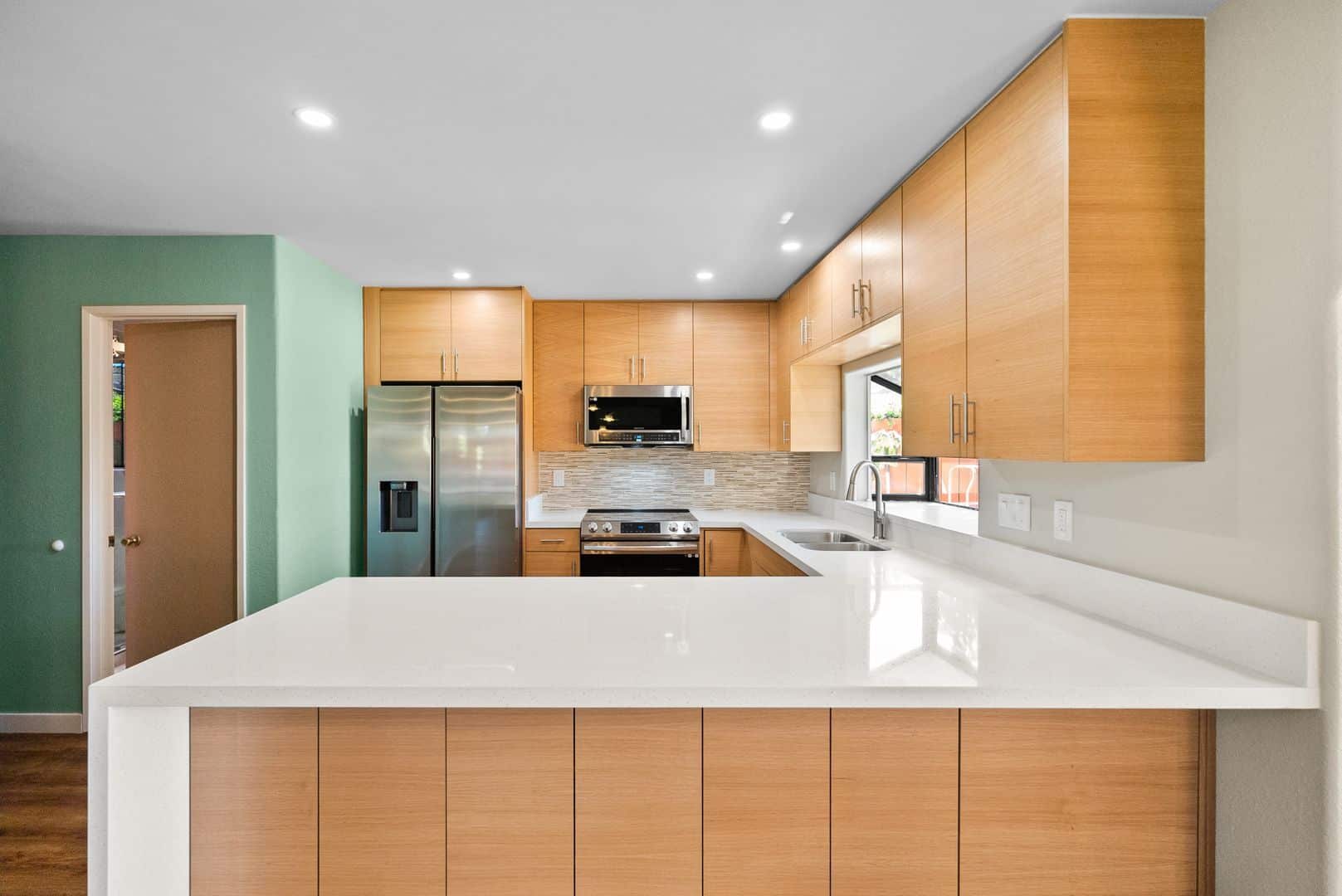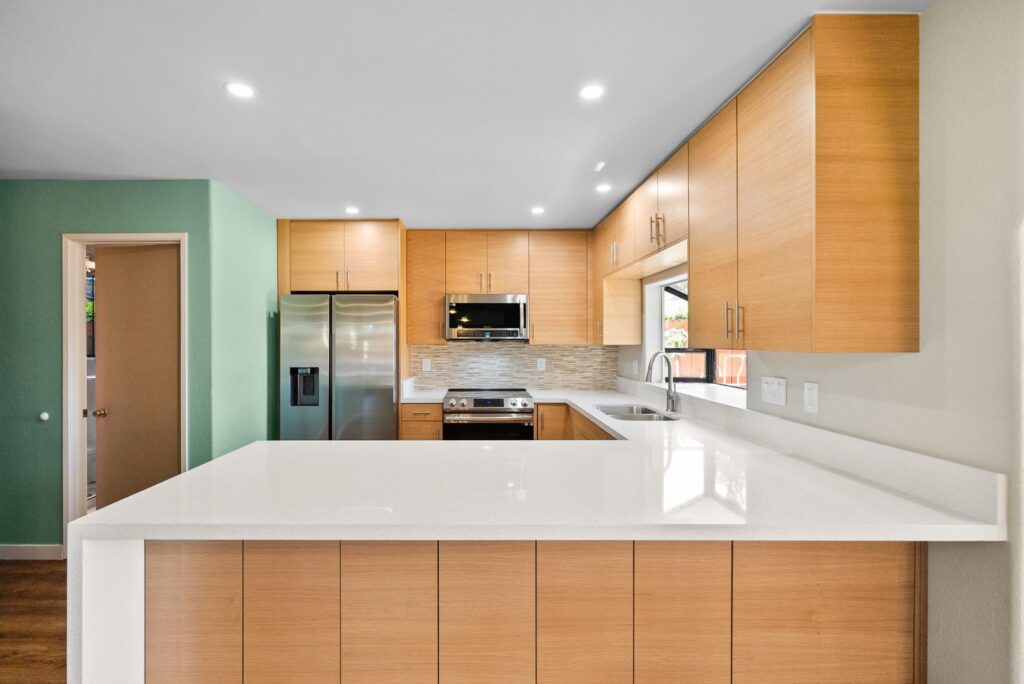 Location:
---
San Diego, CA 92116, USA