Kitchen Remodel Services in San Diego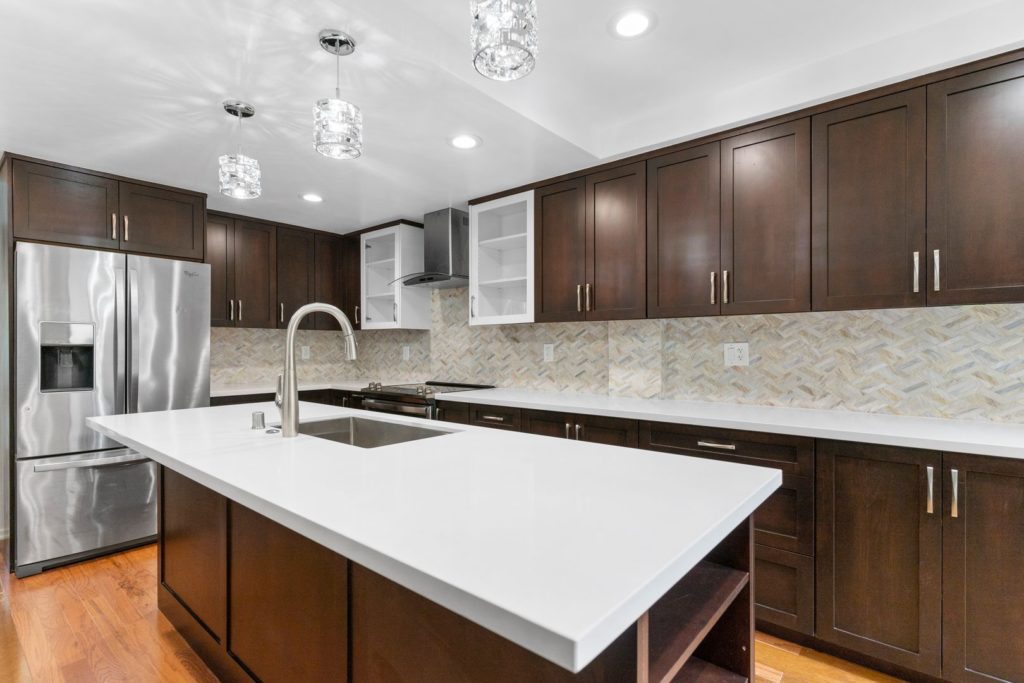 Remodeling your kitchen can be a daunting task, but it is something that can add tremendous value to your home. It takes a lot of time, effort and money to do it right and make sure it looks great. That's why it's important to hire the right contractor for the job. Creative Design & Build Inc., located in San Diego, is one of the leading providers of kitchen remodeling services in the city. We are known for our excellent service, on-time delivery, and attention to detail. Our team of experienced professionals can help you create the perfect kitchen for your home.
Why Choose Creative Design & Build Inc.?
At Creative Design & Build Inc., we have a long and established reputation as one of the best kitchen remodeling companies in San Diego. With over 20 years of experience in the industry, we have honed our craftsmanship and have earned a reputation for providing high-quality services at competitive prices. Our team will always go above and beyond to make sure that your project is completed on time and within budget. We understand that this is an important investment for you, so we make sure that each job is done right the first time around.
What Sets Us Apart?
When it comes to kitchen remodeling services in San Diego, Creative Design & Build Inc. stands out from other contractors in the area due to our commitment to customer satisfaction. We take pride in delivering top-notch results with every job we do and strive to exceed expectations with every project we undertake. Our team works closely with clients throughout each step of their project and makes sure that all their needs are met every step of the way. We keep up with the latest trends and use only quality materials to ensure that each job is done properly and looks great when completed.
The Benefits Of Kitchen Remodeling
Having your kitchen remodeled not only adds value to your home, but it also increases its functionality as well as its aesthetic appeal. A well-designed kitchen provides an inviting atmosphere that allows family members and guests alike to enjoy spending time together while preparing meals or socializing. Additionally, updating your appliances or adding modern features such as islands or open shelving can make it easier to navigate through the space while cooking or entertaining guests. Investing in a kitchen remodel also increases energy efficiency since newer appliances use less electricity than older ones do.
Our Process
At Creative Design & Build Inc., we strive to make each project as stress-free as possible for our clients by taking care of all aspects of their project from start to finish. We begin by meeting with clients in order to discuss their ideas, budget, timeline, etc., so that we can develop a plan that meets their unique needs and requirements. Once this plan has been agreed upon, our team begins work on designing the layout for the new kitchen based on input from our client so that everything looks aesthetically pleasing when finished. Once the design has been finalized our team then gets started on constructing the new space according to plan until completion.
Conclusion
If you are looking for reliable kitchen remodeling services in San Diego then look no further than Creative Design & Build Inc.. We are dedicated to providing exceptional customer service while also delivering high-quality results at competitive prices so that you can get exactly what you want out of your remodel without breaking the bank or sacrificing quality workmanship along the way. So if you are ready to update your kitchen then contact us today so that we can begin working on creating your dream space!
Testimonial:
---
Kitchen Remodel Services in San Diego

Remodeling your kitchen can be a daunting task, but it is something…

January 16, 2023

Homeowner

Kitchen Remodel San Diego
Kitchen Remodel San Diego
Kitchen Remodel San Diego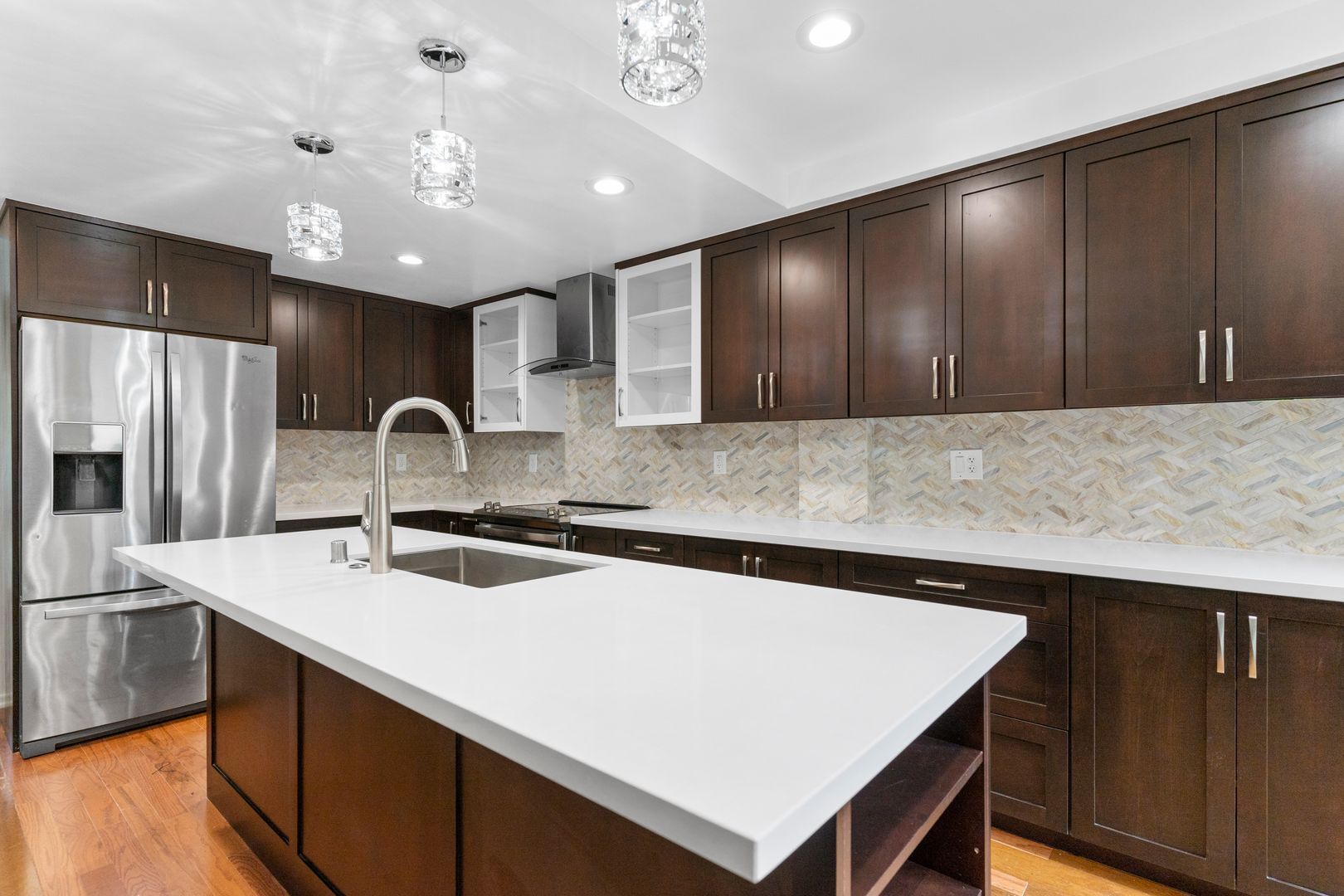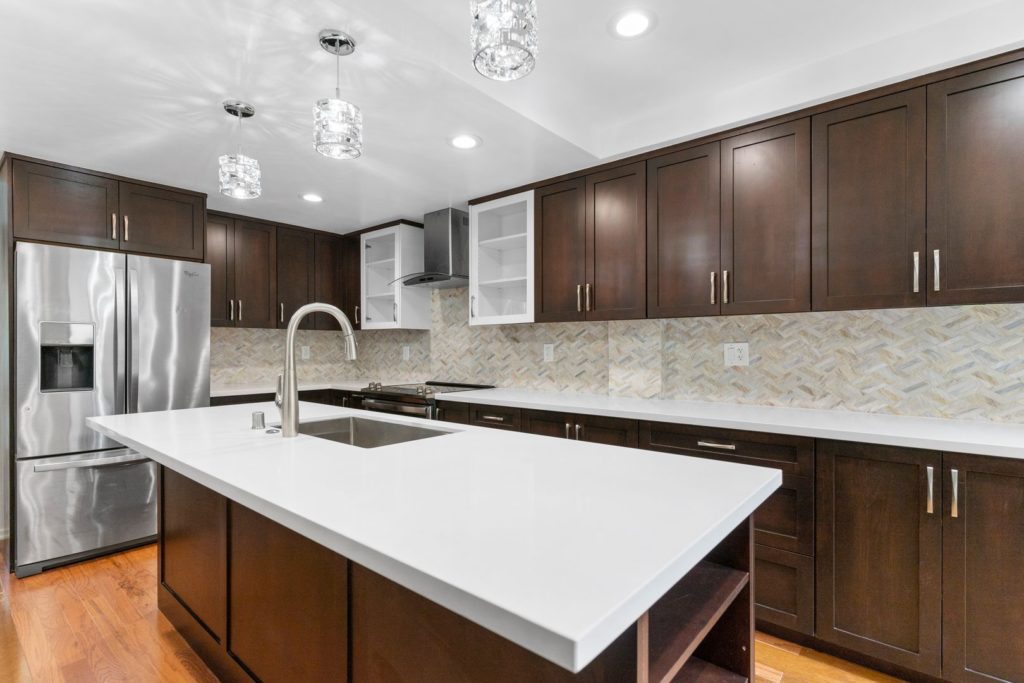 Location:
---
San Diego, CA, USA