Kitchen construction vista CA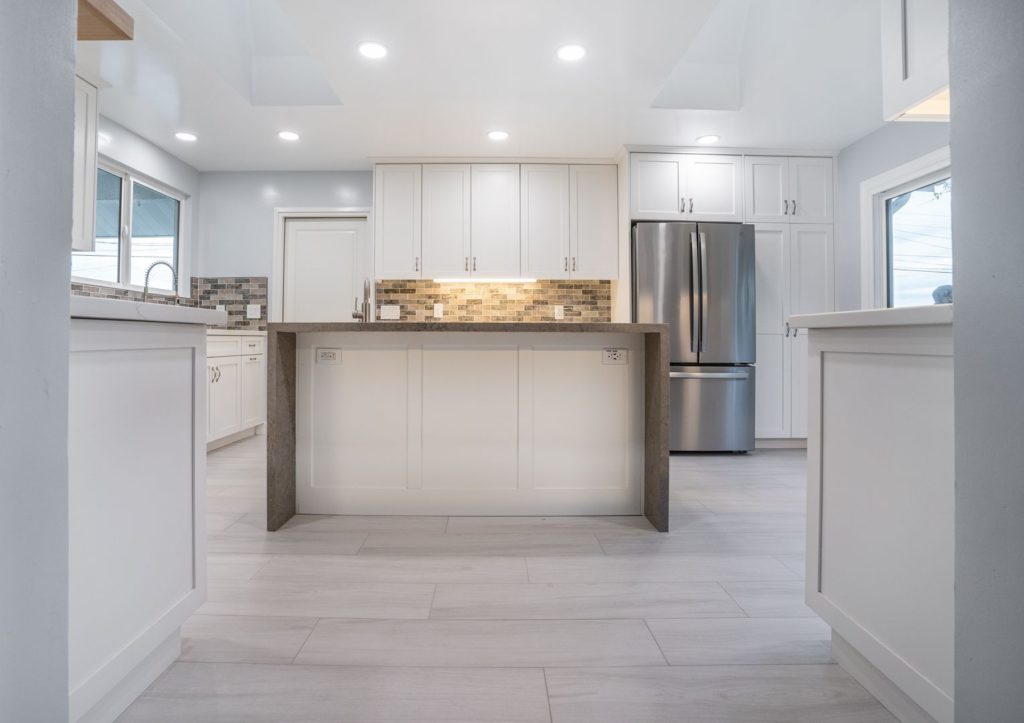 When Kim M. decided to remodel her kitchen, she wanted the best quality craftsmanship and materials available. After doing some research, she found that Creative Design & Build Inc. had over 15 years of experience in the industry, and she knew they would be able to deliver the results she was looking for.

The project began with a consultation to discuss the client's needs and wants. From there, our team created a plan that would update the cabinets, countertops, appliances, sinks, lighting, floorplan and flooring. One of the challenges we faced was matching the new cabinets to the existing flooring. However, we were able to find a ceramic tile that matched perfectly and gave the kitchen a fresh, new look.

The final results were stunning and the client was extremely happy with the work we had done. If you're looking for quality kitchen remodeling in Vista CA, Creative Design & Build Inc. is the company you can trust.