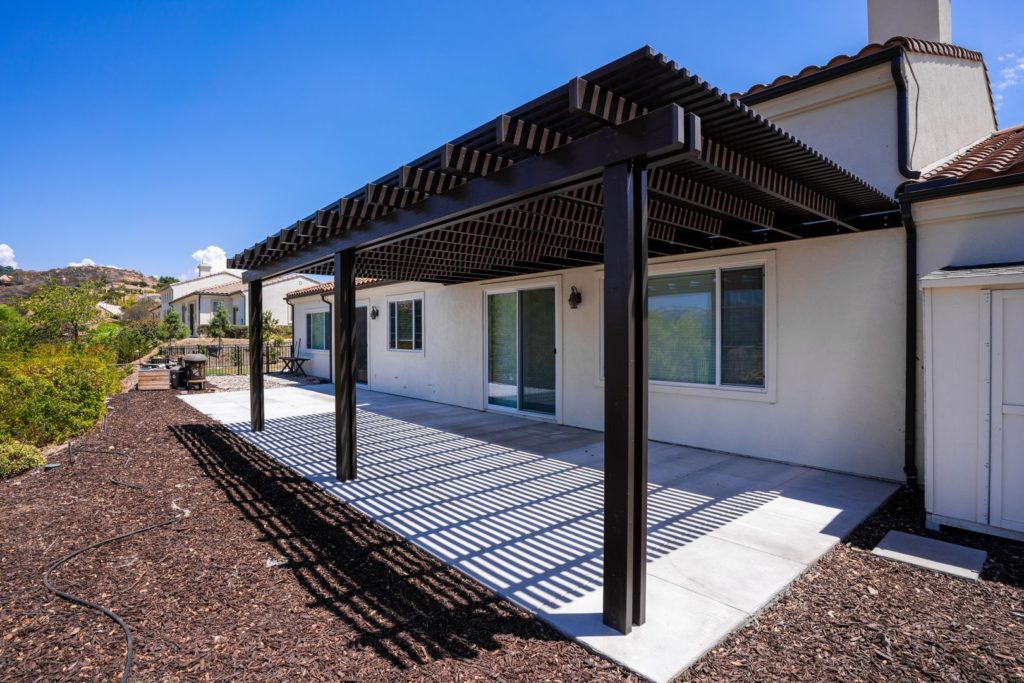 Our business, Creative Design & Build Inc, recently completed a patio cover project for a client in Escondido, CA. The client chose us for our reputation as a leading design and build contractor in San Diego County. We were able to complete the project on time and within the client's budget. The client was very satisfied with the results and our excellent service.

The main reason the client chose us was because of our reputation. We have been in business for over 15 years and have built a strong reputation for quality workmanship and customer service. We were able to meet the client's needs and exceed their expectations.

If you are in need of a home remodeling contractor, we encourage you to give us a call. We would be happy to discuss your project with you and provide you with a free estimate.
Testimonial:
---
Escondido Patio Cover

Our business, Creative Design & Build Inc, recently completed a patio cover…

August 22, 2022

Homeowner

Escondido Patio Cover
Escondido Patio Cover
Escondido Patio Cover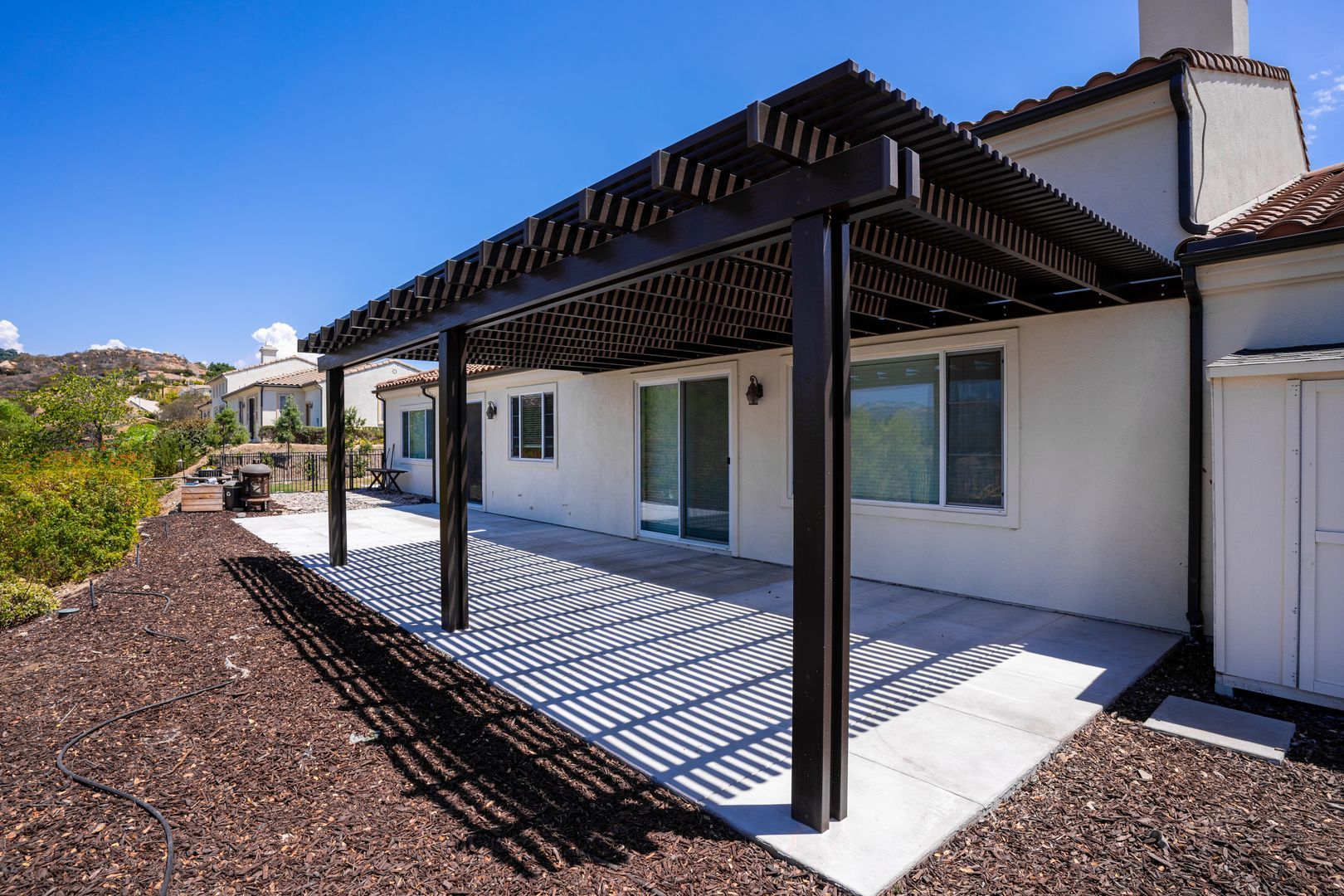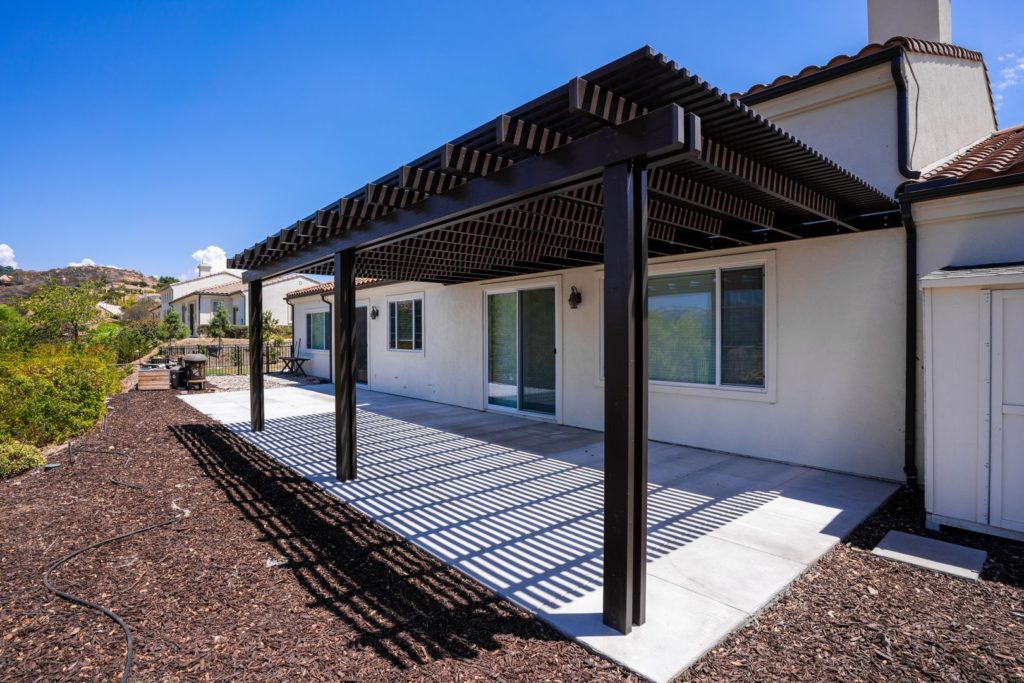 Location:
---
Escondido, CA, USA