Chula Vista Room Addition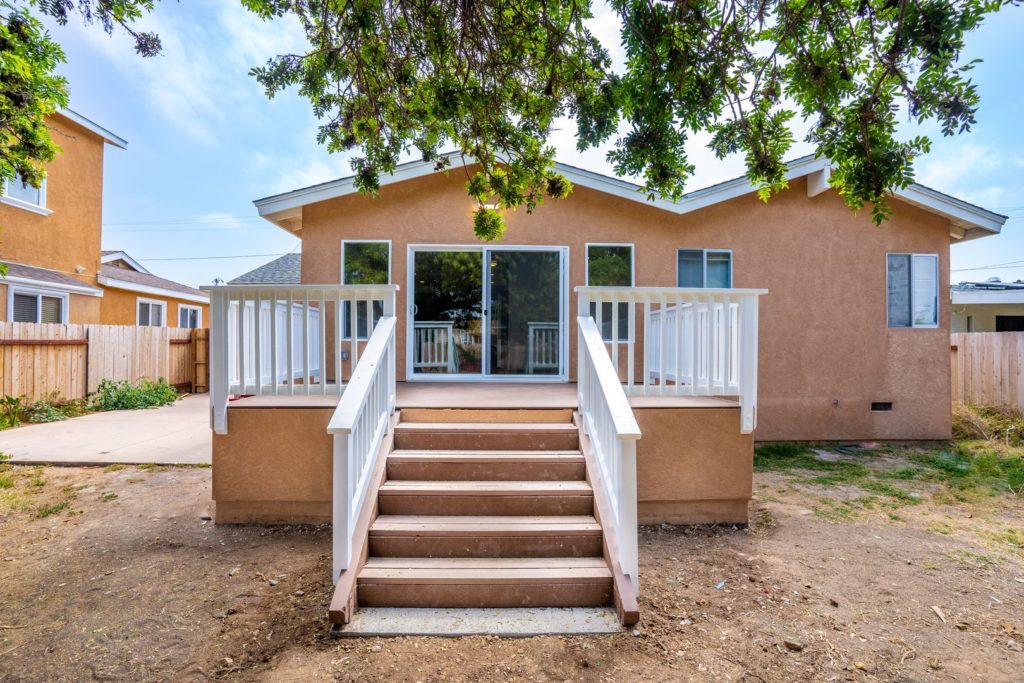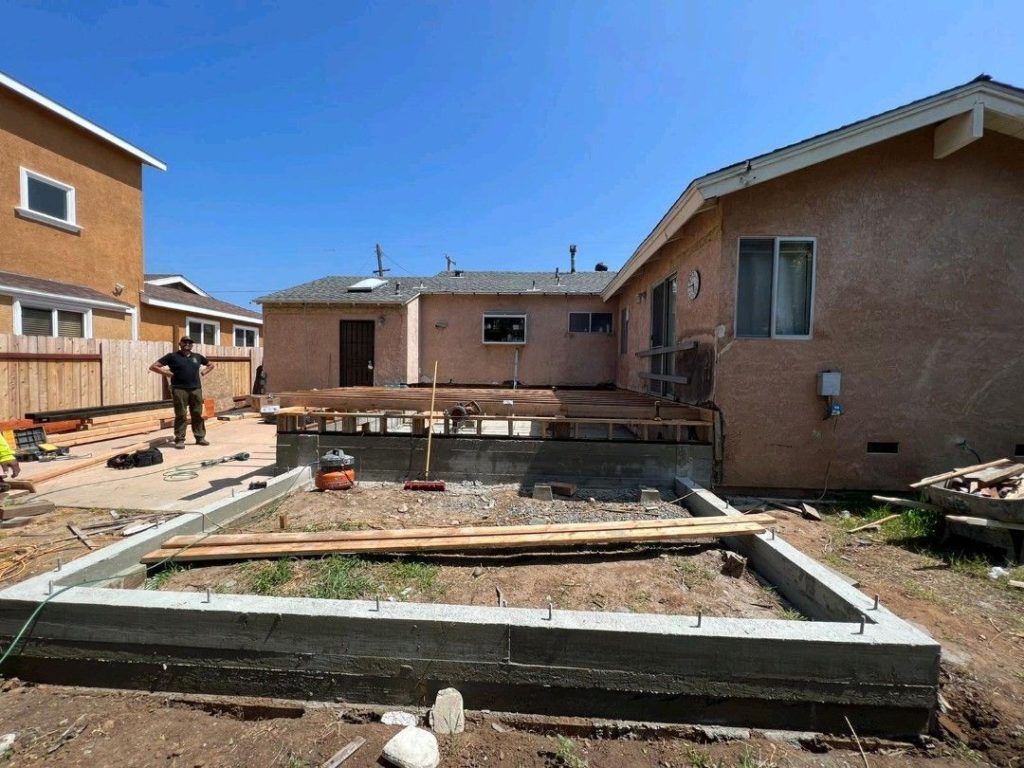 Our company, Creative Design & Build Inc, recently completed a room addition for a client in Chula Vista, CA. The client, Steve G., chose us for the project because of our excellent reputation in the industry. We were able to complete the project on time and on budget, despite some challenges we faced along the way. The results were exactly what the client wanted, and he was very satisfied with our service.

If you are considering adding an ADU to your property, we highly recommend you give us a call. We will work with you to custom design an addition that meets your specific needs and budget. We have many years of experience in the industry and will work diligently to ensure your project is a success. Contact us today to get started!