Carlsbad Mater Bathroom Remodel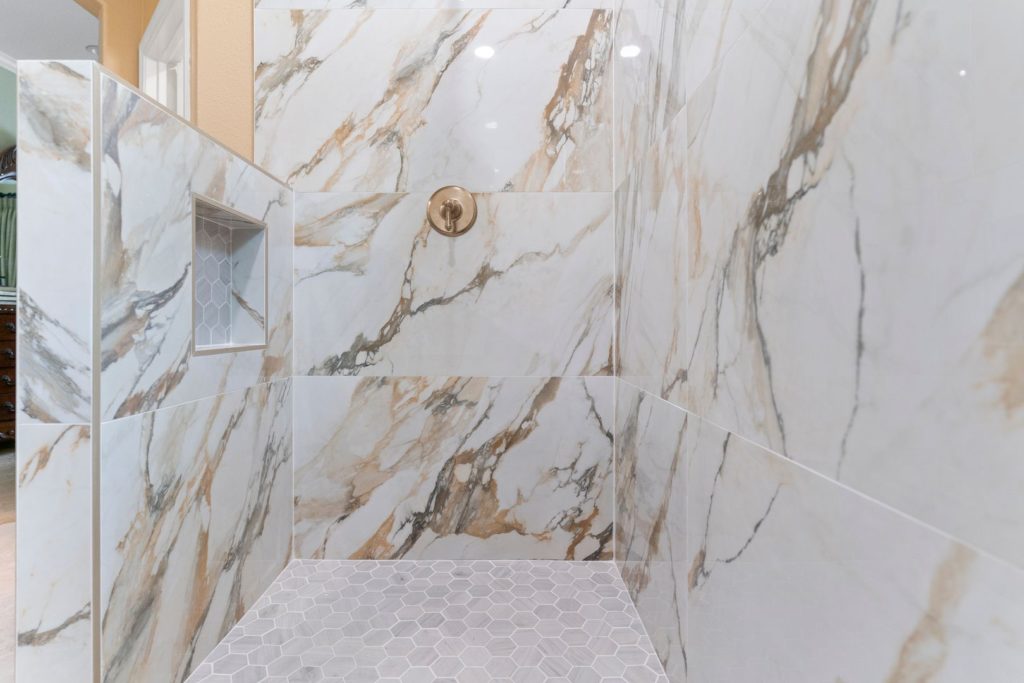 Linda A. chose Creative Design & Build Inc. to remodel her Carlsbad master bathroom because of our reputation for excellent service. The project took about a month to complete and involved updating the shower, bath, floorplan, vanity, countertops, flooring and toilet.

The main challenge we faced was working within the existing footprint of the bathroom. We were able to overcome this challenge by being creative with the design and making sure that all of the fixtures and features fit perfectly within the space.

The end result was a beautiful and functional bathroom that Linda was very happy with. She especially loved the custom shower that we built for her.

If you are looking for a home remodeling contractor in San Diego County, please give us a call at +1 855-445-9455 or visit our website at https://www.creativedesignandbuildinc.com/. We would be more than happy to help you with your next project!
Testimonial:
---
Carlsbad Mater Bathroom Remodel

Linda A. chose Creative Design & Build Inc. to remodel her Carlsbad…

September 15, 2022

Homeowner

Carlsbad Master Bathroom Remodel
Carlsbad Master Bathroom Remodel
Carlsbad Master Bathroom Remodel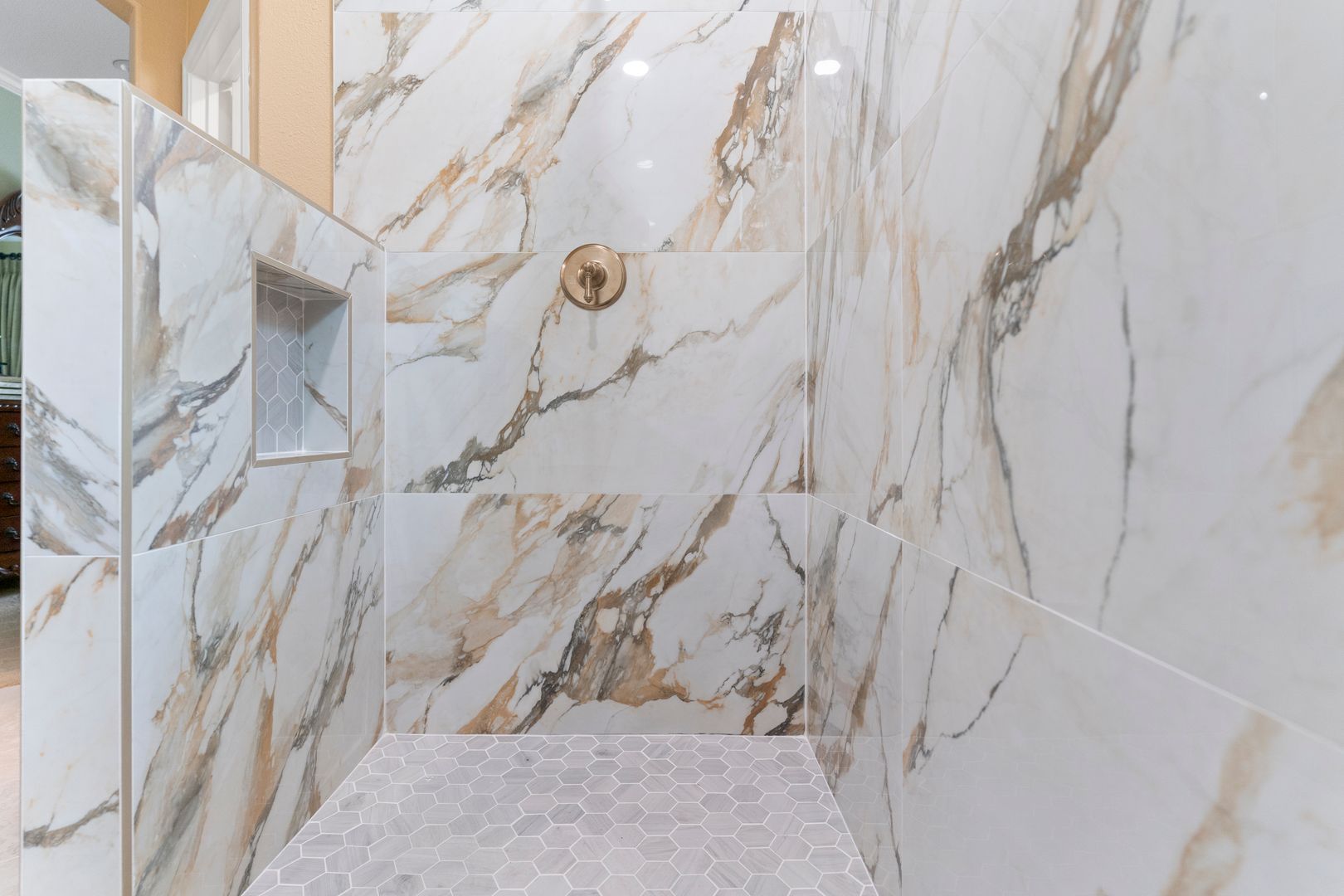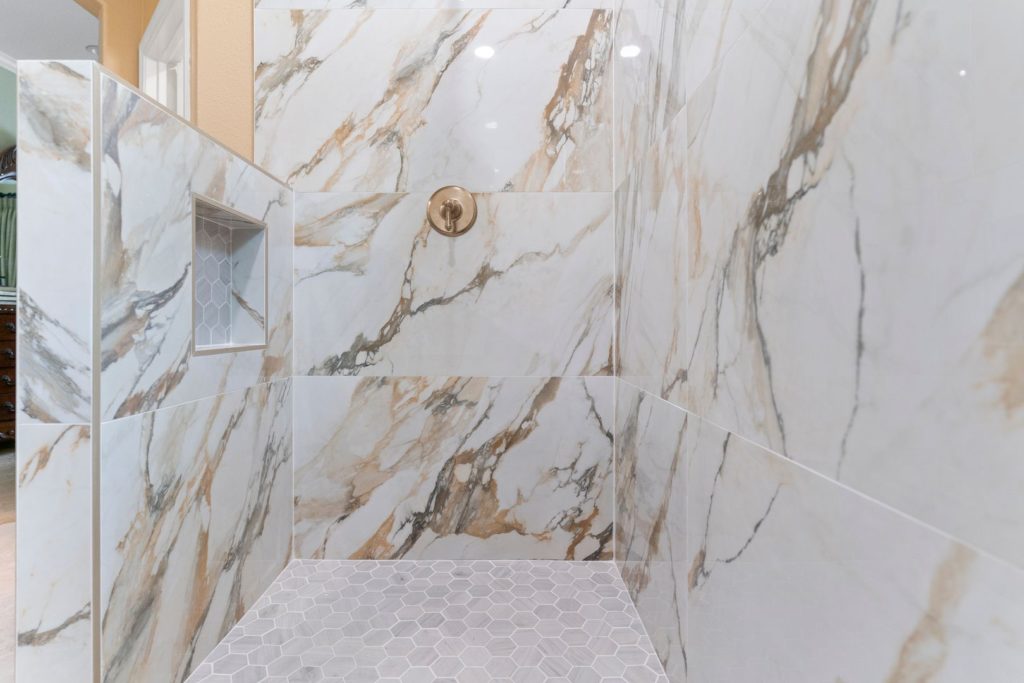 Location:
---
Carlsbad, CA, USA