San Diego Bathroom Remodeling Contractor Delivers Quality Work on Time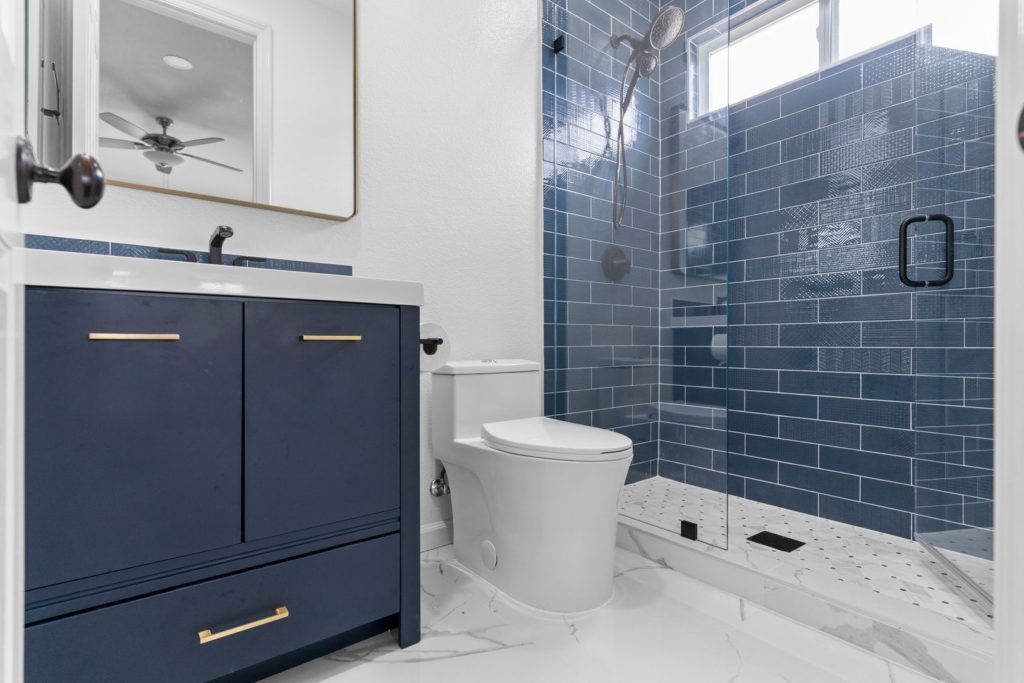 Our business, Creative Design & Build Inc, recently completed a bathroom remodel for a client in 4s Ranch, San Diego. The client chose us for our craftsmanship and because we were able to complete the project on time.

The project involved updating the shower, toilet, vanity, countertops and flooring. We installed porcelain tile flooring and a new vanity cabinet. The shower was custom built to the client's specifications.

We faced some challenges during the project, but we were able to overcome them and deliver the results that the client was looking for. The client was very satisfied with our work and has already recommended us to their friends and family.

If you are looking for a home remodeling contractor in San Diego County, please give us a call at +1 866-627-2001 or visit our website at https://www.creativedesignandbuildinc.com/.
Testimonial:
---
San Diego Bathroom Remodeling Contractor Delivers Quality Work on Time

Our business, Creative Design & Build Inc, recently completed a bathroom remodel…

October 31, 2022

Homeowner

4s Ranch Bathroom Remodel
4s Ranch Bathroom Remodel
4s Ranch Bathroom Remodel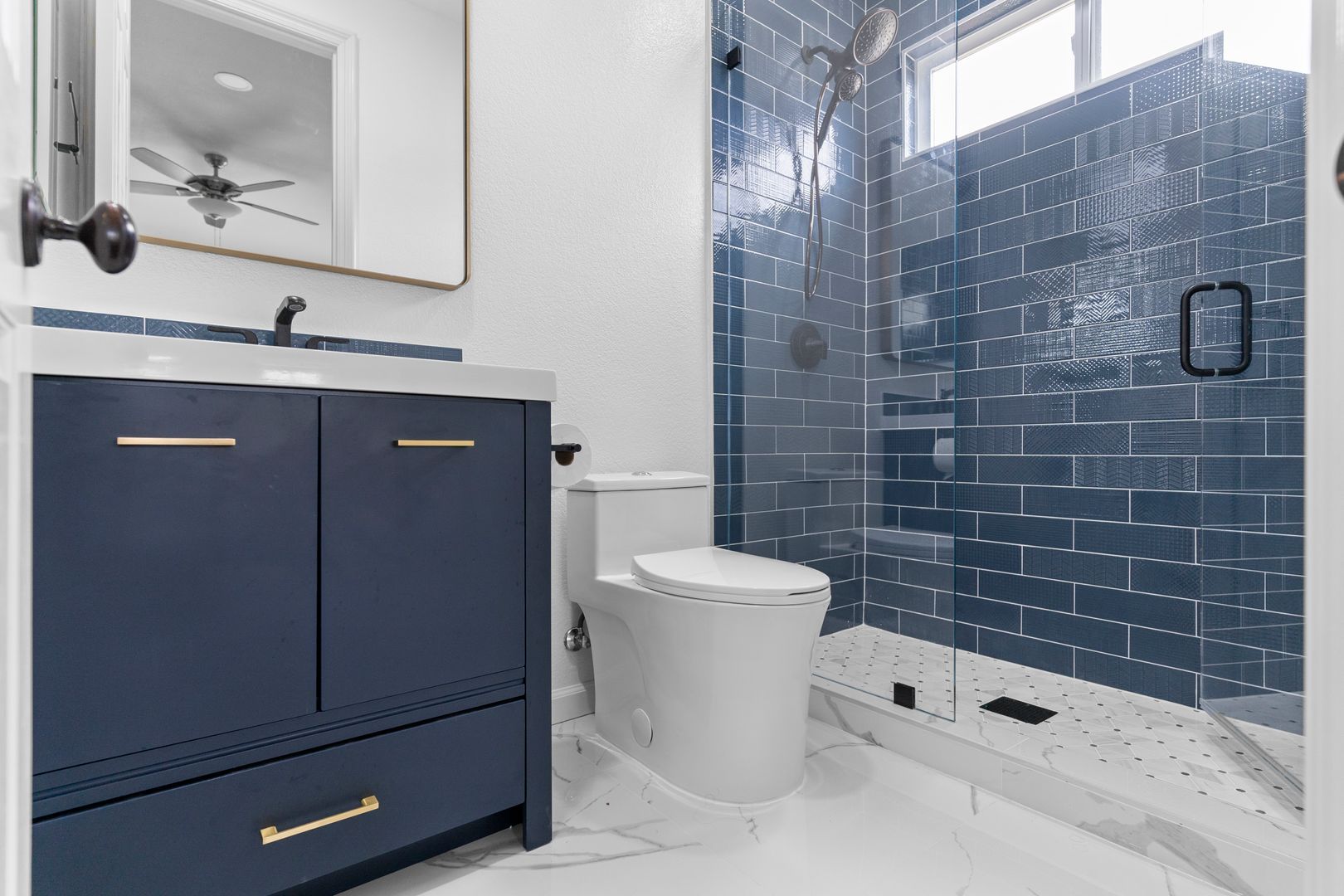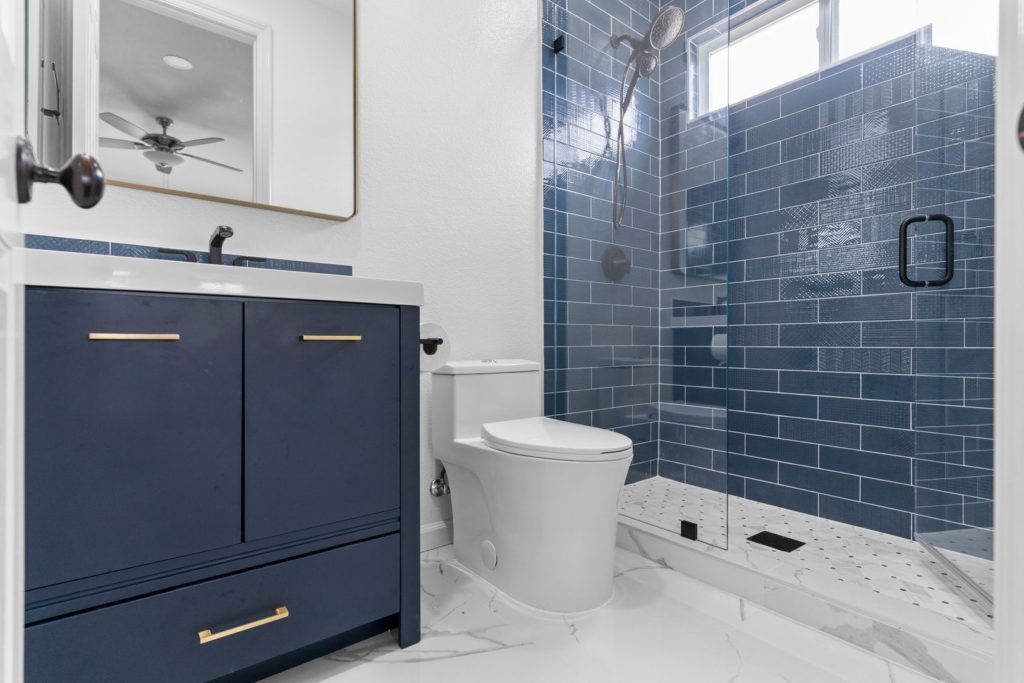 Location:
---
San Diego, CA 92127, USA