Carlsbad Kitchen Remodeling
Custom Crafted Kitchens
Up to Date with All Design Trends
Expert and Reliable Contractors
$1,000 off Kitchen Remodel (limited Time)
Licensed, Insured and Bonded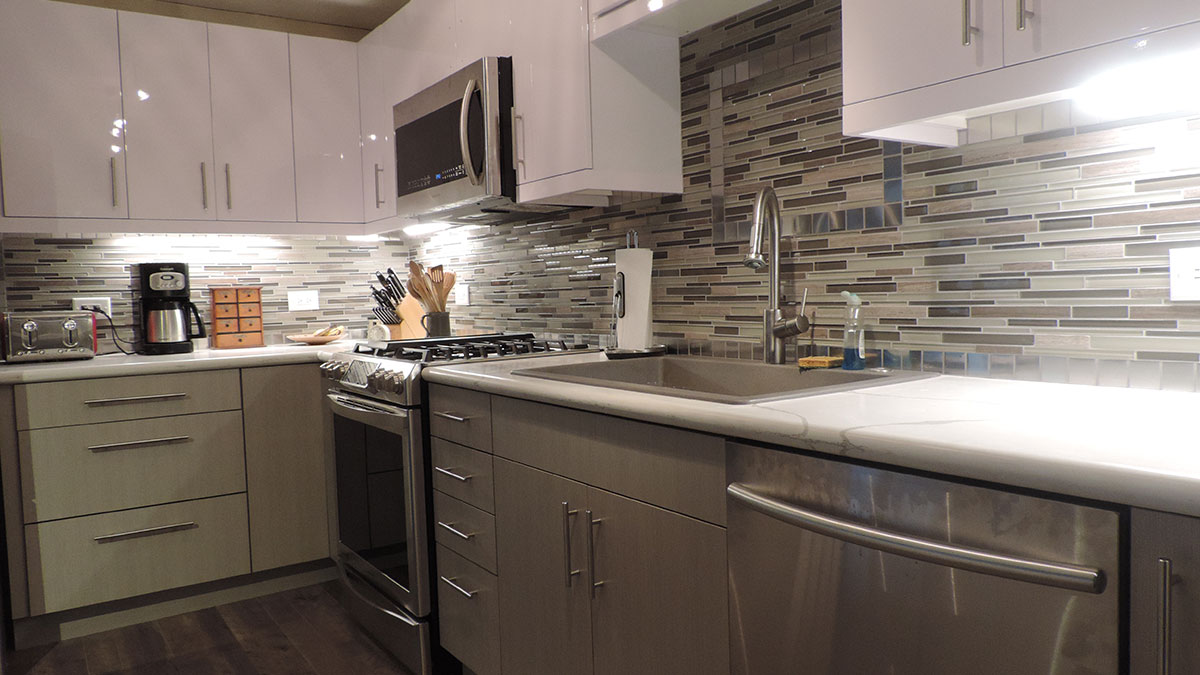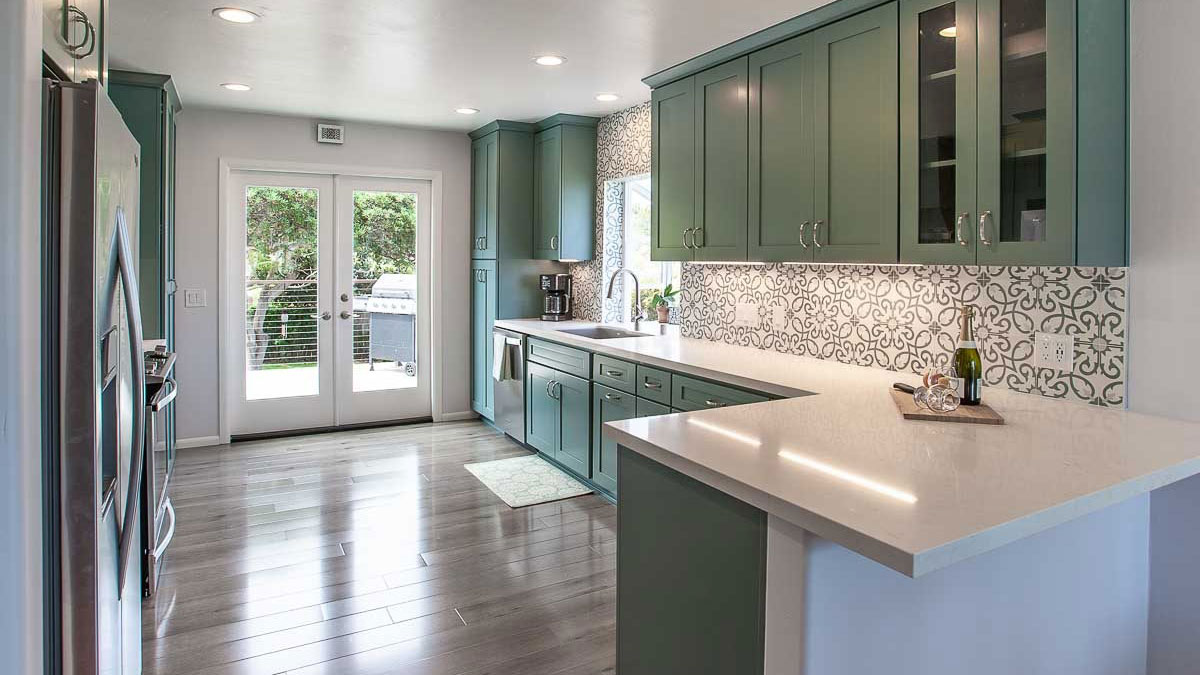 Upgrade Any Part of Your Kitchen
We understand that even every Kitchen is different and we are here to build and accomplish your unique vision


Countertop Fabrication &Installation


Cabinet Refinishing / Refacing


Cabinet Installation & Replacement
Let's Hear From a Few Clients
Testimonials
When my housemates and I moved into our 4-bedroom home, we collectively decided to contract creative design and build to renovate our kitchen. The kitchen remodeling San Diego CA personnel helped us strike a balance between our desires and budgets. The project was a great success!
Dustin Peters
To claim this facility is fantastic and it's high quality of handiwork that reveals. On schedule and also supplies high quality when promised is an understatement.I gotten in touch with Guy recently to get a quote for my washroom as well as within a few hours I had obtained a few choices and also costs.I had a few more concerns that over a five min discussion he clarified for me as well as I gave him the consent. I am very pleased with the outcome, quality of materials and his guys were extremely professional.If you're searching for an upgrade, modification or renovation look no more, this is your \"Guy\". Literally.Guy is a straight-up gent.
Yanyi Intiangong
After a dreadful accident that left my husband paralyzed, I had to make some home adjustments to make the house wheelchair-accessible. Creative Design and Build did a remarkable job installing ramps and expanding my doorways. They will always be my home remodeling San Diego company of choice.
Samuel Parmer
On our 10th wedding anniversary, I decided to give my wife the gift she always wanted, a bigger kitchen. After much research for a local kitchen remodel in San Diego, I settled for creative design and build company. They re-created my wife's dream kitchen down to the last detail. Turns out I enjoy the new kitchen even more than her!
Jennifer Brown