4 Areas Of Your San Diego Kitchen That Are Likely To Fall Apart If Not Well Maintained
If you have ever seen a dilapidated property or even viewed a show about restoring houses then you know that without the right care and maintenance, any given property can fall apart with time. And that includes your house as well. Today we shall be looking into kitchens and letting you know what areas are most likely to succumb to disrepair if left un-serviced for too long. Check them out below:
The sink and its drain system
Every day the kitchen sink gets it's fair share of use in the kitchen. It is in the sink that people wash their hands, wash fruits and vegetables, wash dishes, or even rinse a spoon before mealtime. All that handling means that faucets can wear off or get loose over time. The sink drain system can also get bogged down by dirt as the months go by. Watch out for clogged drains and make sure to empty and service the grease traps regularly. As for the faucets and drain pipes, watch out for leaks and have a plumber take a look at them at least once annually.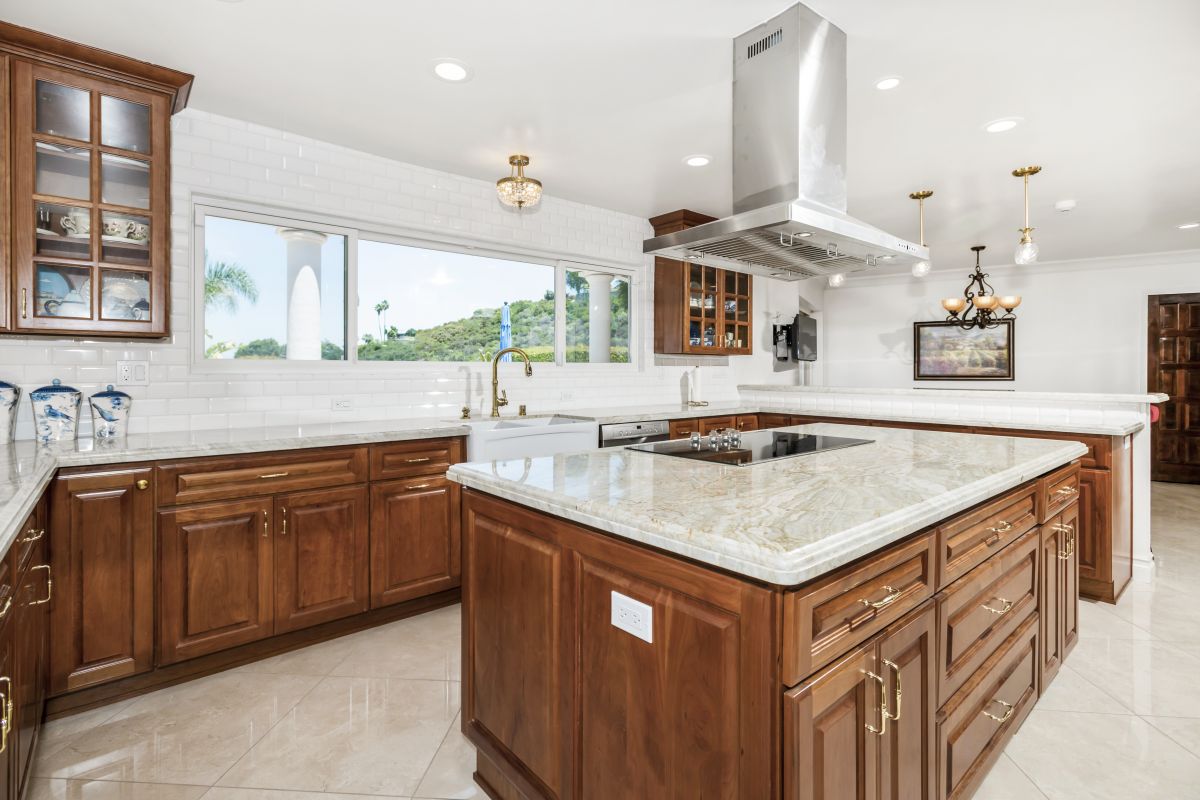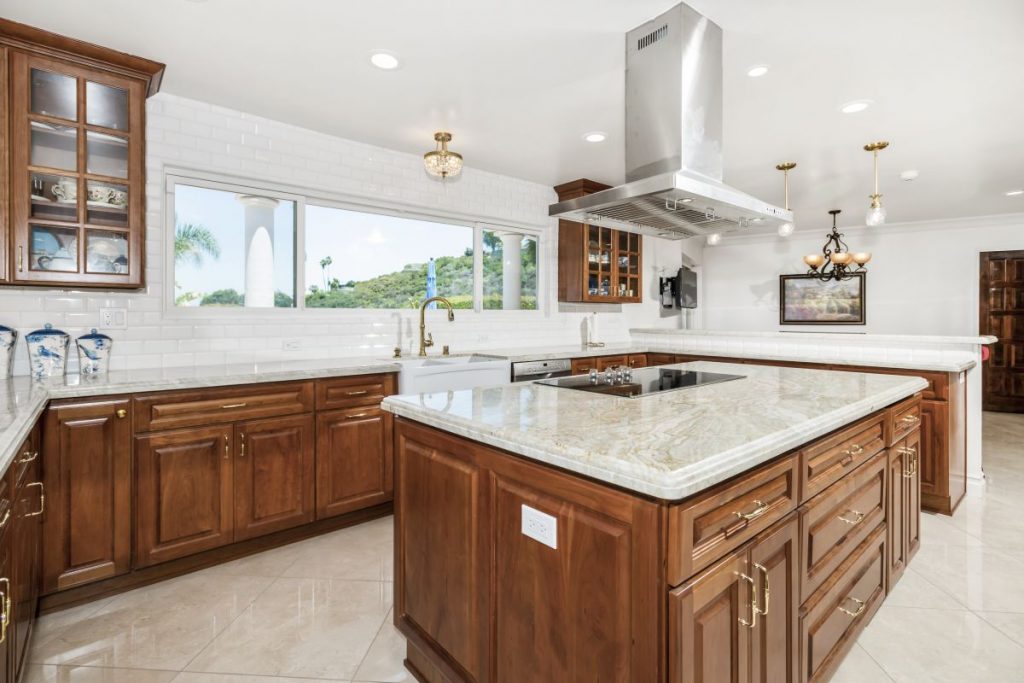 Kitchen cabinets and drawers
The other part of the kitchen that can wear off quickly without the right care is the cabinets and drawers. These get used on a daily basis, just like the sink. Some of the issues you might start to see a year down the line include loose handles, broken handles, loose hinges, broken cabinet doors, and stained drawers or cabinets. Gentle care of kitchen cabinets and drawer is needed for longevity. And if they get too damaged, consider replacing the doors. If it's the handles that are damaged, these can be easily replaced even without the help of a handyman.
The backsplash
Another common area that often sees neglect during our kitchen remodeling Ramona callouts is the backsplash. Unfortunately, lots of backsplashes do not get the necessary cleaning they need. As a result, they quickly accumulate dirt, grease, and food stains over time. They are also prone to scratches and cracks due to the flurry of activities on the cooking stoves. Cracked or broken backsplashes also allow moisture to get through and possibly cause rot or mold behind them. To avoid all this, make sure that your backsplash gets a thorough cleaning each week. And if broken or cracked, seek repair or replacement as soon as possible.
The flooring
Of course, the flooring cannot go unmentioned. All that foot traffic around the kitchen causes quite the wear on your floors. You'll especially notice the brunt of it just in front of the sink, in front of the fridge, and in front of the countertop area you mostly use when prepping your food. As with any fixture in your home, maintenance is cheaper than replacement. So try to keep your kitchen wood floors waxed, place rugs on areas that are prone to water splashes, and clean food stains as soon as you notice them.
Creative Design & Build is a kitchen and bathroom remodeling Ramona, CA firm that you can count on for spectacular results. If your kitchen or bathroom in SD needs a facelift or a total makeover, don't take any chances and call us right away for specialist-level work.